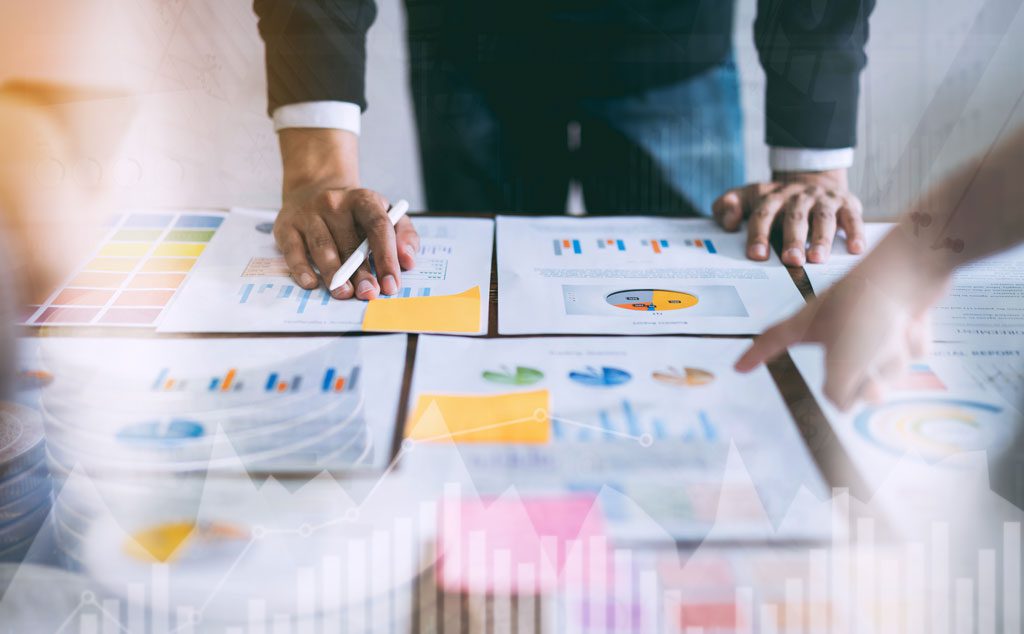 Webinar: 2023 Planning: How to Navigate Uncertainty and Plan for Growth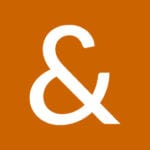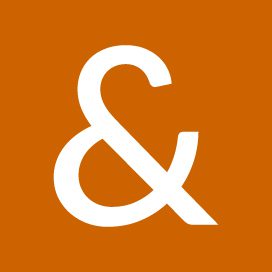 Is your business set up to sink or swim in 2023?
We're all full of uncertainty as we map out the next year, but you don't have to worry about drowning in doubt. With a solid plan and strategy in place, you can do more than just tread water. You can swim past the competition.
You can wade through the uncertainty and find success despite the current climate.
With today's rapidly changing business landscape, 2023 planning can feel paralyzing at worst and daunting at best. From rising inflation and operating costs, to employee retention and supply chain gaps—chances are you're sitting down to plan for 2023 and finding yourself at a loss.
The good news is, planning for growth in 2023 doesn't have to be overwhelming, stress provoking or confusing. With advice from the leading experts in business and marketing, you can equip yourself with the knowledge, tools and action steps to prepare yourself for an uncertain 2023 and position your business not just to tread water, but to swim faster and stronger than your bigger competitors.
Many businesses are actually still thriving and growing despite economic fears and challenges in the marketplace.
What's their secret? We'll let them tell you. Our network of business and marketing leaders shared their top challenges and best tips on navigating uncertainty. Our experts will discuss the trends and provide a roadmap to grow in 2023.
Watch  to learn how to apply it to your business.
Our Founder & CEO, Rajat Kapur and trusted industry CMOs Alan Gonsenhauser, Danielle Cantin and Jennifer Garcia who each bring 20+ years of business and marketing leadership, teach you:
How companies beat larger competitors with deeper pockets
How to plan (or even avoid!) the top challenges businesses face when planning for 2023
How to avoid common pitfalls that come up when planning for growth and change
How to take action and capitalize on the current trends and risks in the marketplace
About Rajat Kapur
As the Founder and Managing Director of &Marketing, Raj strives to provide growing businesses of all sizes unparalleled marketing strategy and execution services. Raj brings two decades of professional experience in marketing, sales, and strategy development experience spanning B2B and B2C Fortune 50, mid-sized, and startups.
About Alan Gonsenhauser
Alan Gonsenhauser, Founder and Principal of Demand Revenue, is an experienced CMO and general manager, and more recently as a CMO Executive Advisor and Analyst at Forrester and SiriusDecisions. He now offers Interim / Fractional Marketing Leadership, CMO Executive Advisory and Coaching, and Keynote Presentations, bolstered with comprehensive Strategic Marketing Services.
About Danielle Cantin
Danielle Cantin is an award-winning creative, mentor, and strategic branding and marketing expert. She helps companies reconnect with the Soul of their Brand so they can uncover missing pieces and achieve the deeper brand alignment needed for ultimate profits and success. Honored with the Vanguard Award for Innovation in Communication and a Cannes honorable mention for her work with Mazda, Danielle is a lifelong seeker, bringing the highest tools and teachings to her clients so they can break through to the next level.
About Jennifer Garcia
Jennifer Garcia, CEO of Red Bamboo Marketing, brings a wealth of industry experience and an entrepreneurial spirit to lead an agency that blends marketing strategy, technology and creativity to drive genuine growth for clients. In her most recent role as Director of Marketing for Visual Lease (SaaS financial services), she drove 150% ARR growth during her tenure. She recently partnered with &Marketing to offer Interim / Fractional Marketing Leadership to growing businesses.
 About &Marketing
In today's fast paced world, many growing businesses are struggling to modernize their marketing approaches because either they don't have the expertise or the bandwidth to do it themselves.
&Marketing provides seasoned marketing strategy professionals and a nimble execution team to help our clients achieve their goals. Our unique partnership model allows us to augment our client's existing teams or outsource the entire marketing function in an affordable, flexible, and transparent way.