Outsourced CMO Services for Private Equity Firms
An outsourced digital marketing team approach led by a fractional CMO
Our outsourced CMO services for private equity firms ensure sustainable success for your acquisition by tapping into the full executive power of a Chief Marketing Officer with the support of an expert digital marketing team. Whether its pre- or post-acquision digital due diligence, temporary executive support, or a long-term team approach, our flexible model has you covered.
Why More Private Equity Firms are Outsourcing CMO-led Marketing Teams

Hiring an outsourced CMO can offer invaluable unbiased clarity into your company's current position and future potential with the marketing experts to creatively see it to fruition. Gain invaluable clarity and leverage the power of an executively-led team of digital experts who can help your portfolio company blaze new trails to long-term success in today's digital age.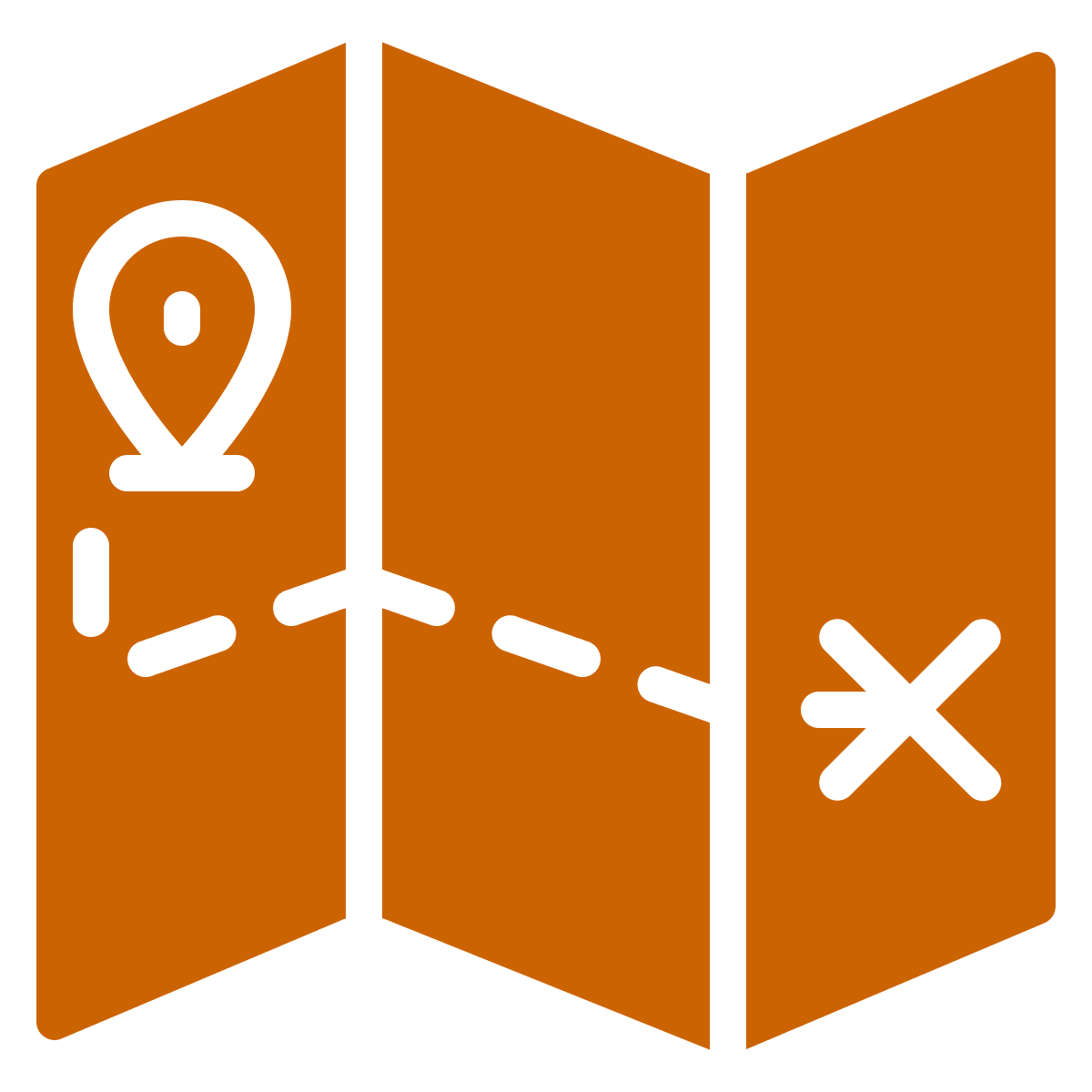 Choose from our Network of Battle-Proven FCMOs
Match your portfolio company's needs with one of our 40+ digital-first, fractional CMOs, ensuring alignment by industry, company maturity, size, goals, and more.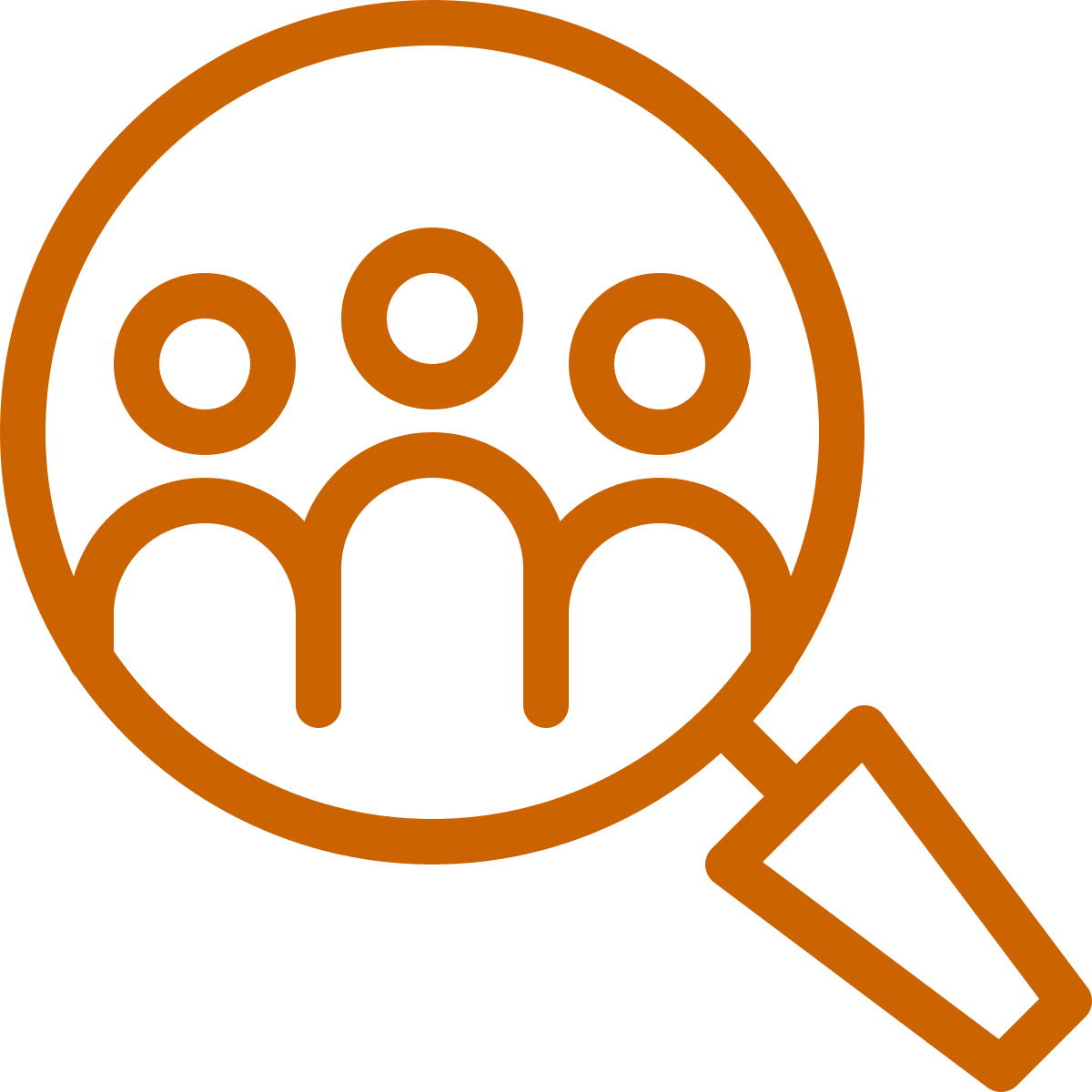 Determine Your Pre- or Post-Acquisition Needs 
Together, we'll create flexible engagement that's customized to your phase of acquisition, key success criteria, timeline, and more. 
After kickoff with your fCMO, we'll begin assessing your acquisition's current digital presence and uncover opportunities to accelerate growth, with regular check-ins to track progress and adjust along the way.
Whether your acquisition lacks a foundational growth strategy or execution resources, our pre- or post-acquisition digital due diligence will uncover the truth behind the numbers to offer clarity into your investment. Our seasoned fCMOs utilize their proven experience and success across industries to develop a robust roadmap for growth, while our digital marketing specialists are capable of handling the entire execution of your post-acquisition marketing plan to drive meaningful results.
What to Expect from Our Digitally-Driven Marketing Experts
Full Strategy & Execution with a Fractional Mindset
Receive pre- or post-acquisition advisory through hybrid or on-demand models that allow you to delegate full responsibility in the areas you need most.
Battle-Tested & ROI-driven
Each of our fCMOs bring over 20 years of proven experience both in-house and on the agency side — from strategy to execution of your growth marketing plan
Digital Expertise
Our digital-first CMOs and outsourced marketing teams are experts in what works today. They focus on practical execution to help maximize the best solutions for portfolio company growth in today's digital age.
Customized Selection Process
Connect with any of our 40+ digital-first fCMOs in a customized selection process, allowing you to find the right fit for your niche offering, industry, and goals.
A Personalized Engagement
Fill an employment gap and gain a fresh, independent perspective into your portfolio company's digital presence through a customized commitment that meets your needs.
A Flexible Investment
Get the full advantage of a seasoned CMO to accelerate your growth without the full-time salary or benefits.
The Key to Pre- and Post-Acquisition Success in Private Equity Marketing And Why More Firms are Outsourcing to a Team of Digital Experts to Do It In the ever-evolving world of marketing, it can be hard to keep up. But when you're investing your time and money into a...
read more