Case Study: Marketing for a Drug & Alcohol Addiction Recovery Facility through the Pandemic
Business Challenge Summary
Our client is an addiction recovery center dedicated to improving the delivery of vital services which include drug and alcohol rehabilitation and treatment. Before engaging &Marketing (pre-pandemic), the center wanted to enhance its online presence and messaging to more closely connect with its audience and simplify the process of seeking help as much as possible. Driving more consistent leads would also reduce fluctuations in staff workload to provide a better overall patient experience.
The center's website was already optimized well for SEO but was outdated in terms of user experience and engagement. In addition to updating the site, the client wanted the capability to monitor their automated Google Ads and use that data to make incremental improvements. They also wanted to create and execute a clear plan of action to retain close connections with past graduates, so they began searching for a partner that could help them reach these goals.
Additionally, the pandemic accelerated the already growing mental health crisis in the United States. Those populations at highest risk for addiction grew as rates of stress, alcoholism, and drug abuse soared. According to the American Medical Association, in December 2020 more than 40 U.S. states saw increases in opioid-related mortality along with ongoing concerns for those with substance use disorders. A reporting system called ODMAP shows that the early months of the pandemic brought an 18% increase nationwide in overdoses compared with those same months in 2019. It's also likely that the total impact of the pandemic has on this industry will not be known for decades to come.
Major life events are often triggering for those coping with substance use issues. Through our discovery work with the center, we learned that these events often drive one of two parties to take action: either the person facing addiction or a loved one seeking help on their behalf. Each group has unique needs, so it was important to create campaigns that are helpful to each.
Because of the high urgency of need paired with growing search volume, it's also important to top the first page of Google search results to reach audiences that need assistance. With only ten spaces available on the first page, this can be challenging. We took a 3-prong approach, including:
Search Engine Optimization
Google Ads
Google My Business / Google Maps (especially helpful to this industry because most searches are focused on a localized area)
&Marketing's Approach
&Marketing guided the client toward improving their results in five steps:
We conducted a Business Intelligence analysis of their current SEO, digital advertising, social media, and content marketing practices.
We implemented the strategy and tools required to continuously improve Google Ads paid search campaigns, offering a more dependable way to reach the client's audience.
Using that data, the team generated comprehensive messaging and value propositions to provide a strong foundation for building marketing assets. We helped the center update its website with improved visuals and messaging, applying our Storytelling & Branding framework and letting the data guide further optimizations.
We also recognized the opportunity to improve local SEO and organic reach by improving the client's Google My Business reputation. The center had positive but infrequent reviews, so the team ran campaigns to encourage alumni to add new Google reviews and made review requests part of the graduation process.
To build on relationships with potential patients and alumni, we developed a content calendar and email marketing campaign with two blogs and one email per month. Email content focuses on driving traffic to the blogs, highlighting employees to offer their expert insights into the recovery process, and driving awareness for upcoming events or newsworthy items.
Results
Putting a strong foundation in place for building marketing assets, the process is less daunting and more repeatable and reliable.
With Google Ads monitoring and optimization in place, the client now has guideposts to help them set and reach progressively higher goals.
The freshly updated website puts a working tool in their hands that allows them to become a better resource for their audience.
Improved engagement with alumni through content and a clear call to action to leave reviews has created a better Google My Business reputation and increased their organic reach, which is the primary source of their traffic. The positive reception to review requests was a pleasant surprise that the center didn't expect.
The client has benefited from an overall incoming traffic increase of 96%.
By the numbers: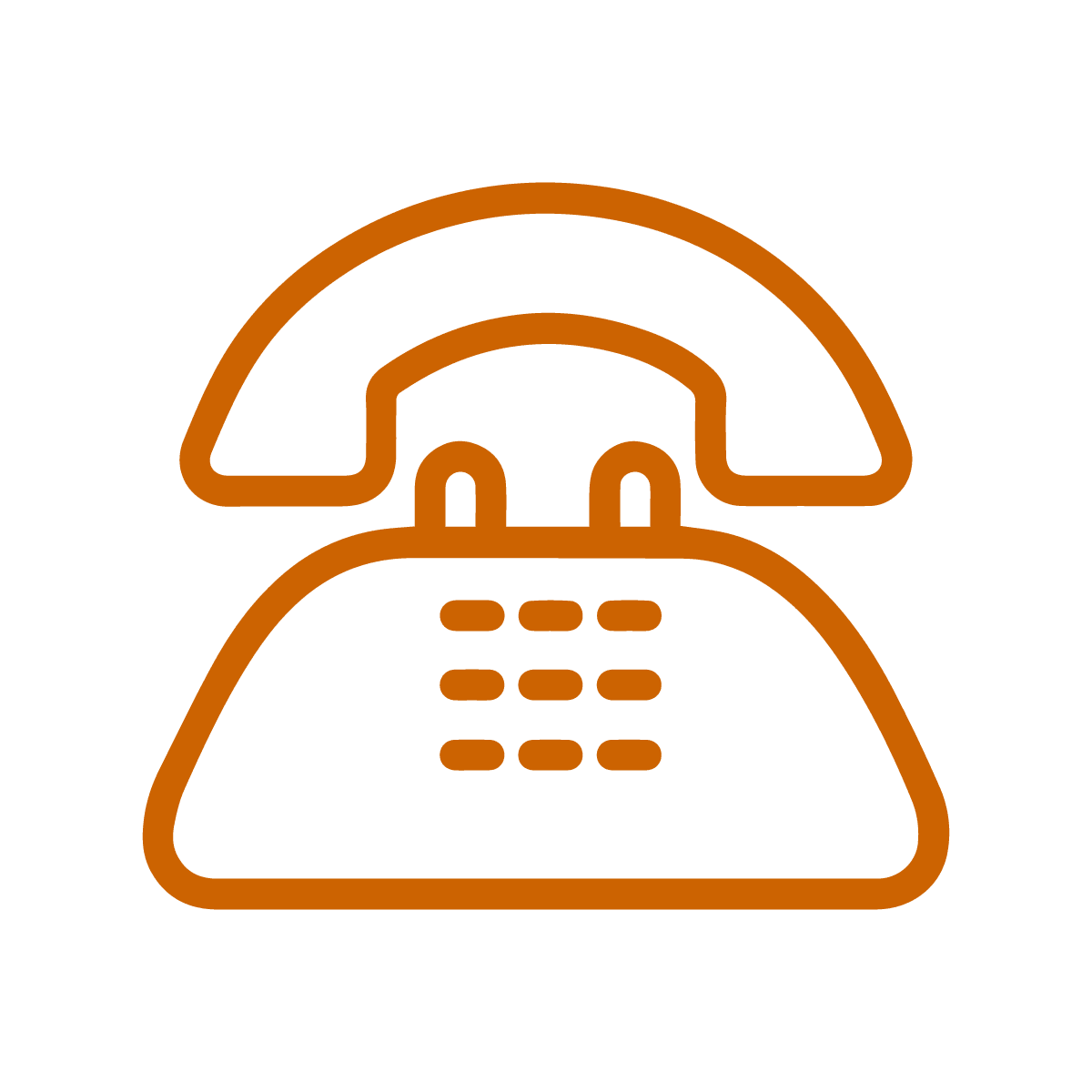 Inbound Phone Inquiries: Now reaching more of the right audience with a 363% increase in inbound phone calls. Up from 19 in 2019 to 88 in 2020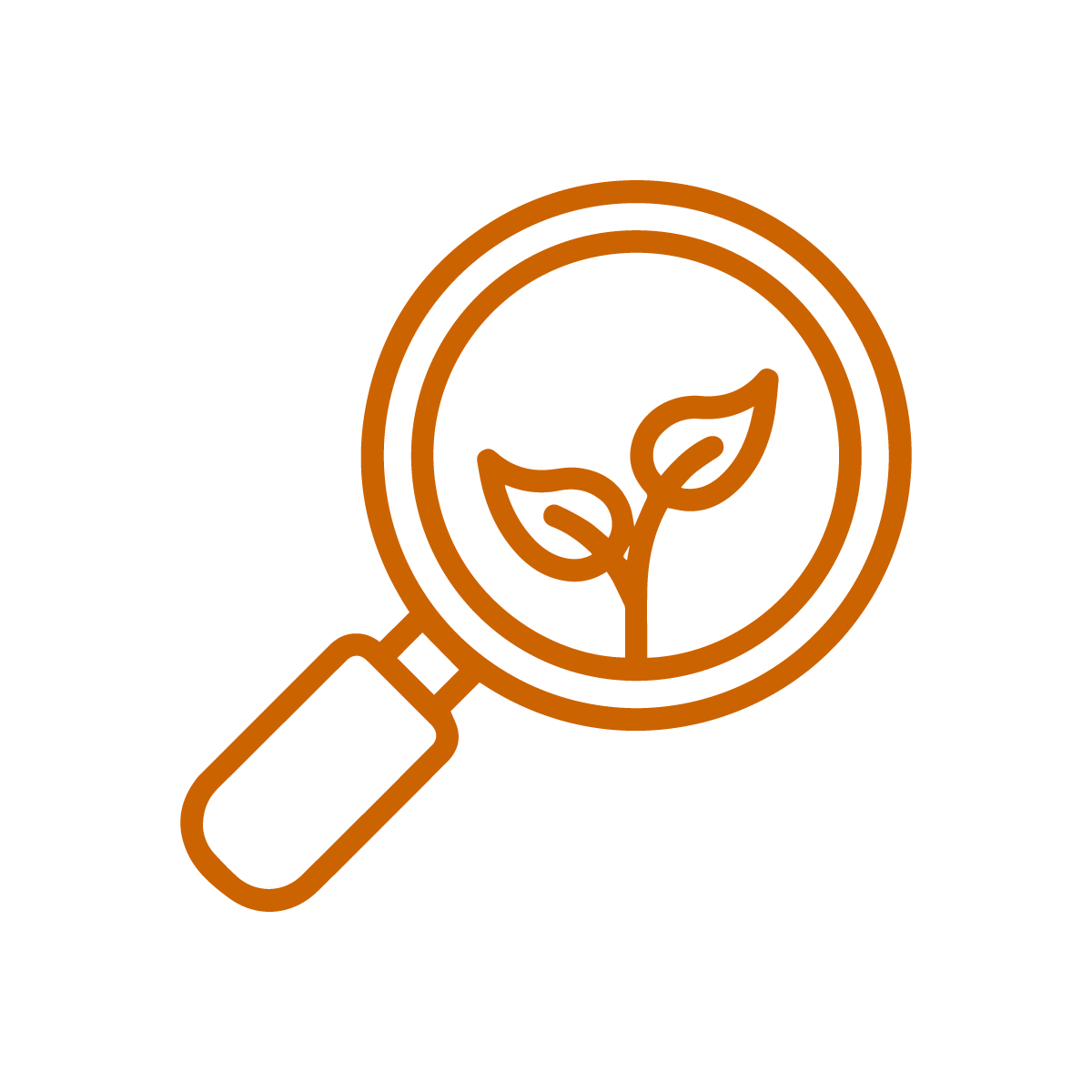 Organic Search Traffic: This is their biggest driver of traffic and has increased from 48% of their overall traffic in 2019 to 55% in 2020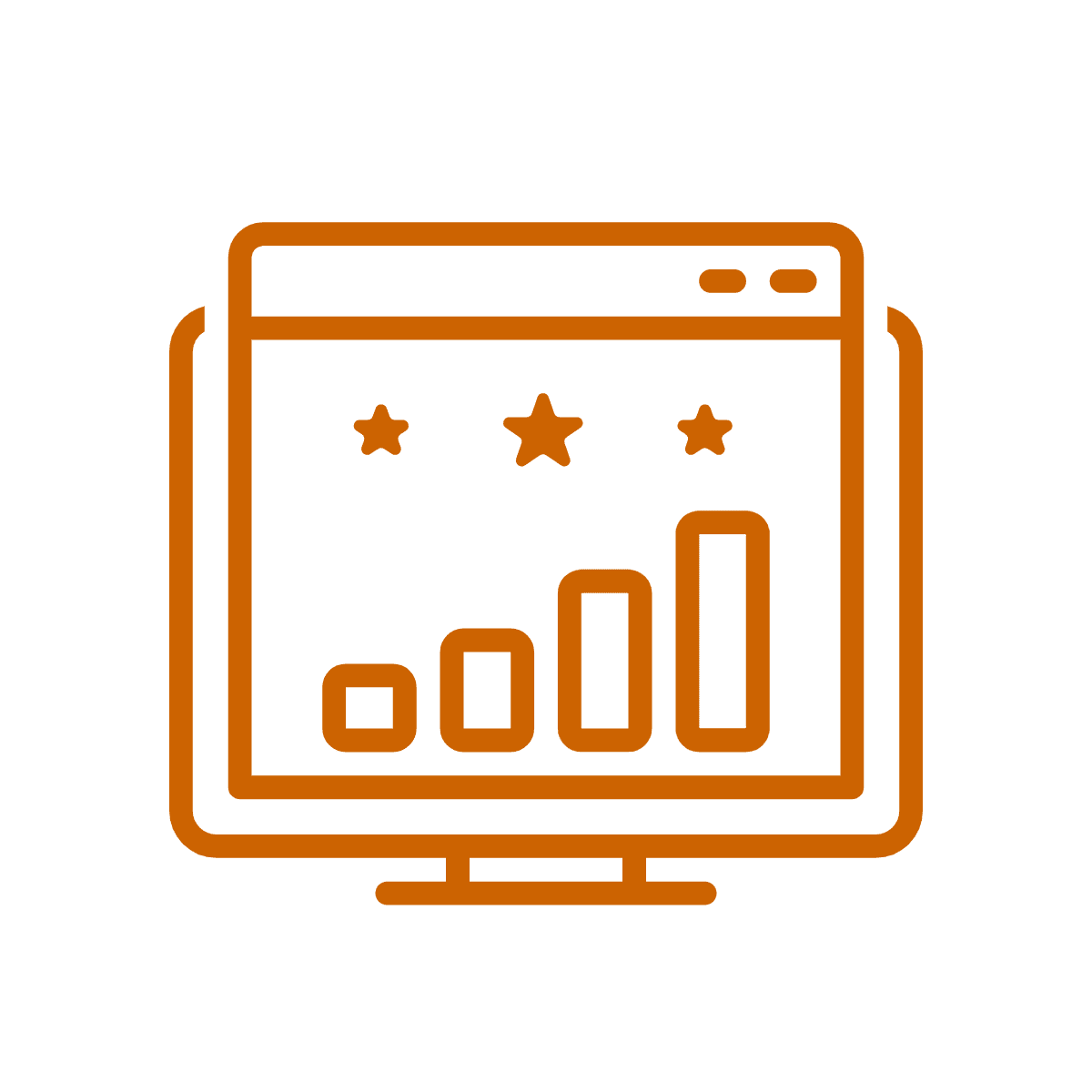 Local SEO: Positive calls generated from Google My Business have increased 153%. Up from 76 in 2019 to 192 in 2020.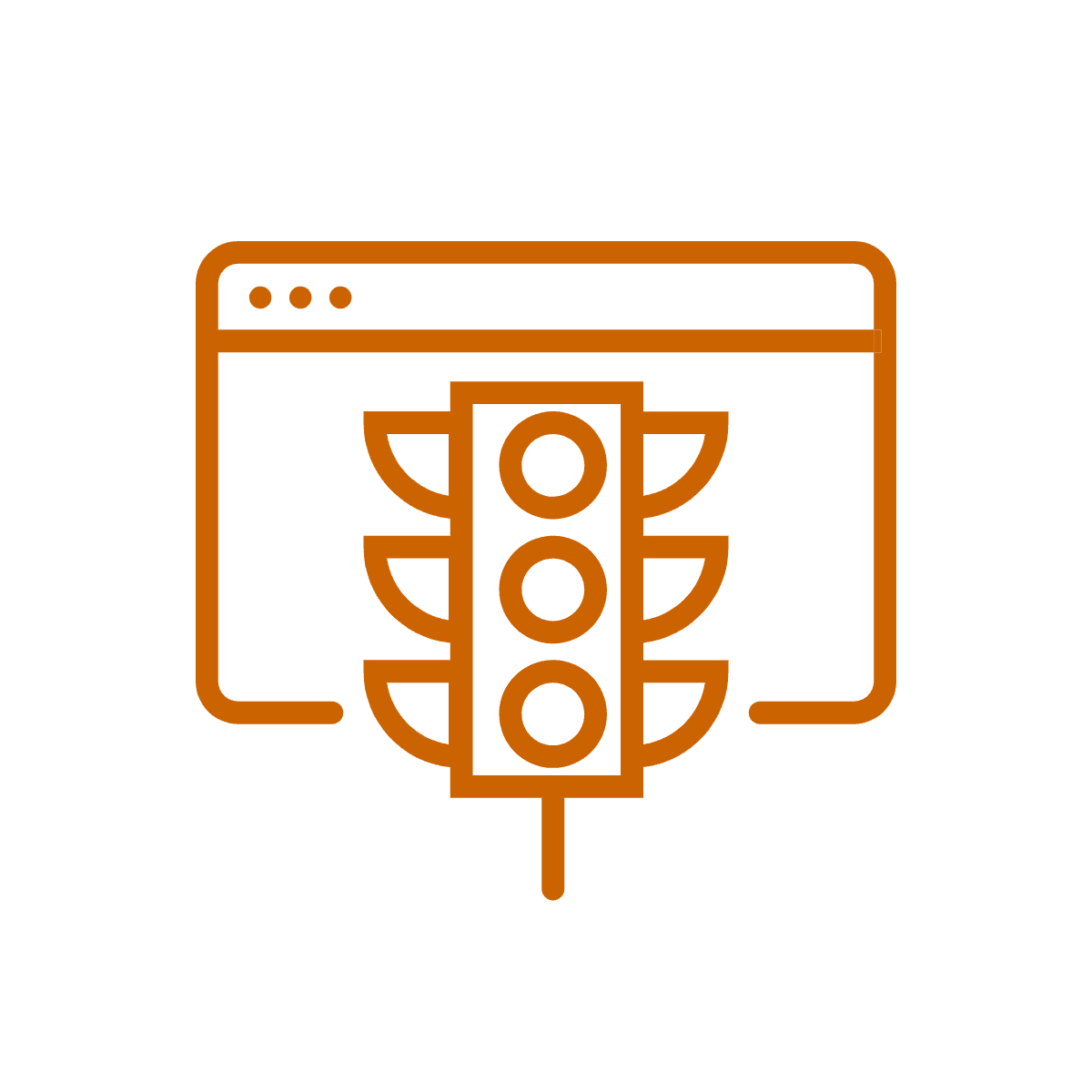 Website Traffic: Average time on page increased by 15%. Bounce rate decreased by 12%. Pages per session increased by 18%.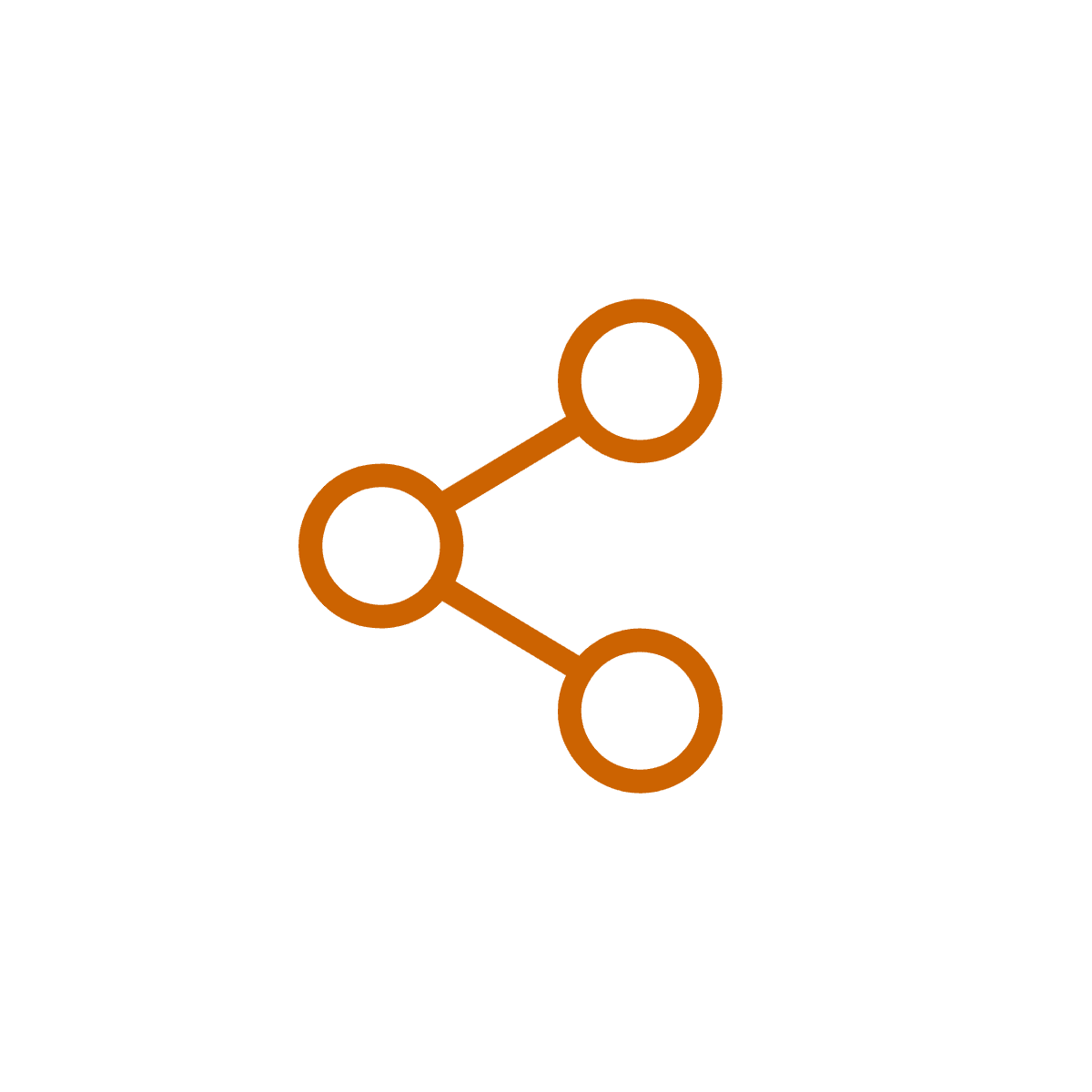 Email Marketing: Open rate ~23%. Click-through rate ~1.5%.
Are you facing challenges of your own in generating leads and meeting your business' growth goals?
We'd love to learn more about your challenges and how a coordinated marketing approach might help take your organization to the next level.
About &Marketing:
&Marketing provides the robust outsourced marketing department growing companies need without the high overhead costs of big agencies or full-time employees. Our variable model empowers businesses to reach their growth goals through access to the guidance and expertise of senior level strategists and a flexible execution team.