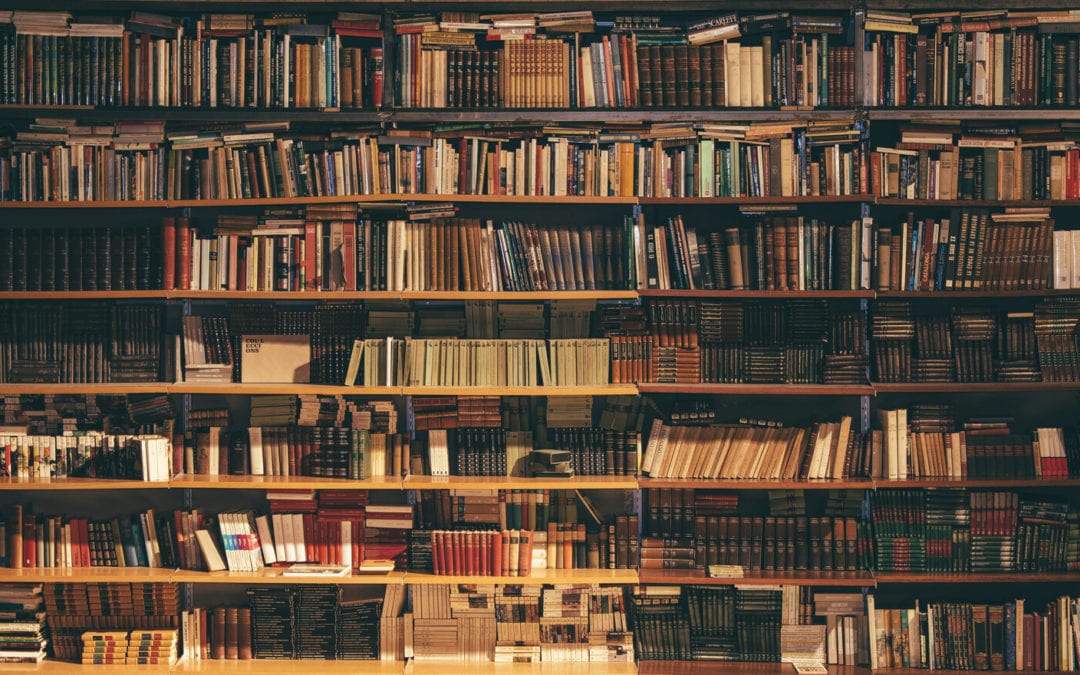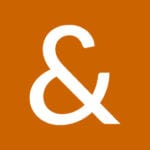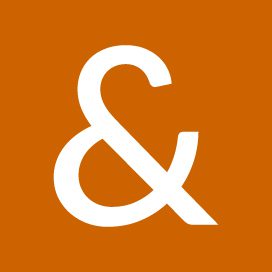 What We're Reading
As part of our weekly team calls at &Marketing, we do a rotating icebreaker.  A few weeks ago, we encouraged people to share "What is a recent book you've read that you'd recommend?" 
Some of the responses, predictably, are about business and career management. But, as it turns out, the &Marketing team has some pretty diverse interests!  We thought we'd share with you our list of what we're reading! **
Business & Career Management 
General Interest, Novels, & Classics 
Have you read any of these?  Which are your favorites? What else should we be reading?  We love a good recommendation! 
* Denotes that multiple &Marketing team members recommend this book! 
** The links on this page are part of the Amazon Services LLC Associates Program, an affiliate advertising program. If any products are purchased through these links, we receive a small advertising fee by linking to Amazon.com.
About &Marketing
In today's fast paced world, many growing businesses are struggling to modernize their marketing approaches because either they don't have the expertise or the bandwidth to do it themselves.
&Marketing provides seasoned marketing strategy professionals and a nimble execution team to help our clients achieve their goals. Our unique partnership model allows us to augment our client's existing teams or outsource the entire marketing function in an affordable, flexible, and transparent way.