YOUR MARKETING STRATEGY
& EXECUTION PARTNER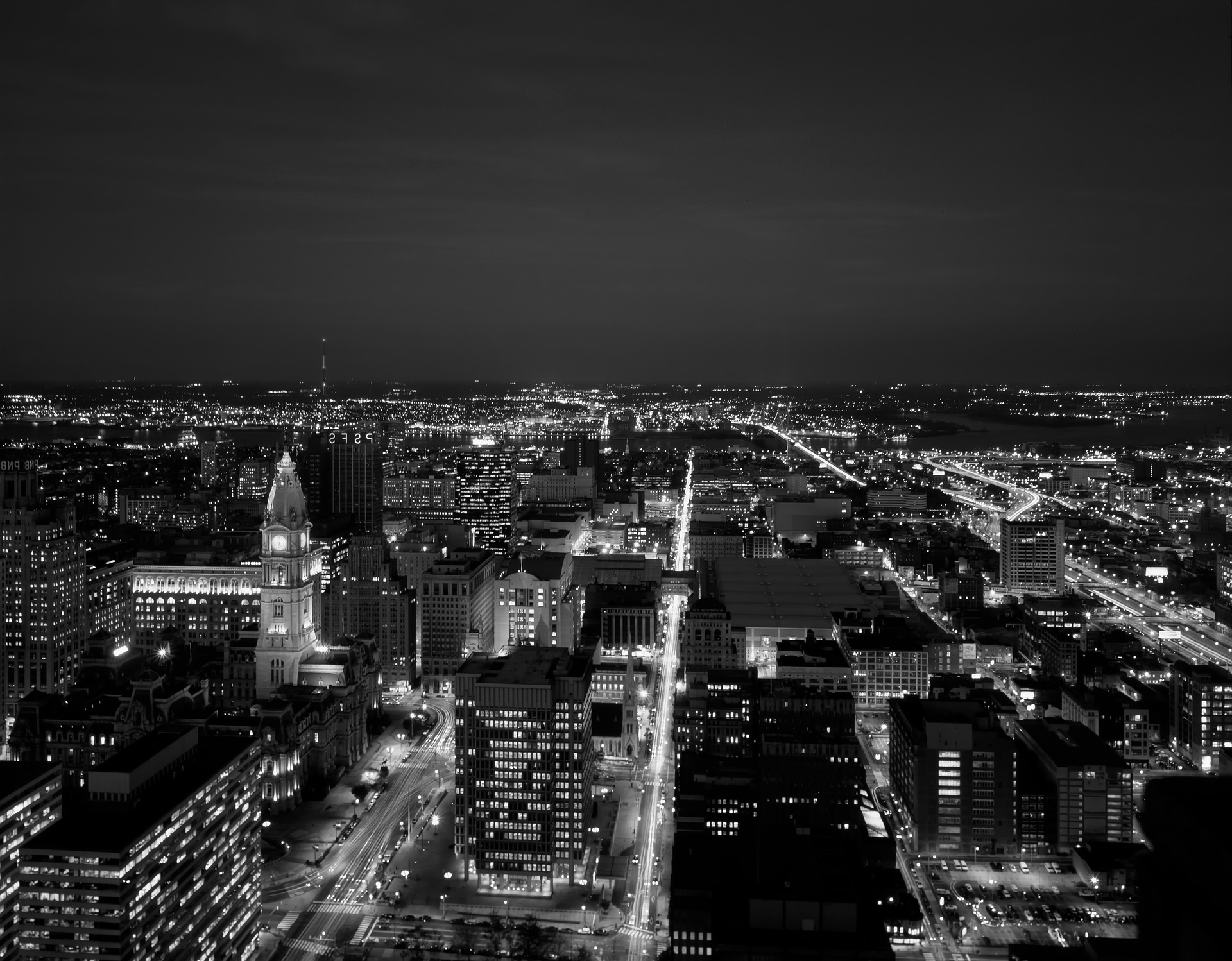 &STRATEGY
&Marketing applies decades of strategy, marketing, and sales experience spanning global Fortune 50 companies through small to medium-sized businesses to your business challenge. We help formulate your value proposition - the unique elements of your business that drive value to customers and prospects, whether they are the most sophisticated B2B buyers to emotionally driven consumers. We do this through traditional marketing best practices such as qualitative or quantitative research or our unique 'outside in' discovery process.
&CREATIVE
&Marketing understands that in today's over-saturated environment, breakthrough creative is necessary to gain the attention of your customers. Whether that's a new attention grabbing logo, a tagline or messaging that better resonates with customers, or a visual that stops a prospect in their tracks - your creative execution must drive distinction from competitors. Our creative process, grounded in data analytics, helps unleash your authentic story. We see what has worked, what is working, & what will work in the future.

&EXECUTION
&Marketing's team's 'roll up our sleeves' attitude - whether that's online or offline - helps the rubber hit the road for your business. We don't just provide ideas — we run marketing campaigns, including content creation, web development and production, marketing automation, CRM, social media, email marketing, or traditional campaigns. And our approach is flexible: We can augment an existing team or outsource your full marketing function to ensure strategies succeed in the real world.

STRATEGY & EXECUTION
&Marketing provides the rare combination of company-level strategic advice and practical hands-on execution. We'll take the time to understand your company. We'll do research if needed to determine what customers or prospects think of you. What are your core strengths? What are your challenges? What is your long-term vision? What have you tried before, and why has it succeeded or failed? Then, we'll build a custom plan that works for your business and your prospects. And best of all, we'll help you execute it.
TRANSPARENCY & FLEXIBILITY
&Marketing's team of experts works swiftly to provide responsive and transparent updates on all existing and queued projects. Our team is trained to implement marketing and sales campaigns quickly, with a robust backend of data-collection and analytics. We don't pretend to have all the answers, we ask great questions and then help solve them. We truly work with our clients, providing access and collaboration through the whole process, from creation to execution.
DATA-CENTERED METHODOLOGY
&Marketing places emphasis on embracing data in any form - whether that be qualitative or quantitative. Our team's experience with the most complex market research studies, the most challenging digital advertising campaigns, and the most perplexing cost optimization programs enable us to drive meaningful result for your business.
WIN-WIN RELATIONSHIPS
We work with organizations we believe in, because we're investing in your success. We help clients identify and prioritize their most critical challenges, so activity is tied to measure results and we are doing everything possible to meet your business goals—not just billing time. With our win win model, we lower our up front costs and align success - so that we win together.
90% of people make up statistics to make themselves sound smart.
(We don't)
Learn more about &Marketing's data-driven, results-focused marketing & strategy & execution with our newsletter.