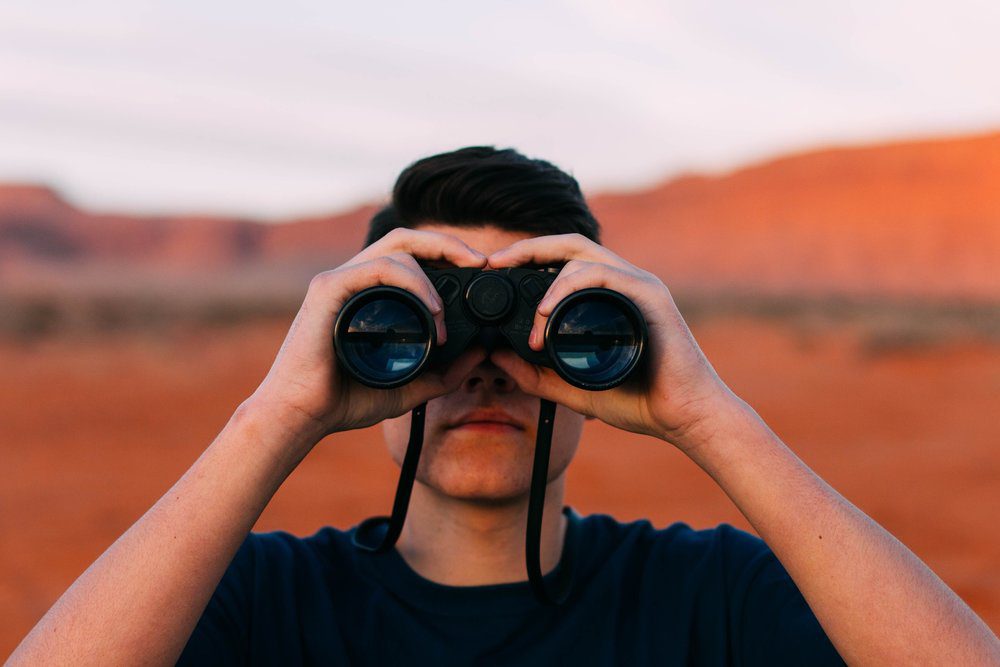 Strategy + Execution: How Great Marketers Plan for Success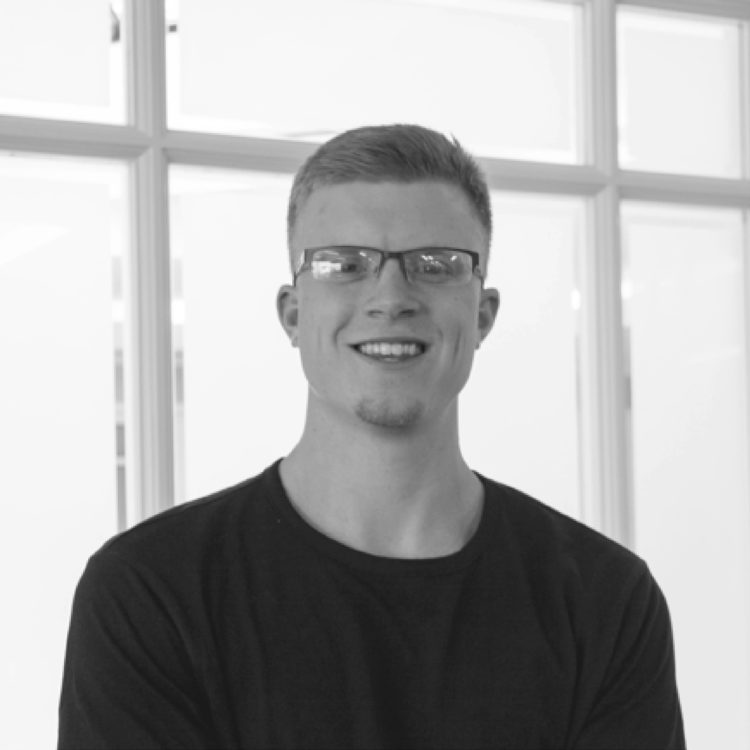 Part two of our three-part blog series on successfully outsourcing your marketing function focuses on how best-in-class marketers strategize and execute to deliver consistent results.
Even the best products and services in the world fail without good marketing. This is something that every organization knows in theory, but it doesn't always play out in practice. After all, most businesses are not marketing experts, they are experts at their products and services—which is just how it should be. While some develop in-house capabilities, a growing list of companies rely on outsourced marketing providers to turn their success up a notch. Even (especially) when outsourced, marketing experts need to understand a brand from every angle and build strategic execution plans around the brand's personality. They must also have the confidence and experience to delve into the day-to-day operations to actually DO the work in partnership with the client teams—without requiring constant hand-holding from their client or simply telling the client what to do. Instead, smart companies seek qualified marketing professionals who can both develop and execute an effective marketing plan.
Here's how top-notch teams structure strategy and execution to ensure success:
Step One: Understand the Brand
The core values of any company are built around the vision, creativity, and ethics of its founders. Marketing strategy is most effective when it springs from the company's unique vision and strengths—as well as an awareness of its weaknesses. Best-in-class marketing firms learn about the brand's story by asking questions. Where do they want to be in 3-5 years? What superhero abilities contribute to the brand's personality? By identifying core components of the brand with both customers and employees, marketing firms adapt strategies to amplify the message across all relevant channels.
Step Two: Less Pain=More Gain
The best marketing firms do a thorough assessment of both the market's and their client's pain points. Once armed with this knowledge, they can fully focus their strategies on alleviating them. What push/pull factors are end customers experiencing? What is the company hoping to increase and decrease? What do they really want—or want to avoid? High-performing marketing teams excel at understanding and addressing pain points as well as end goals, and develop a strategy accordingly. The strategy culminates with the answering of three core questions:
What is relevant about your brand or product to that key decision maker's needs?
Are you a believable provider of products and services?
What makes you unique? What can your brand claim that nobody else can?
Step Three: Outline, Assign, and Align
Execution plans bind together all parts of a strategy. Top tier Marketing partners excel by structuring execution plans that align the teams and clearly outline and assign recommended action steps. While the execution plan requires weekly or bimonthly status updates, top marketing teams outperform their peers by reporting data on initiatives and identifying pros and cons that lead to future campaign recommendations.
Step Four: Never Stop Learning
Every project is a learning experience. Great marketers constantly ask themselves what tweaks can be made, what worked well, and what didn't—and why. They are always testing new strategies derived from the results of previous campaigns and changing market dynamics, and using that data to formulate yet another strategy. Results may suggest that a different social media channel should be used, or that pay-per-click campaigns are incorrectly positioned relative to the target market. In any case, marketing firms are most valuable when they use existing data to recommend changes to the current marketing strategy.
Most marketing firms have great ideas; the best marketing firms must also successfully see them through. Here at &Marketing, we apply these principles in a systematic way designed to keep your company informed as much—or as little—as you need. Our clients rest assured that their initiatives are being executed with considered, timely precision. Talk to us today about strategy: it's us & you together.
Read part one of this blog series here: https://www.and-marketing.com/blog-transparency-flexibility-the-secret-drivers-of-successful-marketing-outsourcing/
Read part three of this blog series here: https://www.and-marketing.com/blog-win-win-pricing-how-top-tier-marketing-firms-define-success/
About &Marketing
In today's fast paced world, many growing businesses are struggling to modernize their marketing approaches because either they don't have the expertise or the bandwidth to do it themselves.
&Marketing provides seasoned marketing strategy professionals and a nimble execution team to help our clients achieve their goals. Our unique partnership model allows us to augment our client's existing teams or outsource the entire marketing function in an affordable, flexible, and transparent way.