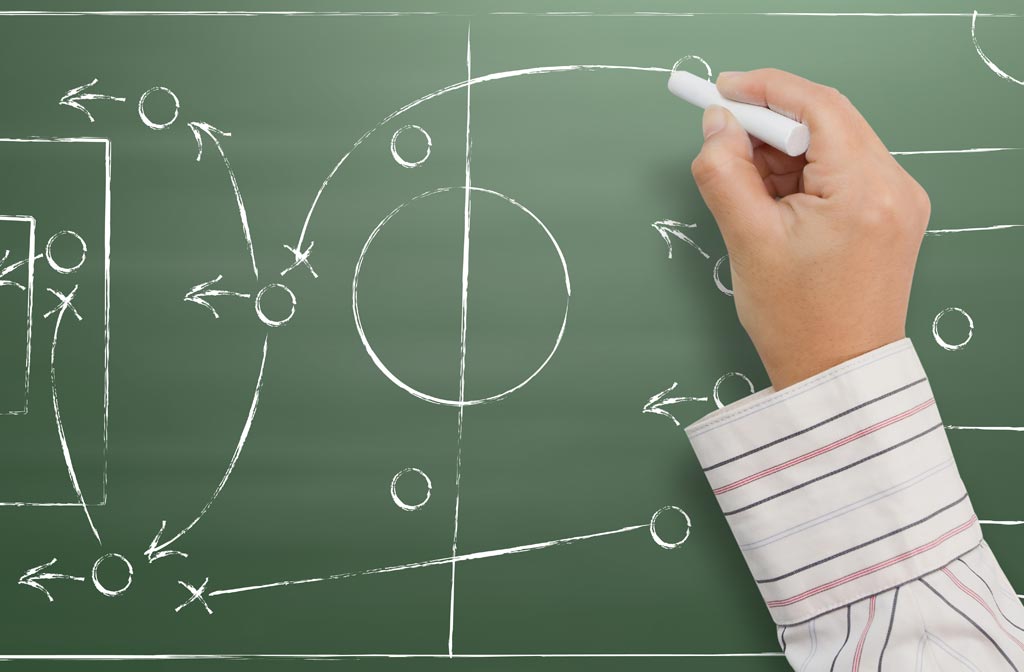 Our Top Five Tips for Tackling Social Media in 2021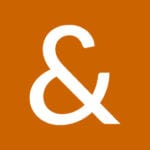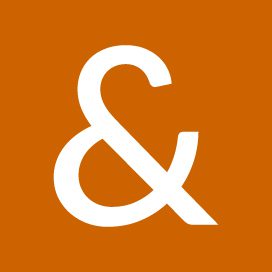 2020 was an eventful year, for better or worse, and to say it changed the way we communicate with other people is an understatement. Although we don't know what to expect this year, we do know that it will continue to be critical to build great relationships with your audiences — and one of the best ways to do that is through social media. Here are our top five 2021 social media tips to implement this year.
Our Top 5 2021 Social Media Tips
1. Build Organic Relationships
Over the past few years, people have become more and more suspicious of advertisers. They don't trust companies they don't know, and they are constantly worried they might be taken advantage of. Many people are worried about the protection of their privacy and fake news.
This year, your top priority should be building a trusting and organic relationship with your audience. They can tell if you're trying to trick them into trusting you, so sincerity and honesty are essential.
Most customers trust the testimony of other people more than advertisers. Ninety percent of consumers believe recommendations from people they know, and seventy percent believe other consumers' opinions. Regardless of if they know them or not, input from other consumers is more trustworthy to most people than anything an advertiser has to say.
By building genuine organic relationships, you're making your brand more personable and creating a human connection with your audience. They will feel like they can trust you more if you are focused on the relationship more than the sale. Look at it as an opportunity to collaborate and communicate with your audience.
No matter what platform you are on, content creators have a massive impact on their own audiences, including influencing the companies they patronize. Take advantage of this pull and work with influencers. Find a creator whose content is related to your brand and have them promote your product and be an enthusiastic ambassador for your company.
Many growing companies hesitate to try and implement an influencer or brand ambassador program because they don't think they have the budget for the heavy hitters, but as time goes on it has become clear that micro influencers cost less and carry just as much weight thanks to their highly engaged audiences.
However, be careful to vet who you choose to work with. Make sure any partnerships you create are with people who embody your company beliefs and values.
Instagram, Facebook, Tiktok, and lots of other platforms all have live streaming options now, and they want those capabilities to be used. Live streaming has become more popular than ever, as users search for a way to feel connected while isolated.
Live video content is a great way for you to engage with your audience in real time. Host Q&As, product launches, behind-the-scenes, interviews, and more. No matter what you're streaming, live content makes your brand appear more personable and allows your people to really get to know the people behind your brand.
4. Speak Out About Social Issues
Between COVID-19 and the Black Lives Matter movement, social issues are at the forefront of many consumers' minds. The Q4 2020 Media Insights Report from Merkle found that fifty-six percent of consumers have no respect for companies that are silent on important issues.
Acknowledge the significant issues your customers are facing and show your support. With meaningful and educational content regarding the topic as it relates to your business, your audience will see that you are concerned about real issues. While impartial used to mean professional, it now runs the risk of coming off as tone deaf, so choose your causes and your stances wisely.
5. Diversify Your Social Media Presence
By now, most brands know they have to utilize the biggest social media platforms simultaneously to have the greatest impact on their audience. Although new arrivals come and go every year, you can rest assured your time is well spent establishing a substantial presence on them on the core platforms. They aren't going anywhere.
The effort you expend to develop a relationship with users on different platforms is extremely worthwhile. You can reach different audiences depending on the platform you use, and each site has its own features and can showcase a different side of your brand personality.
Depending on the type of content you are posting, you can decide which platform it is best suited for. For example, long videos should go on YouTube, but you can also post shorter ones on TikTok, Facebook, Instagram, and Twitter. Don't be afraid to post a piece of content on more than one platform, either.
Regardless of where you spend your time, remember is to use all the features they offer — especially the new ones. Stories, reels, and lives are all great ways to connect with your audience and are favored by the Instagram and Facebook algorithms.. Take advantage of that by riding the wave of favoritism while it's there.
Successful marketing requires adaptability, so don't keep using old strategies. Cruise through the unpredictability of 2021 confidently with these tips to optimize your social media usage and create genuine connections with your audience.
These are just a few of the high level ways to execute a stellar social media game plan for 2021. For a much deeper dive into every platform, their recent changes, and what to pay attention to this year, download the &Marketing 2021 Social Media Playbook for below.

About &Marketing
&Marketing provides the robust outsourced marketing department growing companies need without the high overhead costs of big agencies or full-time employees. Our variable model empowers businesses to reach their growth goals through access to the guidance and expertise of senior level strategists and a flexible execution team.