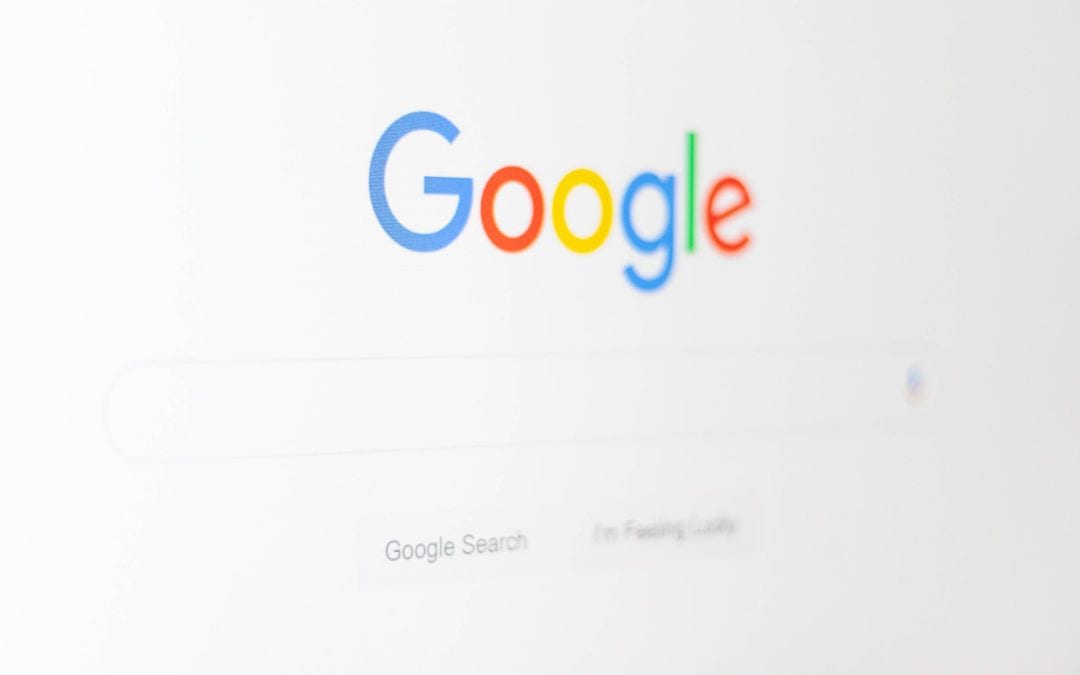 How Your Nonprofit Can Get $10K Per Month In Free Google Advertising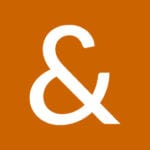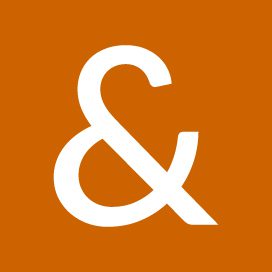 Yes, you read that title right. Google is giving away $10k per month in free ad spend to qualifying nonprofits. That equals $120,000k per year through their Google Ad Grants Program. Now you might be wondering what a Google Grant is. Let us explain so you can take advantage of and enhance your digital marketing to meet your goals this year.
Google states the Google Ad Grants Program gives nonprofits the chance to advertise on Google Ads at no cost to the nonprofit. This program gives qualified organizations $10,000 per month in Google Ads spend to be used to promote their missions and initiatives on Google.
You might be wondering if now is the best time to start something new, especially if your organization is already at max bandwidth. But consider this— total internet hits have surged by between 50% and 70% since social distancing measures began. Adjustments are necessary to meet your audience where they are, and right now they are online more than ever. Before we explain how you can get that extra $10k per month, let's dig a little deeper into the Google Ads side of digital marketing and how it can impact your nonprofit organization.
How Nonprofits Can Use Google Ads
Normally Google Ads cost businesses money every time someone clicks the link in the ad, which is why they're often called pay-per-click (PPC ads). But in the case of nonprofits, Google covers the cost for up to $10,000 worth of clicks per month. Over time, your site will rank higher in organic search (the kind you don't pay for) because Google rewards websites with higher traffic, which you'll have thanks to Google Ads. 
Google Ads can be a powerful tool in a nonprofit's toolbox. Most organizations are looking for ways to drive awareness, be an industry thought leader, improve event attendance, recruit volunteers, get more donations, and grow an email list. When executed properly, Google Ads can help your nonprofit with all of the above.
So now you're interested, right? We'll get to how you can get started with Google Grants and get those credits from Google Ads. First, let's make sure your organization qualifies.
How To Know If Your Nonprofit Organization Qualifies For Google Grants
If you answer yes to the following criteria, then you could be eligible for the free Google Ads credit.
You are a registered non-profit with TechSoup. If you aren't already, no worries. Registration is quick and painless. You can do it for free here.
Your non-profit has a website.
You are not a government entity, hospital, medical group, school, childcare center, or university or college (the exception here is a philanthropic arm within a university).
If you don't meet the above criteria for Google Grants, check this article out instead, as it likely applies to you. If you want to learn more about Google Ads and paid search before learning about the Google Grant, give this article a read. 
Now that you 1) know if you might qualify and 2) took a little detour to understand Google Ads a bit better, let's jump in to how to set up your Google Ad Grants account. Here's what that looks like:
Register with TechSoup. This is how Google can verify that you are in fact a nonprofit. The process is quick and easy. Again, you can do it for free here.
Apply for a Google for Nonprofits account.
Submit a pre-qualification form.
Set up your Google Ads account and create your first campaign to show Google you know what you're doing. Don't panic. We can help. Keep reading.
Now you can enroll and receive the $10k per month in ad spend. 
There won't be any transactions of actual money. You simply won't be charged for up to $10k worth of clicks. If you use it all up, Google will stop your ad for the month so that you never receive an unexpected bill. Then it will resume the following month. However, if your ad doesn't get that many clicks, you can't roll over the remaining balance to the next month. Most organizations are approved within 15 days, but there are times when it may take up to 30 days.
A successful Google Ads campaign does take work and contains lots of steps, like keyword research, compelling ad copy, and a targeted landing page, but anything that is worth doing usually does. We know this can feel daunting if you've never used Google Ads, but with $120,000 in free spend, it's certainly worth considering. 
What's Next?
If your nonprofit organization needs helping getting started with Google Ads and Google Grants, &Marketing is here to help get you started. You're working hard every day to do good things in this world, and we'd like to make sure you aren't missing out on any tools that can enhance your positive impact. &Marketing will give you a complimentary Initial Marketing Assessment (IMA) to review your existing content and provide direction on how to leverage it. We'll also give you a list of keywords to use in your ad copy based on data that's unique to your website by "taking a look under your hood" like we did here.
If you're interested, click the button below and complete the simple form. We'll follow up to perform your free IMA. No strings attached.
About the Author 
Marketing Manager Ann Ehinger serves as the link between clients and creative to drive projects that deliver results. With over a decade of experience working in the nonprofit, technology, and agency space, Ann is adept at managing a project from idea to completion while navigating all the ups and downs that pop up in between.
About &Marketing
In today's fast paced world, many growing businesses are struggling to modernize their marketing approaches because either they don't have the expertise or the bandwidth to do it themselves.
&Marketing provides seasoned marketing strategy professionals and a nimble execution team to help our clients achieve their goals. Our unique partnership model allows us to augment our client's existing teams or outsource the entire marketing function in an affordable, flexible, and transparent way.