Case Study: Services Franchise
When facing an emergency, more and more people use online searches to find services for help. The digital landscape is filled with information, and business owners must have a compelling online presence to compete in today's technology-driven world and 'break through' the clutter. Fortunately, &Marketing has experience in helping such a business as part of our 'win-win' model.
Business Challenge Summary
&Marketing's client partner is a professional services franchise specializing in damage repair for businesses and homes. The franchise operates under strict geographical restrictions, limiting the scope of all marketing work. The owner of the local franchise, who had been in business since the 1980's, struggled with limited technical knowledge, exclaiming, "All I know is that phone isn't ringing as much as it used to!"
&Marketing's Solution
Up front, &Marketing: 
Reviewed the franchise's online presence (which was basically invisible in a sea of competition).

Conducted a business review (employee interviews and secondary research).

Comprehensively upgraded their online presence, tracking, and reporting:

Revamped their social media presence on platforms such as Google My Business, LinkedIn, Facebook, and Yelp so that everything was updated and accurate.

Installed a phone call tracking software to attribute calls to their original sources (social media, website, etc).

Installed Google Analytics & Ads to fully capture all inbound traffic and built audiences, and mapped out advertisements.

Developed a monthly tracking report to review key performance indicators.
&Marketing then used this information to execute a two prong marketing strategy plan to help this business grow: 
1) Content Creation & Distribution:
Developed a content strategy (including case studies, tips, and employee profiles) to target several B2B and B2C customer groups through personal outreach, social media, and targeted email.
Organized these campaigns into a cohesive execution calendar based on the seasonal nature of the business so that potential website visitors could find the franchise quickly when needed.
2) Digital Advertising:
Ran zip code specific Google AdWords, Bing advertising, and social media campaigns to target particular services.
Boosted the traffic to the client's website (when appropriate) – which increased inbound phone calls (that were being tracked and logged.
Results
The client partner experienced a 30%+ increase in year over year sales and improved their online image through site traffic, social media likes, and positive reviews. The data from the call tracking software also led to insights on how to better target the franchise's customers. Most importantly, we have built a trusted 'win-win' relationship with our client that encourages both sides to constantly look for ways to foster continued growth.
 

"The team from &Marketing has been fantastic to work with! I've been in business for 30+ years, and have noticed a complete change in how customers search for my service. The team took the time to understand my business, and are now executing a digital marketing program to improve my businesses' visibility with my prospects. They've done a mix of blog posts, Google presence, paid advertising, and social media… its made a difference. My business is up at least 30% since I started working with &Marketing"
 — MARY P., FRANCHISE OWNER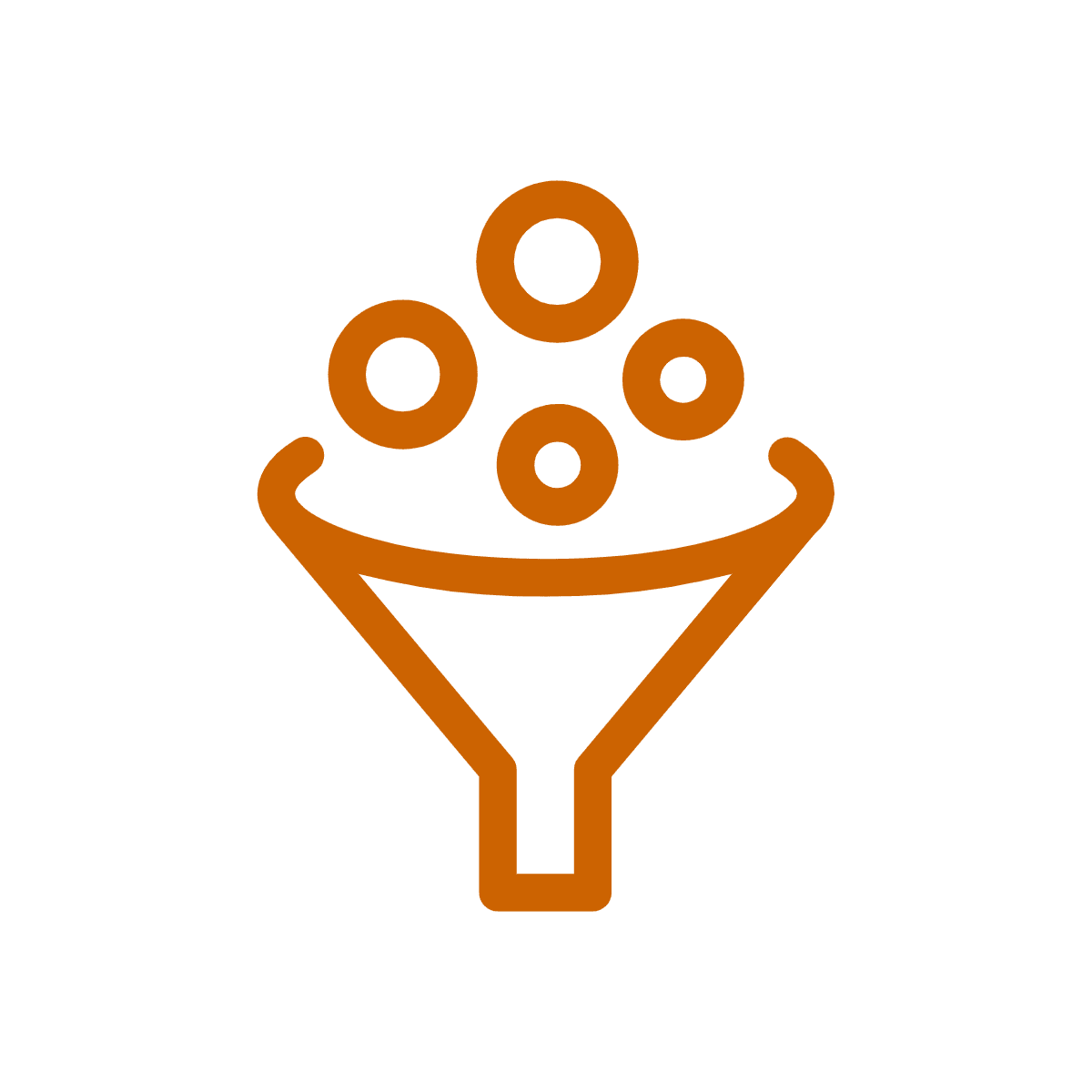 Monthly Execution: Low Overhead Costs + Win-Win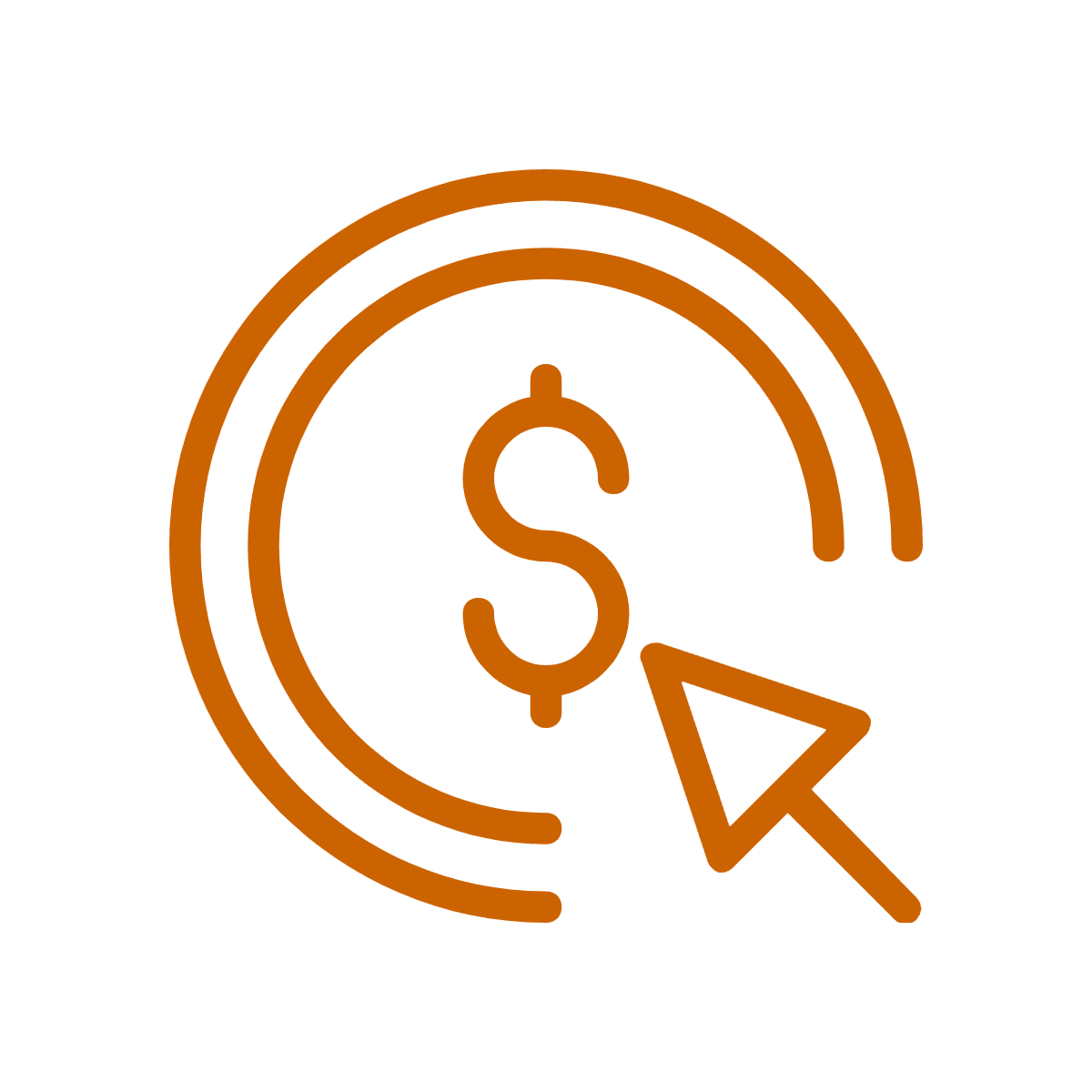 Improved Online Image, Better Customer Targeting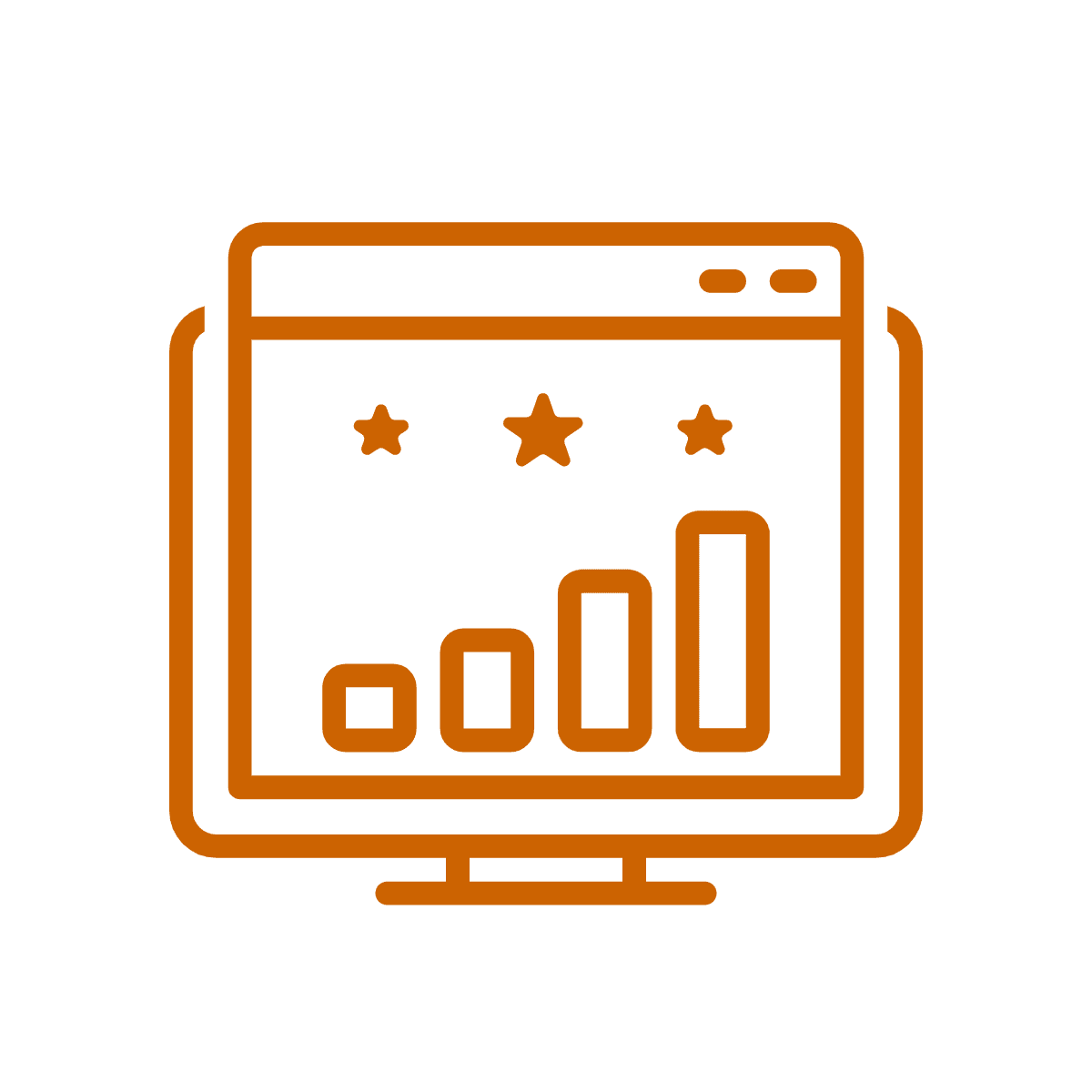 Are you facing challenges of your own in generating leads and meeting your business' growth goals?
We'd love to learn more about your challenges and how a coordinated marketing approach might help take your organization to the next level.
About &Marketing:
&Marketing provides the robust outsourced marketing department growing companies need without the high overhead costs of big agencies or full-time employees. Our variable model empowers businesses to reach their growth goals through access to the guidance and expertise of senior level strategists and a flexible execution team.