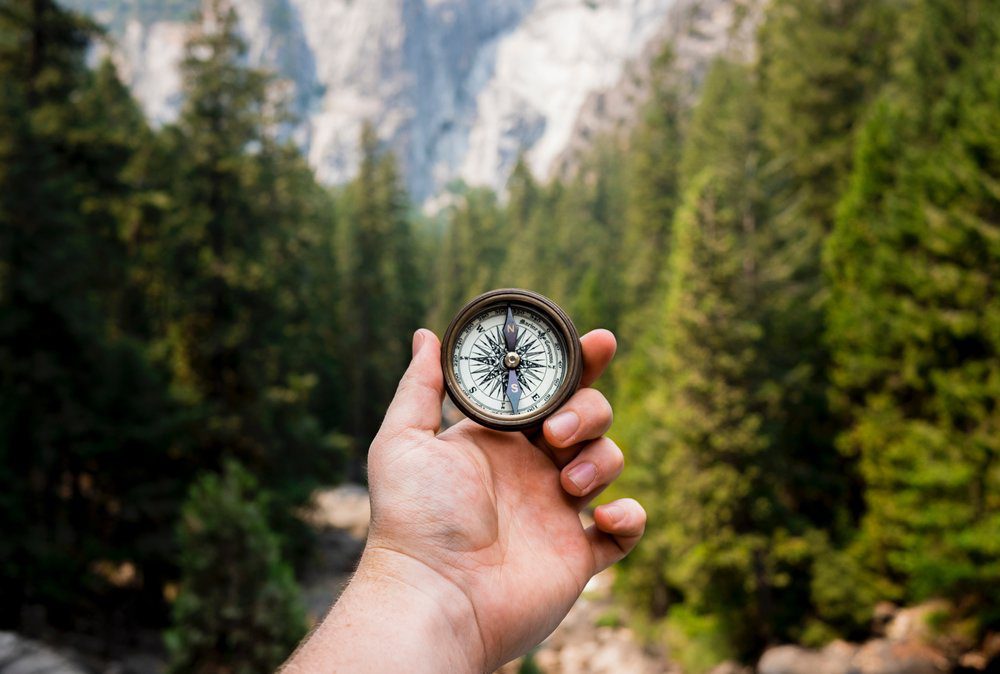 GDPR Confused? Let &Marketing Be Your Guide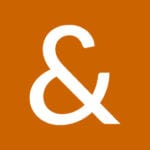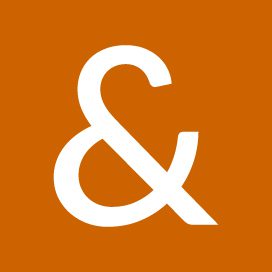 Whether you're a consumer, a brand owner, or fall somewhere in between, chances are your inbox has been flooded over the last few weeks with emails about privacy updates and requests to confirm your subscriptions and placement on lists. This is all because of the GDPR (General Data Protection Regulation) that the EU rolled out as law of the land as of May 25th. GDPR applies to all of us, not just those who live within the European Union. All aspects of your site and business must be compliant for anyone visiting it from the EU whether you reside there or not. Plus, it's likely this initiative will be adopted by the United States eventually.
Sounds complicated, right? The "G" in GDPR can start to stand for "grey area" if you stare at the language laid out in the requirements for too long. GDPR compliance is important, but it doesn't have to be complex. With the influx of checklists, articles, how-to guides, and scary memes, many businesses have lost sight of the intention behind GDPR, which is to require us all to communicate what we are doing with people's personal information in a clear and effective way. At &Marketing we always strive for transparency and concise, easy to understand information, and we've made it our job to understand the essentials of GDPR so it's an easier process for you. So, what are the most important takeaways from all of these new requirements?
Update your privacy policy. Users of your website need to know what personal information is being captured along with the marketing tools your company is using. Take a look at the example below, which cleanly and clearly displays the ways personal data is being used and the exact details being taken for those purposes.
Update all marketing products and tools you use.Whether it's social media scheduling, Google AdWords, or any other third party tool, these programs should be notifying users that they've updated their policies as well. The company you work with should either notify you and direct you toward their updated policy, or display a banner or pop-up to prompt you of these changes and require you to accept in order to continue using the product.
&Marketing has discovered a system to work with you to become compliant. We've done the research and found a tool that easily communicates updates to your website and company policies, including privacy and cookies. We use iubenda.com (https://www.iubenda.com/), which pulls in the typical marketing data sources along with the information collected for their use. They also have a cookie policy and offer guidelines for opting out of services. All of these tools can be fully embedded onto all of your selected web pages, so you won't have to copy and paste to each one individually.
About &Marketing
In today's fast paced world, many growing businesses are struggling to modernize their marketing approaches because either they don't have the expertise or the bandwidth to do it themselves.
&Marketing provides seasoned marketing strategy professionals and a nimble execution team to help our clients achieve their goals. Our unique partnership model allows us to augment our client's existing teams or outsource the entire marketing function in an affordable, flexible, and transparent way.