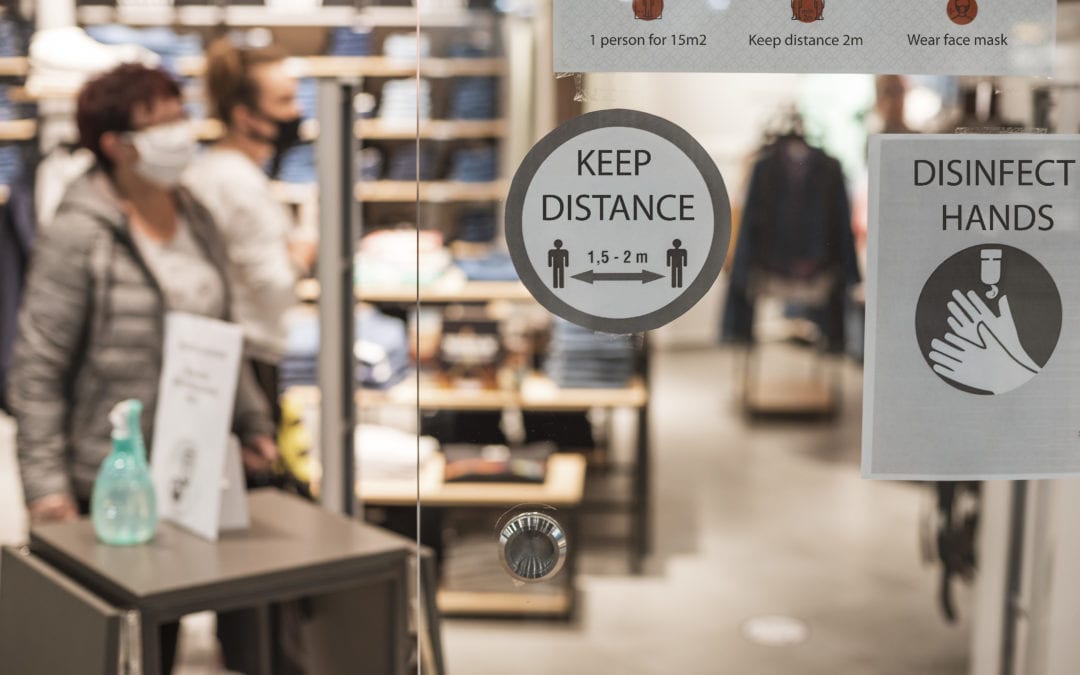 Webinar Recap: Emerging Stronger Post-Pandemic & Adjusting to the New Normal— Emerge and &Marketing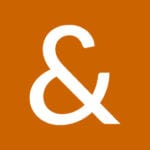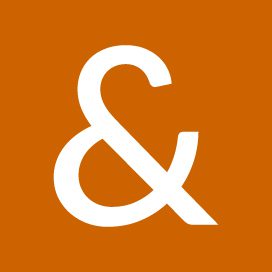 How have you changed your marketing strategy in light of COVID-19?
&Marketing recently teamed up for a webinar with Emerge, a learning and networking community for emerging brands, retailers, brokers, investors and industry experts. This interactive session was led by a group who together have decades of experience in CPG, food and grocery retail, and in navigating the ever-changing digital marketing landscape:
Rajat Kapur, Managing Director of &Marketing and Emerge Mentor
Emily Valeo, Content Strategist, Writer, and Marketing Manager at &Marketing
Julie Pryor, CEO of Emerge
We explored some of the key challenges that many small businesses are facing right now, including:
How to reach your audience amidst major shifts in consumer shopping and purchase behaviors
How to think strategically about your external messaging, the digital marketing mix, and prioritizing your spend
What companies across industries are doing to pivot in the short-term, and get ahead for the long-term to sustain growth
Ultimately, the story of disruption isn't over yet – and there will be no one-size-fits-all solution – but this webinar will spark your thinking and set you on a path toward resetting your strategy to not only "survive" this pandemic, but thrive long-term.
Wondering how to personalize and prioritize our recommendations for your business and unique challenges? We're here to help and have the resources and expertise to provide counsel on the full picture of your business.
About Emerge
Growing a new products business is hard to do alone. Save time and money by joining the Emerge community for learning, networking, showcasing your brand and cultivating a strong network of resources.
Emerge brings together the resources you need to propel your brand forward, providing opportunities to speak with the industry's leading experts in grocery retail distribution, connect with local, regional, and national retailers, meet with brokers, and be discovered by investors. Learn more at www.moreshelfspace.org
About &Marketing
&Marketing provides the robust outsourced marketing department growing companies need without the high overhead costs of big agencies or full-time employees. Our variable model empowers businesses to reach their growth goals through access to the guidance and expertise of senior level strategists and a flexible execution team.