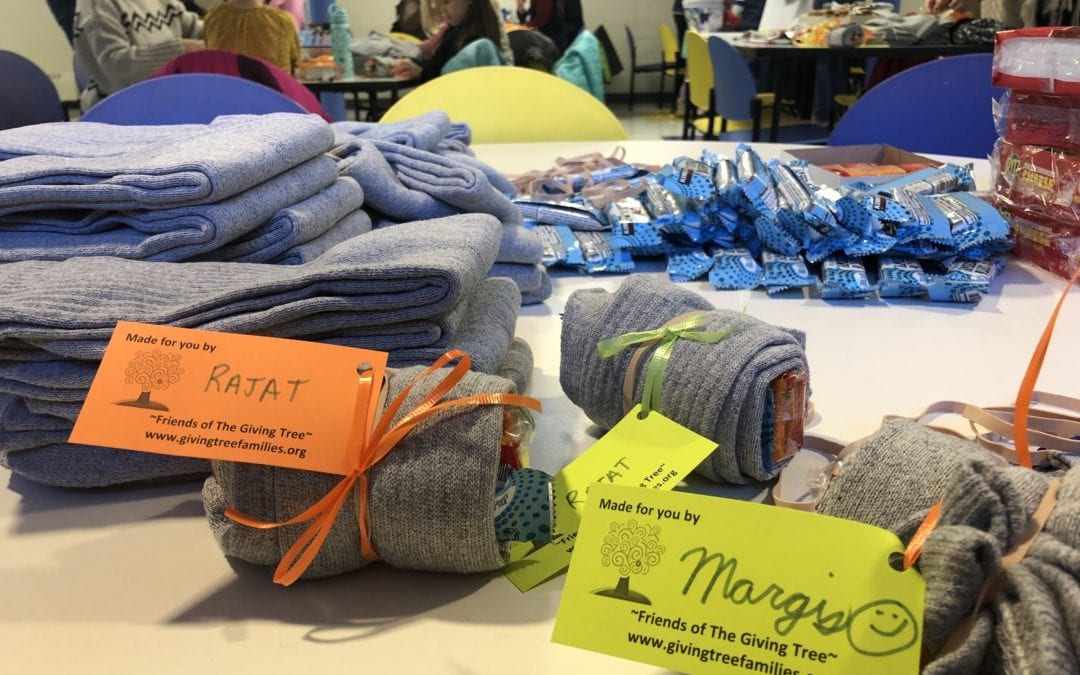 &Marketing Team Members Gave Back on Martin Luther King Jr. Day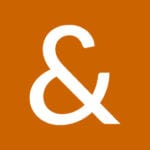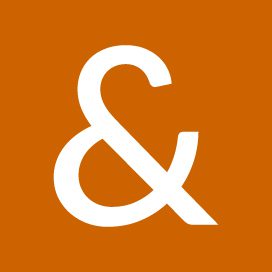 As one of our most famous civil rights activists, Martin Luther King Jr. continues to inspire all of us to work toward bettering humanity and the state of the world as a place we all can coexist in equally, together. In an effort to honor MLK day and all it stands for, &Marketing encouraged our team members to exchange the hours they would normally spend working to better the growth of our clients' businesses and use that time to better the growth of their own communities. Here's how some of them chose to spend their day celebrating local organizations, local people, and remembering Martin Luther King Jr.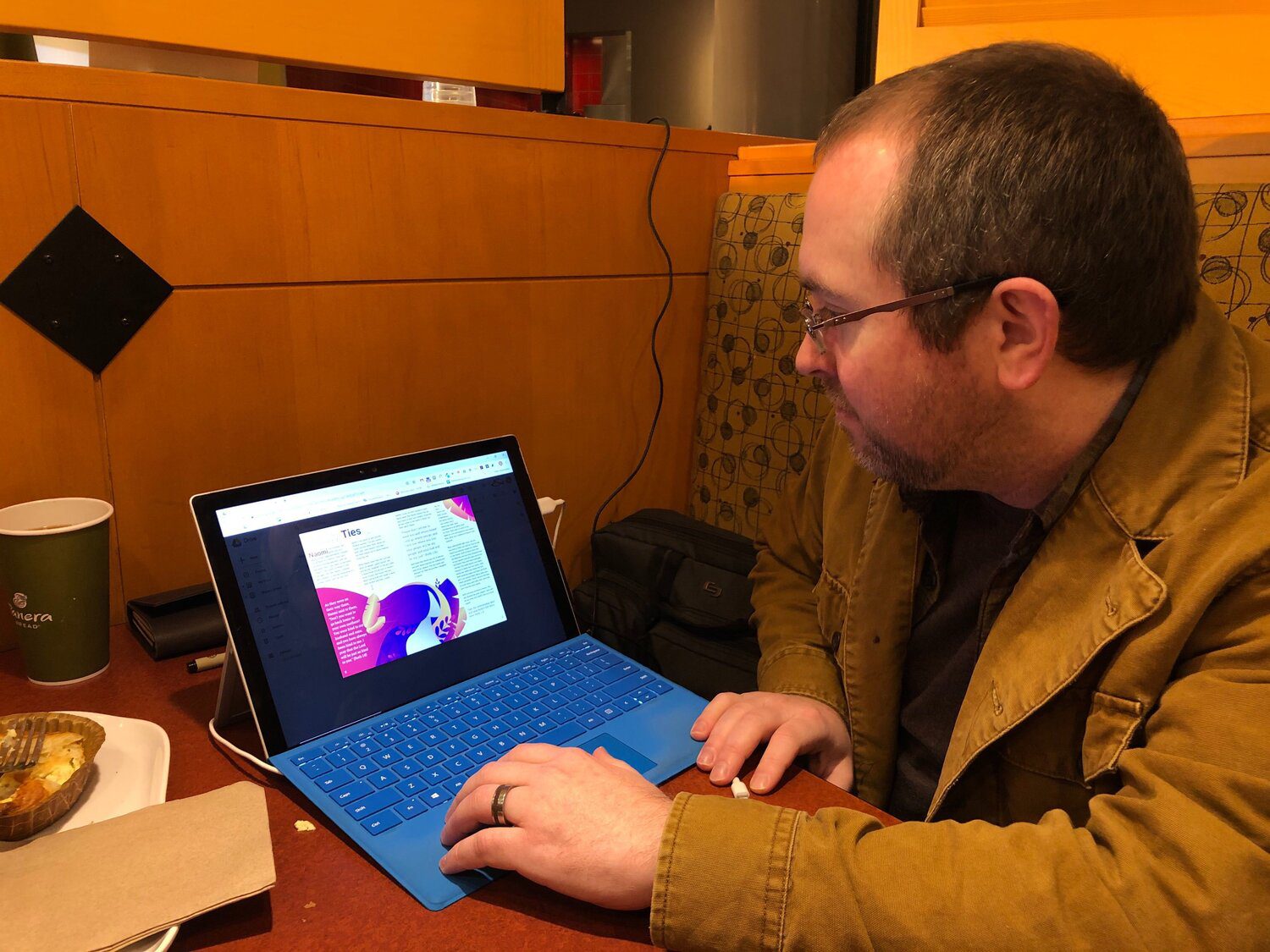 Team Member: Matt Vincent
Service Activity: Art Testing for OneHope for Italian Teen Magazine
"I created a series of magazine spreads for the Christian ministry OneHope to test in the Italian teen market in order to better create content that engages that demographic on future projects. Here is a photo of one of the spreads I did."
Team Member: Rajat Kapur
Service activity: Sock Roll Challenge at Gwynedd Mercy Academy Elementary
"My family and I participated in a "sock roll challenge" at my kids' school on MLK Day 2020. Socks are the #1 requested items for homeless shelters, especially in the cold winter months.
Giving Tree Families, a local nonprofit organization, systematizes this sock roll challenge to prepare a small package (a pair of socks, granola or snack bars, and a kind note) that is handed out to individuals who are homeless. Gwynedd Mercy Academy Elementary participated in the sock roll challenge and made over 1300 of these sock rolls for the people in the Philadelphia area."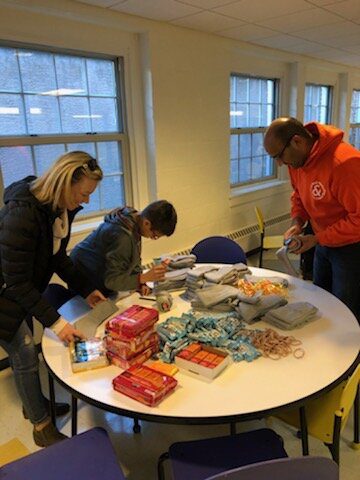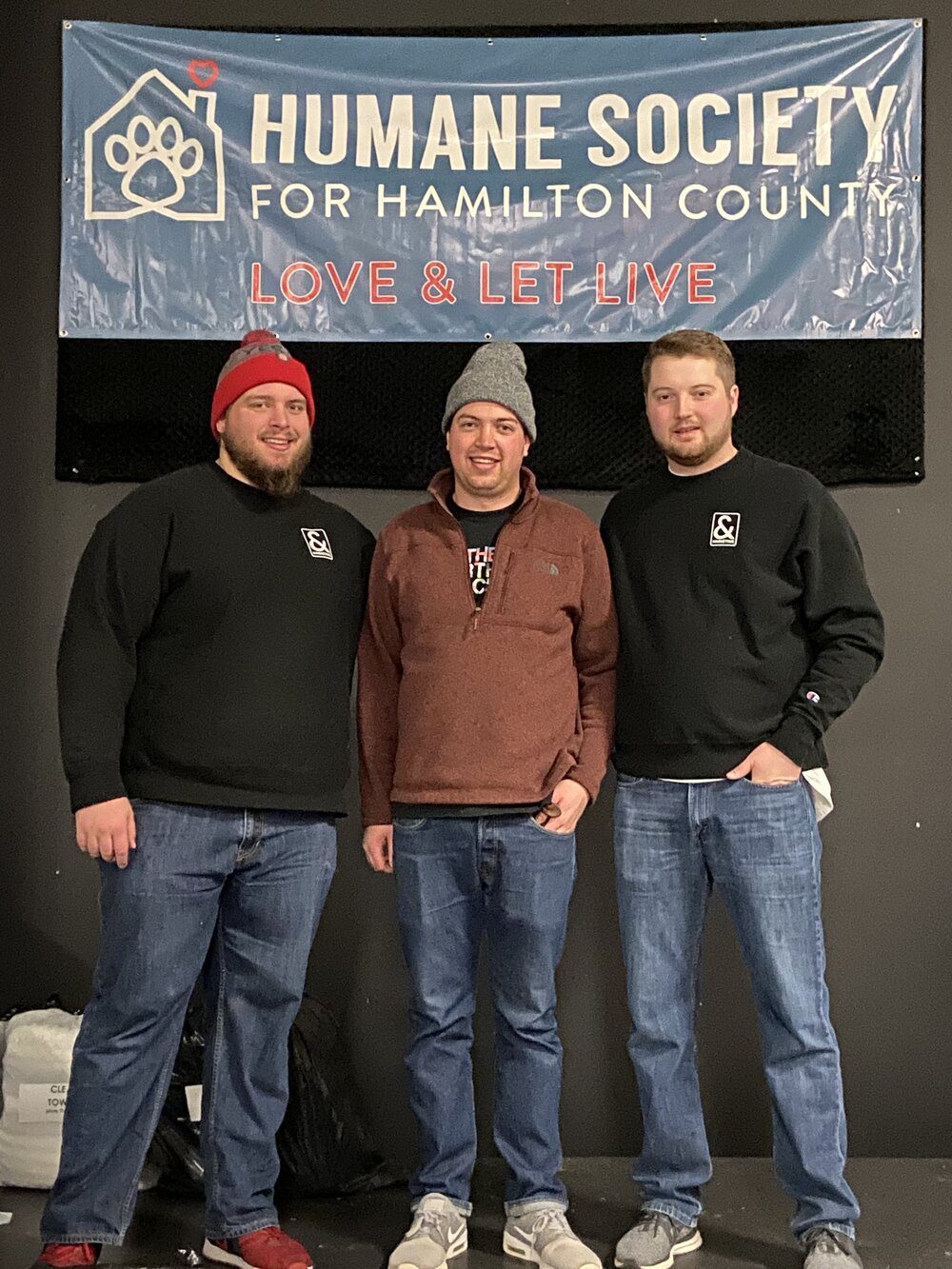 Team Members: Andrew Davis, Jeremy Woelfer, Carter Baretz
Service activity: Hamilton County Humane Society Relocation
"The Humane Society for Hamilton County, IN is preparing to open a new location in the first quarter of 2021. The location will be 40,000 square feet and state of the art."
Team Member: Tina DePrisco
Service activity: Basketball Clinic & Collection for SafeHarbor of West Chester
"For the past 5 years, West Chester Henderson Girls Basketball holds a Clinic and collects donations and creates goodie bags for Safe Harbor of West Chester, PA. The participants of the clinic bring a donation for the Shelter (supplies or gift cards) and create a Valentine's Day goodie bag for the residents with an encouraging note. I am proud to have started this great tradition and run this clinic and project every year for the team."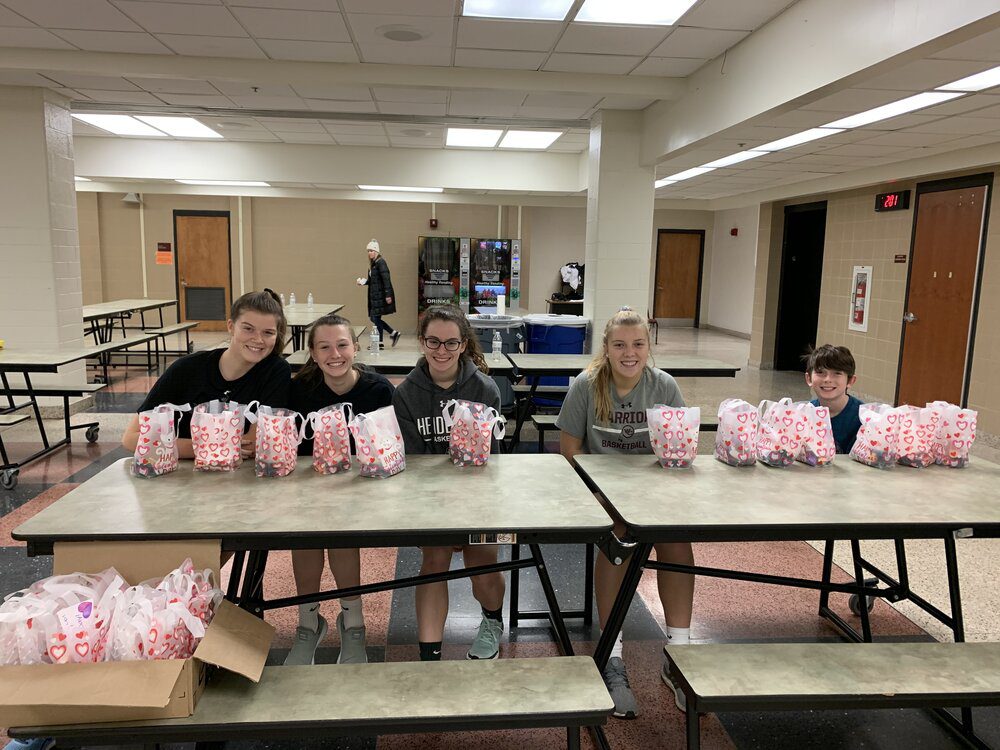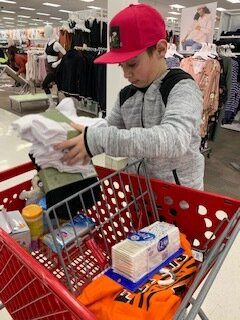 Team Member: Tracey Colla
Service activity: Sock Roll Challenge
"My family and I had varied schedules on MLK Day, but we knew we wanted to do something together. We learned that we could participate in a "sock roll challenge" at home, on our own time, which was perfect. Giving Tree Families, a nonprofit based in a suburb just outside of Philadelphia, helped us do this. My son and I purchased socks, granola bars, and crackers at Target that morning. In the evening, the three of us worked at the dining room table together to compile the sock rolls. We affixed a note to each, and Giving Tree Families will help us get these to those who need them."
Team Member: Jeremiah Layer
Service activity: Tails and Trails Animal Rescue
"I helped local Indianapolis dog rescue organization Tails and Trails by cleaning a room where the store donated items. I also installed shelving units to store some of the donated items they don't need to use immediately, such as blankets."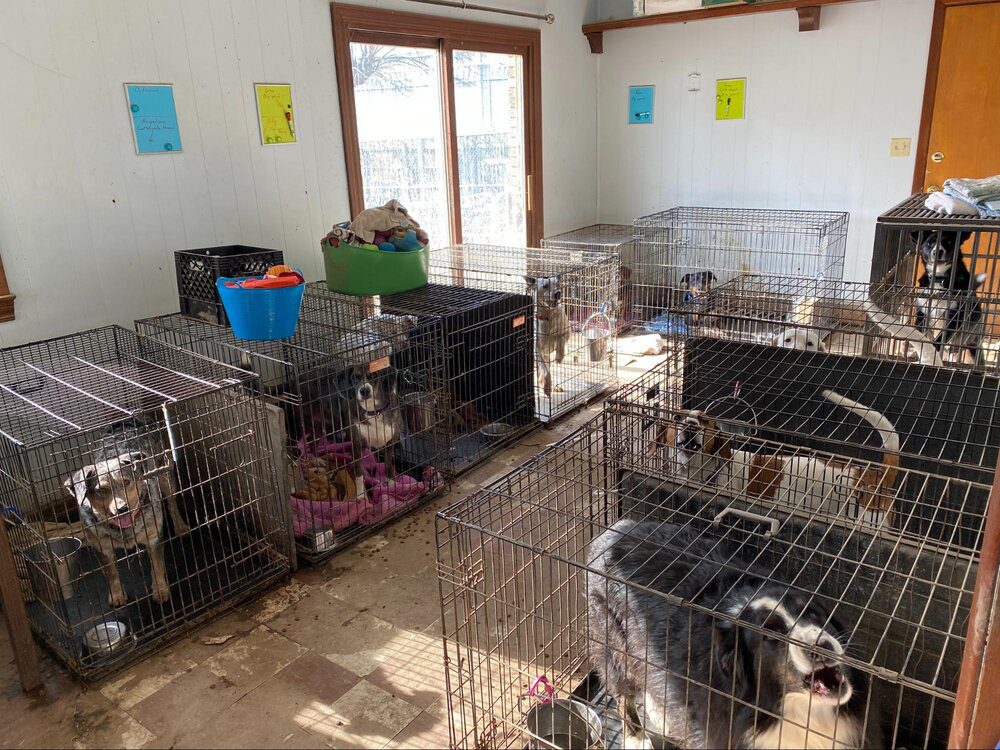 "We feel grateful to work for a company that values giving back to the community on Martin Luther King Jr. day. The remote nature of our team allowed us the ability to use this time off &Marketing gave us and invest it back into the place and people where we each live."
— RAJAT, TRACEY, JEREMY, CARTER, ANDREW, TINA, JEREMIAH, AND MATT
About &Marketing
In today's fast paced world, many growing businesses are struggling to modernize their marketing approaches because either they don't have the expertise or the bandwidth to do it themselves.
&Marketing provides seasoned marketing strategy professionals and a nimble execution team to help our clients achieve their goals. Our unique partnership model allows us to augment our client's existing teams or outsource the entire marketing function in an affordable, flexible, and transparent way.