Digital Due Diligence to Accelerate Your Business Growth
With new technology and intelligence disrupting industries and shaping the future of marketing, digital due diligence allows you to quantify your business' digital existence to reveal opportunities and harness the best solutions for long-term growth.
Due Diligence for the Digital Age 

Whether you're a startup forging an ambitious path, an established business looking to scale, or a private equity firm exploring a new acquisition, our digital marketing experts will execute a full due diligence of your business to uncover its present position and future potential for growth in today's digital age. Led by an ROI-driven Fractional Chief Marketing Officer, our experts will analyze your company's competitors, customers, and unmet needs to identify opportunities, mitigate risk, and implement growth strategies.
A Fractional CMO to Lead Your Business Growth
Connect with our network of 40+ digital-first fractional CMOs through a customized selection process that ensures the best match for your company's unique goals, teams, and processes. Each of these seasoned subject matter experts bring at least 20 years of proven experience both on the agency side and in leading in-house teams to become a key part of your company's leadership team, offering clarity into its existing digital presence to create a plan for long-term growth and value creation.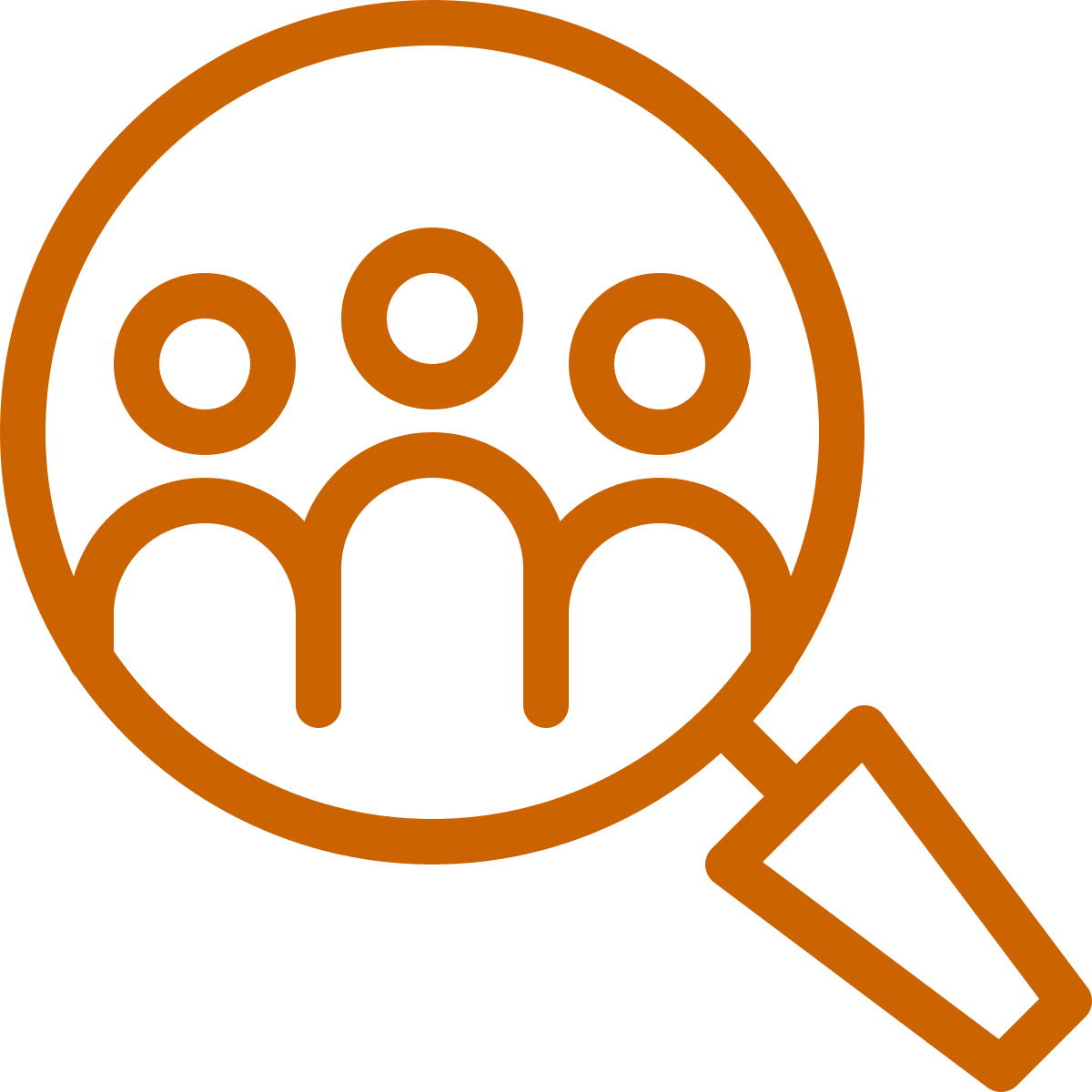 Proven Transformation Experts with a Full Team Approach
Guided by your battle-tested CMO, a full team of diverse digital marketing experts will lead the creation and practical execution of your robust marketing plan on all the right platforms for your company's target audiences. They'll provide objective, strategic marketing advice, develop your value proposition and digital positioning, and execute all predetermined deliverables to ensure your efforts drive the most meaningful results.
The Digital Due Diligence Process
1. Go-To-Market Analysis
Identify where your company fits versus its competitors, how they use their digital presence to expand their market, and how to ensure your brand stands out.
2. Holistic Strategy
Develop a 3-5 year roadmap to achieve company goals, integrating portfolio optimization, marketing capabilities and execution, customer evolution, and internal transformations.
3. Value Proposition
Translate your company's offering into a powerful narrative and identify its audience personas to determine how, when, and where to engage with them to drive the highest ROI and retention.
4. Digital Positioning Strategy
Define the future state of the marketing organization and capabilities to deliver the short-, mid-, and long-term vision. We'll translate where the world of digital marketing tech is headed and how the business needs to evolve, starting with the most urgent needs and developing in-house capabilities overtime.
5. Internal Alignment
Collaborate with the internal sales team, creating appropriate communication channels, integrating all data and insights, and ensuring alignment on all key metrics.
6. Competitive Landscape
Define your acquisition's category, top competitors, and target customers to uncover opportunities and openings to fulfill unmet needs and drive value creation.
7. Functional Revenue Model
Uncover a clear view of the financial potential of your company post-acquisition, including revenues and profits, as well as on-going KPIs and investments in the business across all efforts toward long-term goals.
Just a Few of Our Successes with PE Companies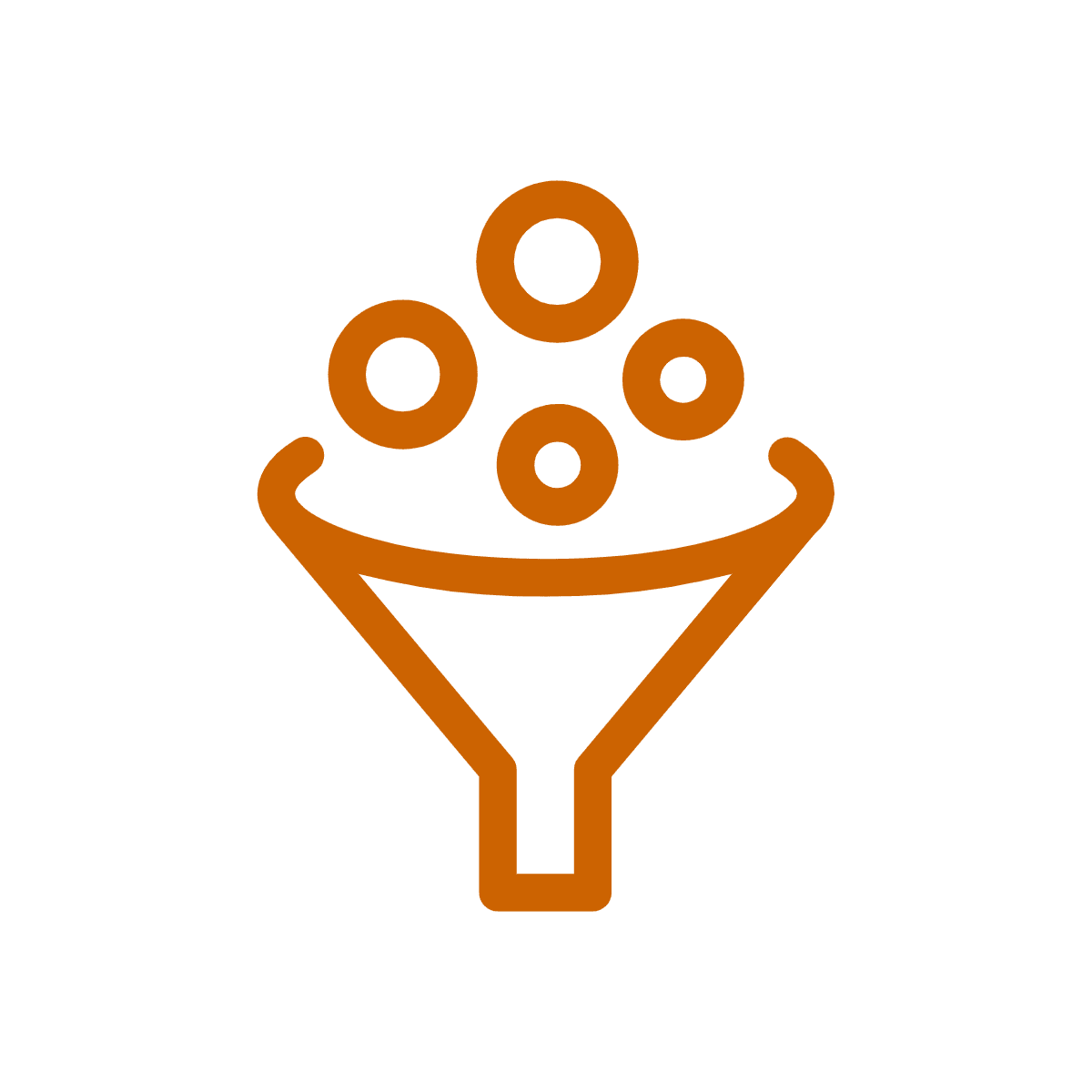 Increased Qualified Leads by 5x for a PE backed SaaS Business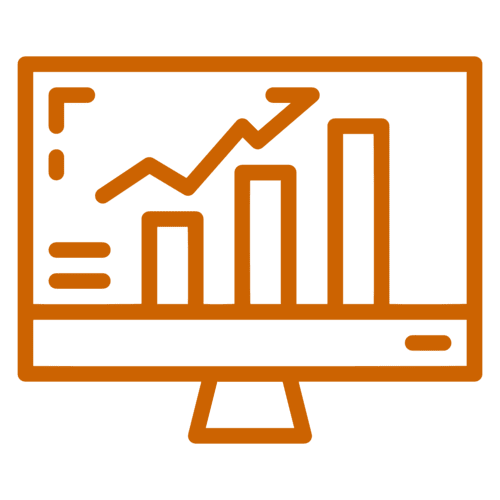 Scaled Revenue from $15M to $34M and Increased Profit for Distribution Company Preparing for Exit
Increased Sales from $10m to $22m for PE-backed CPG F&B Company