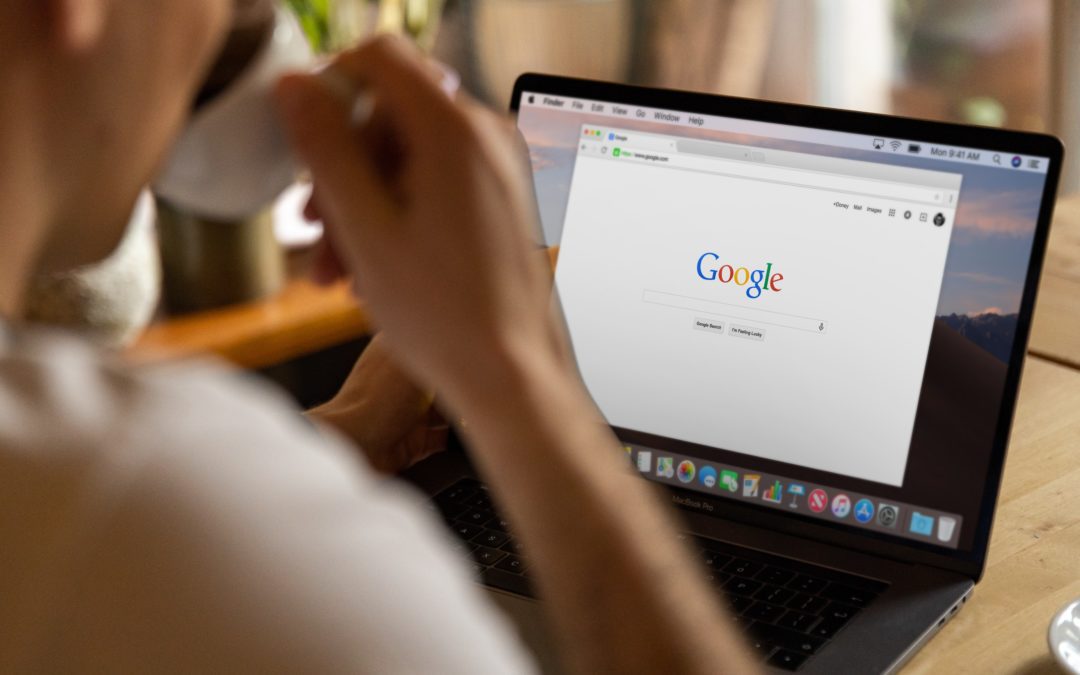 New Google SERP Features: What You Need to Know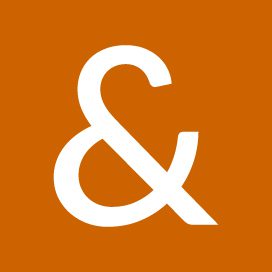 On September 29, 2021 Google announced major updates to its search engine platform and Search Engine Result Page (SERP) features coming in the weeks and months ahead. Like most things in life, Google is ever evolving their platforms to offer users the best experience and help them easily discover the most relevant information while searching. While the user benefits greatly, many businesses must learn to adapt their content and SEO strategies in order to take advantage of the latest and greatest features being launched.
Google was able to initiate and fast track these new features because they have been utilizing their Multitask Unified Model, (MUM for short), an AI system, to help them understand search information and intent. The information MUM has provided is the foundation of some awesome new Google SERP features being rolled out.
"We've been experimenting with using MUM's capabilities to make our products more helpful and enable entirely new ways to search. These new features are the latest steps we're taking to make searching more natural and intuitive."
In short, MUM helps Google understand how to simplify searches based on user intent. It's multimodal, which means it can understand information from different formats like webpages, pictures, and more—simultaneously.
Some of the new features being rolled out for MUM include:
Combining words and images: Google will combine words and images using Google Lens to give you better results.
Video: A new feature is coming that identifies related topics in a video.
Things to know: Users will be able to explore topics by seeing related subtopics. This will be similar to People Also Ask but allow you to see subtopics that can be selected
Refine and broaden searches: These new features will effectively allow you to refine or broaden a search from your initial starting point.
About the result: This will be a panel that offers up more information on the website that shows up in search results, such as how a site describes itself and content about it pulled from across the web.
Visuals: Available now in the US, Search has a new aesthetic for topics where people are looking for visual inspiration, such as "Christmas decorating ideas."
In stock filters: Google is making it easier to shop by allowing users to filter their searches to only see items that are in stock.
Instant shop: For shopping queries, Google Lens will make it easier to instantly shop what you see on a page from the Google app on iOS and from Google Chrome.
Shopping Graph database: More than 24 billion listings are teed up for a more browseable shopping experience in Google Search.
What do these new Google SERP features mean for you?
It appears Google is leaning heavily into more visual based searches. Although it remains to be seen how business can take advantage of these new features, we're certain there will be opportunities to enhance your content, your site, and your products/product descriptions/feeds to highlight your business through these new features.
Google's core mission is to connect people to information, and these new announcements are all about enabling users to find exactly what they are looking for more easily. What's more, is Google is continuing to refine and provide new, intuitive ways for users to search. These features may present businesses with the opportunity to get in front of users by connecting a search to another related search, making it crucial for you and your business to properly set up and categorize content.
If Google makes the data available for exactly what features searchers are using to find and visit your website or content (such as "refine this search" or "people also ask"), you'll be able to gather insights you can leverage to optimize your customer journey and better learn how to reach your target audiences.
As more information becomes available, it will be interesting to see if certain schema (or structured data) codes will be needed to add this functionality on your site and search listings in order to make the most out of the new visibility opportunities these features have to offer. Be sure to continue to follow our blog for the latest information as we these details unfold.
In the meantime, you can learn more about how all of this data should be used as your compass to direct your marketing roadmap through our Business Intelligence & Analytics eBook.
Reach out to our team with any questions you have about the new Google SERP features, your own analytics, or how to use them to make decisions and create content your audience is looking for.
About the Author
Marketing Director Paul Ferguson helps clients develop fully integrated marketing solutions that make impressions and drive results. Whether it be design-oriented campaigns or digital market execution, Paul skillfully creates strategies to effectively reach client's desired audiences. Follow Paul on LinkedIn.
About &Marketing
&Marketing provides the robust outsourced marketing department growing companies need without the high overhead costs of big agencies or full-time employees. Our variable model empowers businesses to reach their growth goals through access to the guidance and expertise of senior level strategists and a flexible execution team.