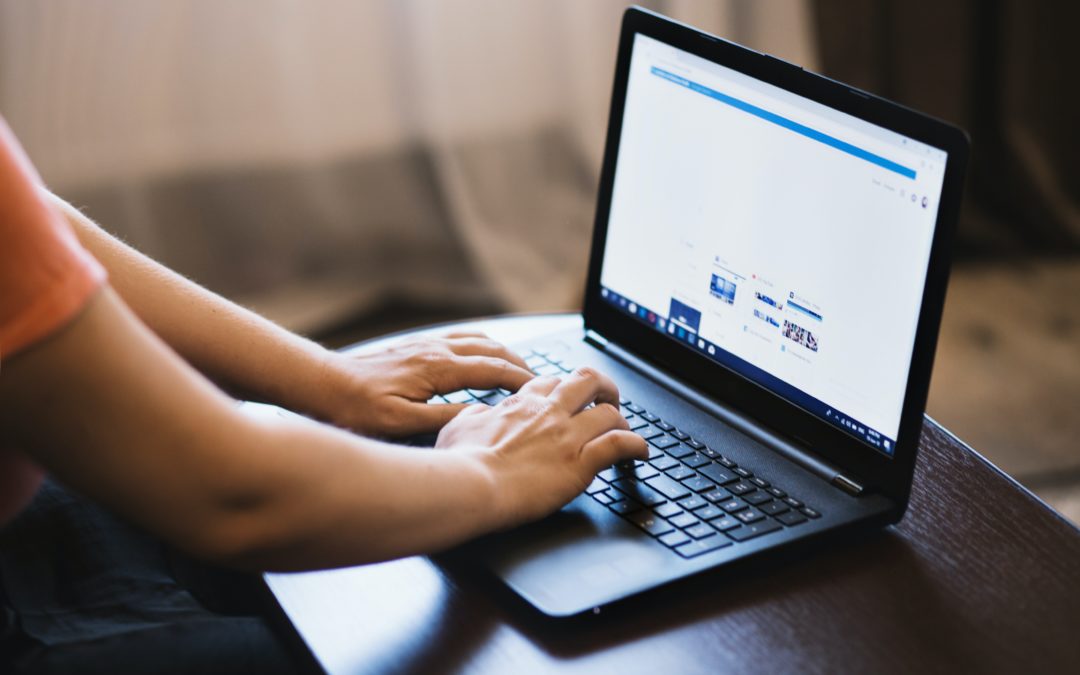 Webinar: How to Steal Your Competitors' Online Share and Grow Your Digital Presence (Without Blowing Your Budget on Ads)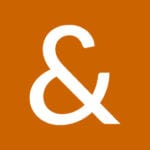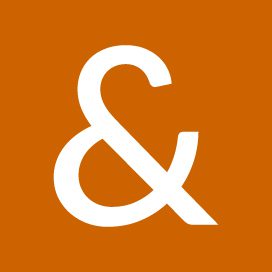 You can steal your competitor's online traffic without paying for Google ads
With detailed market intelligence and a solid content strategy, you can compete with your Goliath competitors for your buyers' attention without spending all of your marketing budget on Google ads.
Your Bigger Competitors are Getting Tons of Traffic Online, But You Can Beat Them
75% of people don't click beyond the first page of Google when they search for help or answers online. Your larger competitors are ranking first and second organically and have the biggest share of voice online. On top of that, it's likely the content you are creating isn't answering the questions or solving the problems your buyers and customers are experiencing.
These obstacles are preventing you from beating those competitors and getting your target customers to visit your site and see your offers instead might feel insurmountable (especially without paying for ads so you can skip the line).
The good news is, it is possible to level the playing field with strong SEO and content marketing, grounded in solid research.
Grow Your Online Traffic and Steal Your Competitors' Share of Voice
Watch Founder & CEO, Rajat Kapur as he hosts our Head of Business Intelligence & Analytics, Paul Ferguson, and our Director of Content, Beth McDonough, for a jam-packed, interactive webinar. You will learn how to:
Win a bigger share of voice online by finding gaps in your competitor's content and learn where your audience is going for information
Reach your ideal audience online without paying for ads
Identify which of your traditional competitors are doing well and discover others you didn't think you had.
Steal clicks from your competitors (even those which are much larger with bigger budgets)
Reveal opportunities to expand your digital footprint
Reduce your marketing costs by finding inefficiencies in your current spend
Identify gaps within your content marketing strategy
Win Google by getting ahead of organic listing by utilizing SERP features
Proven Results
We have applied these methods to clients across industries and seen success:
About Rajat Kapur
As the Founder and Managing Director of &Marketing, Raj strives to provide growing businesses of all sizes unparalleled marketing strategy and execution services. Raj brings two decades of professional experience in marketing, sales, and strategy development experience spanning B2B and B2C Fortune 50, mid-sized, and startups.
About Paul Ferguson
Marketing Director Paul Ferguson helps clients develop fully integrated marketing solutions that make impressions and drive results. Whether it be design-oriented campaigns or digital market execution, Paul skillfully creates strategies to effectively reach client's desired audiences.
About Beth McDonough
As the Director of Content for &Marketing, Beth focuses on helping brands grow their business through personality driven, value-centric messaging and data-infused copywriting. The content department at &Marketing leverages SEO, analytics, proven marketing strategy, and compelling storytelling tactics to build brand awareness, attract, and convert new customers.
 About &Marketing
In today's fast paced world, many growing businesses are struggling to modernize their marketing approaches because either they don't have the expertise or the bandwidth to do it themselves.
&Marketing provides seasoned marketing strategy professionals and a nimble execution team to help our clients achieve their goals. Our unique partnership model allows us to augment our client's existing teams or outsource the entire marketing function in an affordable, flexible, and transparent way.