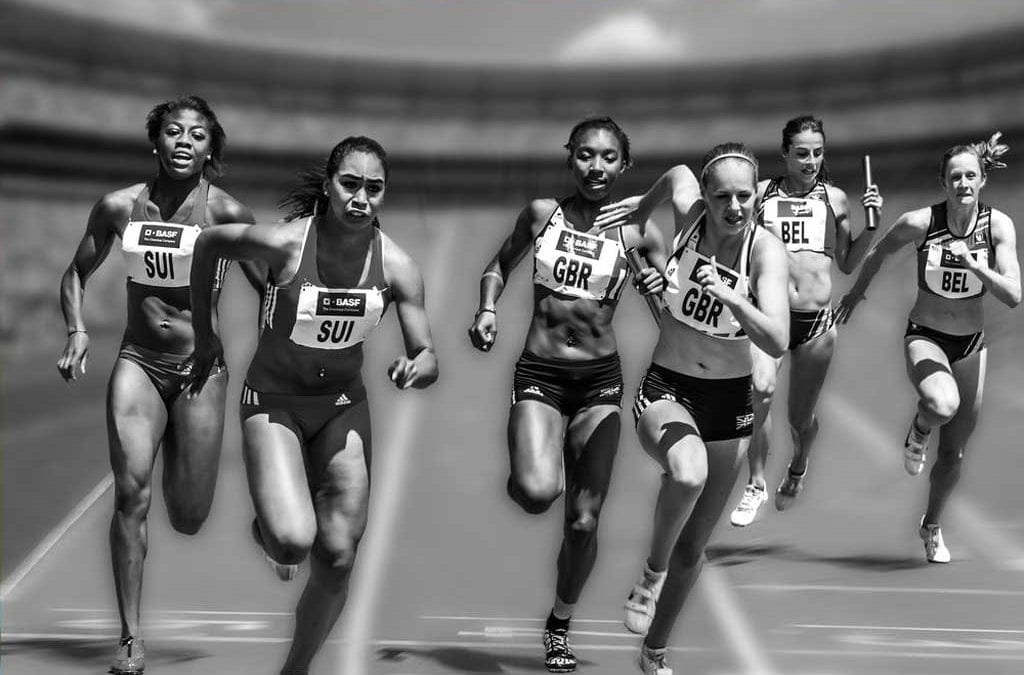 Win-Win Pricing: How Top-Tier Marketing Firms Define Success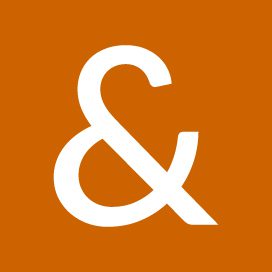 In the final post of our three-part blog series on successfully outsourcing your marketing function, you'll learn why the best marketing firms align their fees with their client's success.
Nearly every business has received a long, confusing invoice from their outsourced marketing firm full of fancy acronyms like X hours for CPC, Y billed for CPL, and Z costs of CPM. These well-meaning invoices often leave clients puzzled and wondering about the bottom line. How can they know what work was actually done, or how well it advanced their ultimate goal? Unsettlingly, many marketing providers charge simply on activity, not for actual results. What's a smart company to do? More and more small to medium business are seeking firms that offer flexible pricing models to take their clients to new heights.
Results Driven
The paradigm of overcharging clients with outlandish margins and unnecessary expenses is out; a more modern pricing structure aligns a marketing firm's fees with their client's specific success criteria. With this model, clients are not charged based on the number of hours that went into SEO activity but are instead charged based on how that activity affected their unique goals. For example, if the SEO activity led to X new customers, then it would make sense for your marketing partner to charge based on X new successes. As described by Bizibl Marketing, "A growing number of agencies are using performance and value-based pricing models as a differentiator… These present an element of risk and reward, (for both the agency and the client), but in an age when entrepreneurism is celebrated, these are becoming more commonplace."
Defining Success
What exactly is success? Every business defines it differently. Here are a few criteria clients choose to analyze marketing initiatives:
Success = Qualified lead generation
Did the strategy result in the desired number of qualified leads?
Success = Topline sales growth
How much did sales increase directly following the initiative?
Success = Achieving established milestones
Did we meet our set goals? How close are we?
Low-Level Commitment
While typical marketing agencies demand risky year-long contracts, firms offering shorter-term agreements help determine a client's ultimate problems and solutions. During this 'dating period,' expert teams will employ various strategies until the client's outlined success criteria is achieved, pivoting tactics as they go. Once the team can confirm that their unique services are a good match, the client can decide to move forward and 'marry' their agency—or not!
Transparency & Trust
As in any strong business relationship, communication and building trust are key. This win-win model works best when clients are flexible on approaches and consistently respond in a timely manner. In addition, they must be utterly transparent with their results—otherwise, marketers can't know how successful they've been. The best-outsourced marketing experience is a partnership, with both sides contributing unique skills and expertise to work better together.
Here at &Marketing, our performance-based pricing model ensures that all activity is focused squarely on moving our client's business forward. Your success is, quite literally, our success.  And without binding contracts, our seasoned marketers may determine that you don't need marketing help at all and will happily direct you to another professional in our network. Our 6-month pilot programs are hard on strategy and easy on your budget. After all, your marketing firm works for you. Shouldn't it work for your goals? 
Read part one of this blog series here: https://www.and-marketing.com/transparency-flexibility-the-secret-drivers-of-successful-marketing-outsourcing/
Read part two of this blog series here: https://www.and-marketing.com/strategy-execution-how-great-marketers-plan-for-success/
About &Marketing
In today's fast paced world, many growing businesses are struggling to modernize their marketing approaches because either they don't have the expertise or the bandwidth to do it themselves.
&Marketing provides seasoned marketing strategy professionals and a nimble execution team to help our clients achieve their goals. Our unique partnership model allows us to augment our client's existing teams or outsource the entire marketing function in an affordable, flexible, and transparent way.