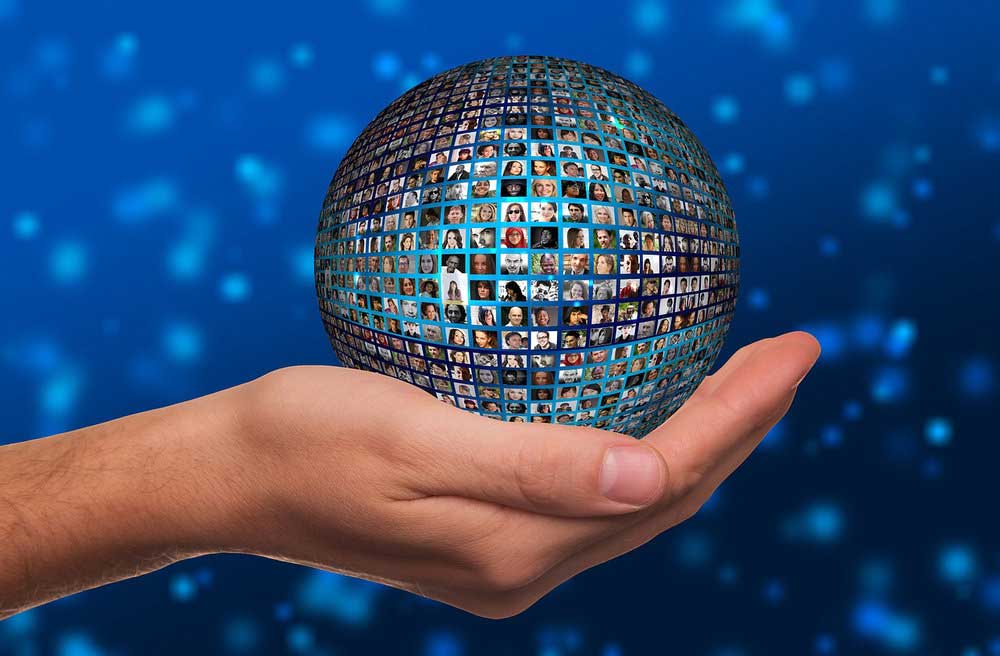 Why Diversity Is One of Our Greatest Strengths
Rainbow flags and parades are common spectacles during the month of June, a prominent indication that Pride Month has arrived. Throughout this first month of summer, the LGBTQ+ community and its allies celebrate the rainbow of identity that makes us all unique. The last Sunday of the month of originally recognized as Gay Pride Day in remembrance of the Stonewall Riots of 1969 in Manhattan, which was a benchmark of the Gay Liberation Movement. Now, the commemoration of this event has evolved into a month-long celebration of diversity, where people come together to recognize individuality and the path toward equality.
Here at &Marketing, we pride ourselves in supporting and honoring diversity in all its forms. Our biggest strength is that we embrace what makes each of our team members and clients different, using our backgrounds, culture, and work styles to bring out the best in ourselves and each other. We bring together a collection of individuals from various races, religions, sexual orientations, professional experiences, and personalities to channel their strengths and build them up, because we invest in who people are above all else.
Our business culture revolves around a remote work environment, with employees bringing their passion and expertise from both big cities and tiny towns to their daily tasks. We're a blend of immigrants, globetrotters, nomads, and homebodies. Some of us are the most productive with the buzz and bustle in the background of a coffee shop, whereas others prefer the privacy of a home office. From small start-ups to Fortune 500 companies, our experience varies as much as our education. We have introverts, extroverts, motivators, harmonizers, writers, and speakers strategizing together. These work styles and backgrounds shape our strengths and skill sets to sharpen each of our tools in a special way, so that no two of our tool belts are exactly the same.
These differences, along with our open and accepting environment, combine to create a diversity of expertise and experience that puts &Marketing in a unique position. We're able to offer a breadth of ideation and perspective that clients would be hard-pressed to find anywhere else. The good intentions and the positive, welcoming demeanor of our people is the glue that keeps our team working together toward the same goal. Diversity and acceptance was built into the core of our culture from the ground up, creating a pillar of pride in who each of us are. After all, we know everyone works better when we work &.
&Marketing is an equal opportunity employer that celebrates each color of the rainbow every day of the year, and our team is growing! Please review our open job postings, and follow us on LinkedIn.
About &Marketing
In today's fast paced world, many growing businesses are struggling to modernize their marketing approaches because either they don't have the expertise or the bandwidth to do it themselves.
&Marketing provides seasoned marketing strategy professionals and a nimble execution team to help our clients achieve their goals. Our unique partnership model allows us to augment our client's existing teams or outsource the entire marketing function in an affordable, flexible, and transparent way.