Digital Marketing Tools
&Marketing has created a library of free Digital Marketing Tools to help you be more strategic in your marketing efforts and drive greater results. These digital marketing tools are meant to provide you with a starting point in optimizing specific marketing strategy and execution. All tools are available for free and if you have any questions, please contact us at arealhuman@and-marketing.com.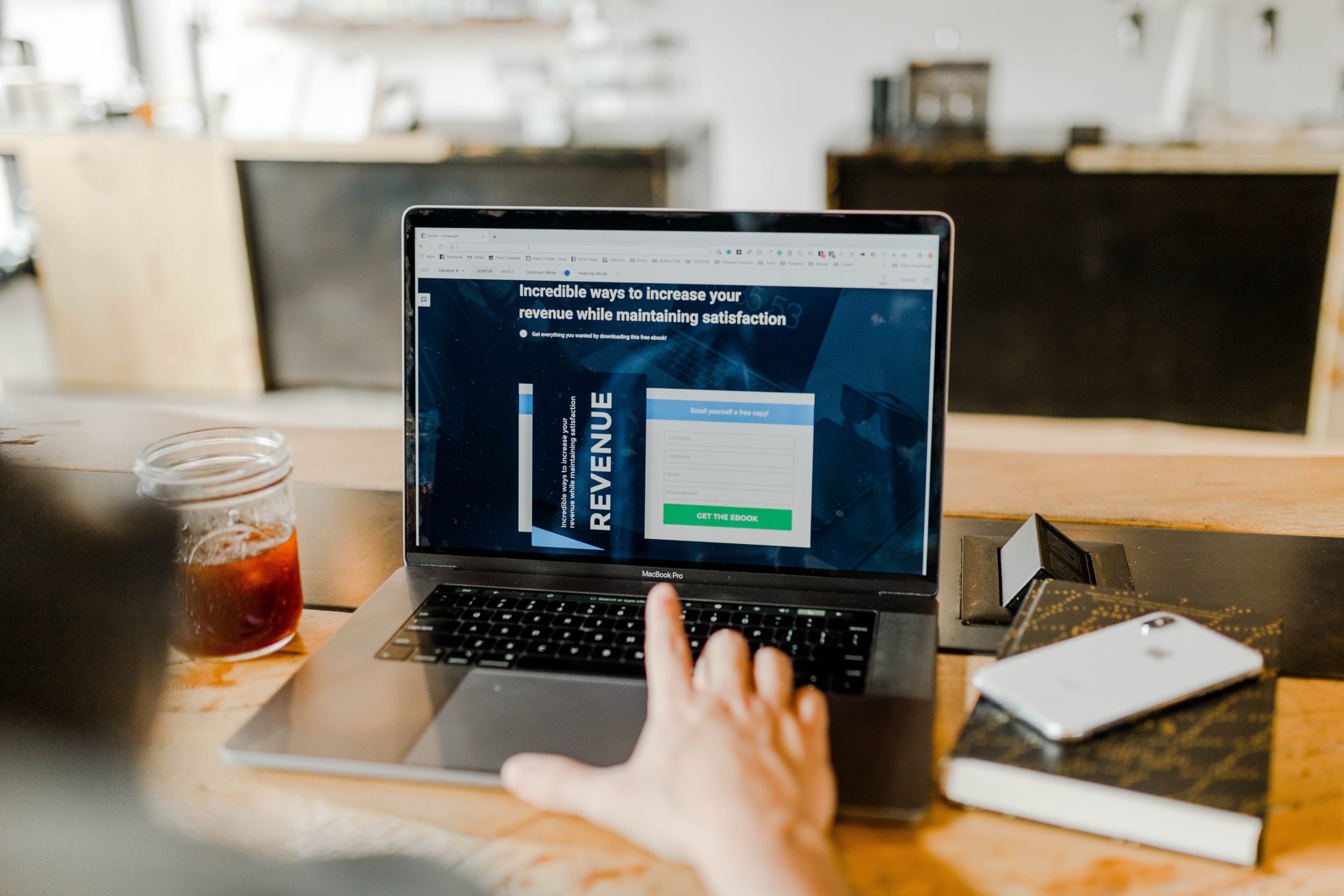 Content Marketing ROI Calculator
Using &Marketing's Content Marketing ROI Calculator is your first step toward creating a thoughtful content strategy that aligns with your business goals.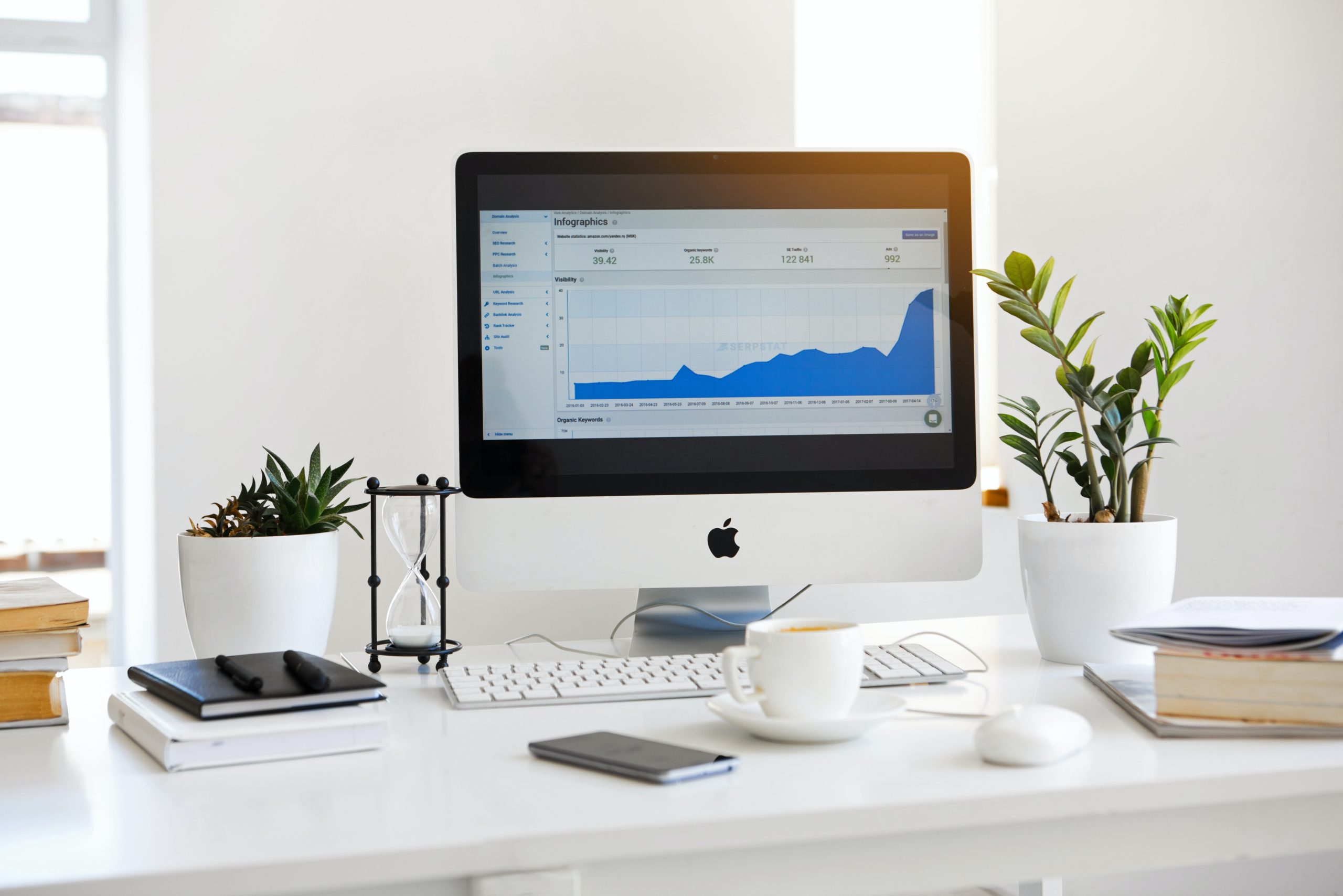 PPC Inefficiency Audit Calculator
It's estimated that anywhere between 5-20% of Google Ads spend is waste. We came up with a "quick and dirty" way to estimate your wasted ad spend in minutes, try out our free calculator.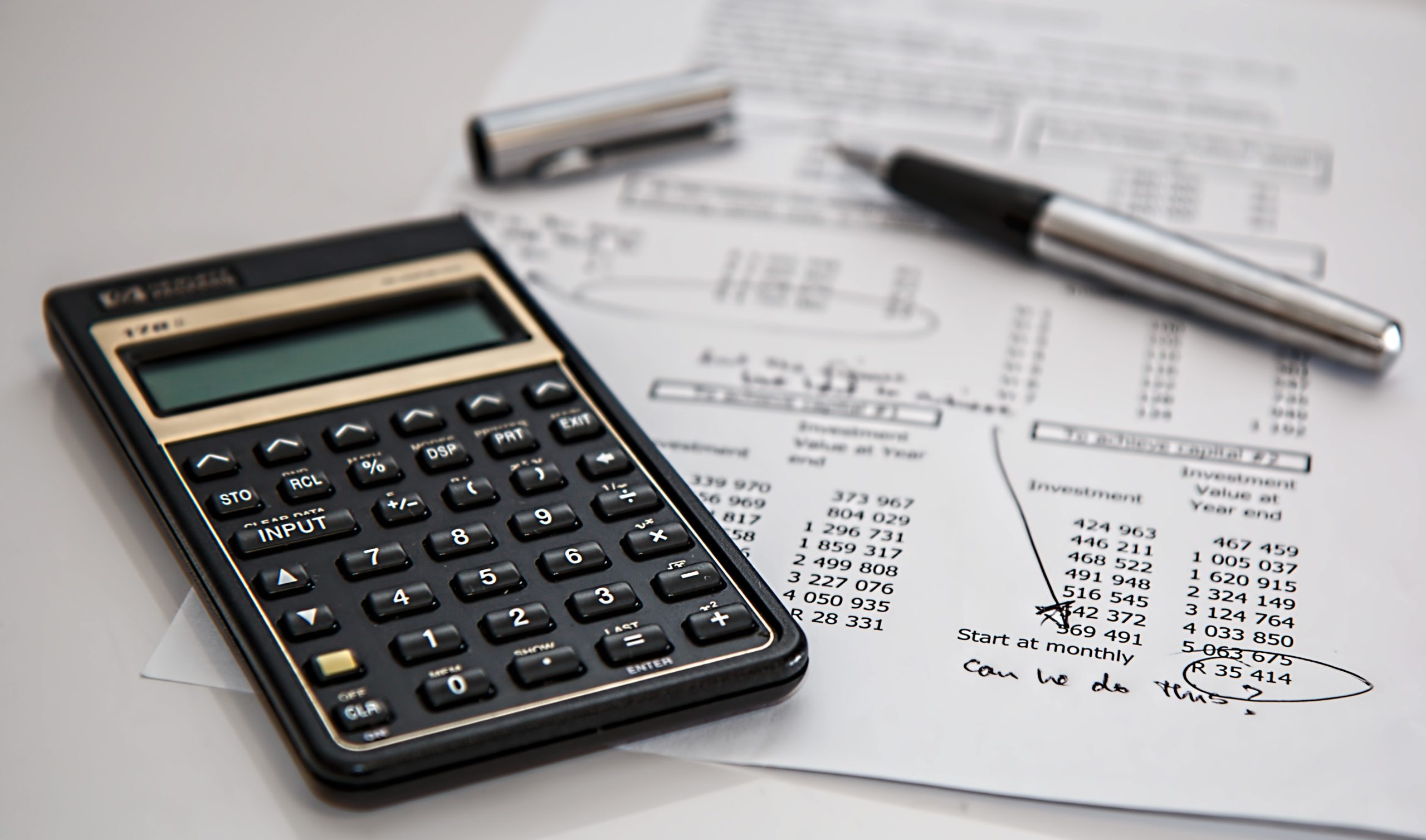 Marketing Budget Calculator
Our marketing budget calculator provides calculations for a marketing budget based on your industry. The calculator also offers the number of new clients you need to reach your goals and factors in your internal marketing staff overhead.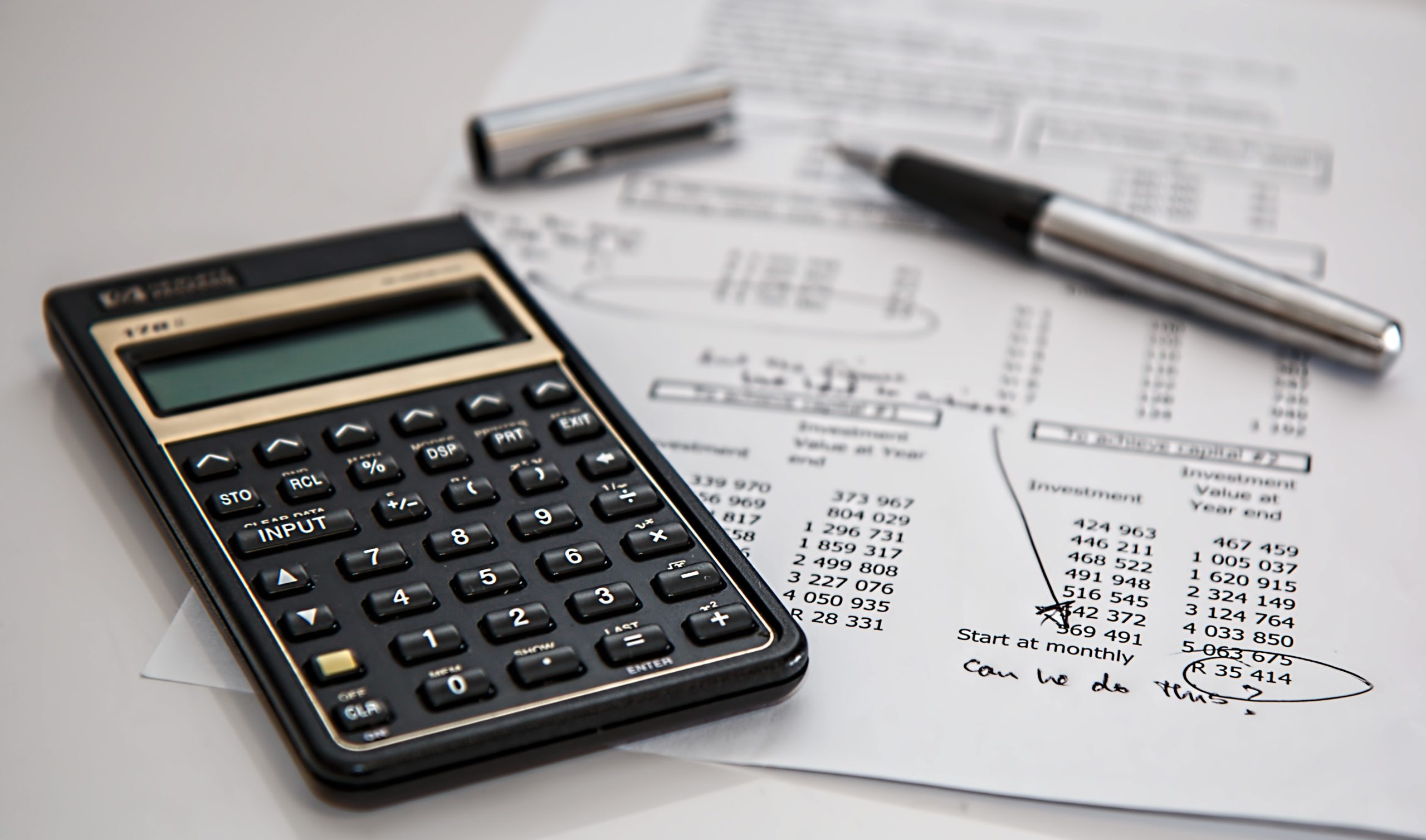 Return on Ad Spend (ROAS) Calculator
Successful marketing strategies are rooted in data, and ROAS is one of your top performance indicator metrics for digital advertising.
Contact
&

Marketing for a Free Consultation: