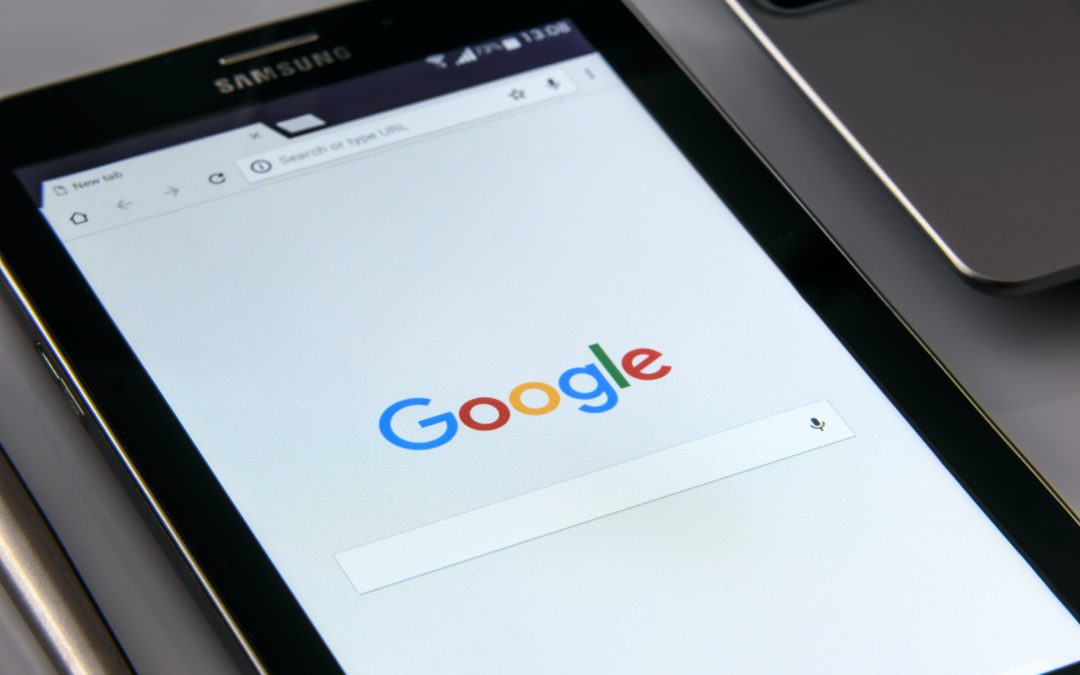 SEO for Beginners: 5 Quick and Easy Tips for SEO Success
Whether your brand markets to products, services, & everything in between, knowing how to bridge the gap between you and your customer base is essential.
The easiest way to build that customer base is to use effective Search Engine Optimization (SEO) tools to help your clients find you.
If you want to grow your business, start with these simple tips around SEO for beginners.
SEO for Beginners Tip #1: Know Your Audience
The first and easiest step to effective SEO is identifying your target audience. In short, your unique target audience is the group of people you want to reach – your ideal web traffic.
When you start working on SEO for beginners, you may think, "Don't I want as many people to see my website as possible?" In a way, that's true! However, it's essential to consider what you want the audience to take away from you once they get to know you.
Do you want them to subscribe to a newsletter?
What kind of content, products, or services are you offering?
Do you want your audience to engage with your website?
Identifying your audience will help you answer what you want them to do with your content. For example, if your website is selling custom-made motorcycles, you already know several things about your audience:
They likely have a driver's license, meaning
They range from 15-70 years old, and
They are interested in custom-made motorcycle
Given this information, your branding and voice should match what your audience is looking for. While being genuine and honest is a tried and true business trait, connecting with your audience at their level is also important. This could mean:
Connecting with their points of interest
Appealing to their values
Highlighting your mission statement
Being transparent with relevant branding
Communicating with a professional vs. personal tone (or vice versa!)
Understanding your audience is a crucial step in SEO for beginners towards turning web traffic into clients.
SEO for Beginners Tip #2: Target Clients with Keywords
Simply put, keywords are the short phrases or important terms that help your client base connect with your content.
While almost every SEO guide will suggest using keywords in your content, it may be difficult to know which keywords to use. A good rule of thumb is to imagine what your user is searching for on Google to find you.
For example, if you are marketing to customers looking to compare new roofing options, you might use phrases like:
Best roofs
Waterproof roof options
Best house roof materials
Shingles vs. tin roofs
Torrential rain on tin roof
Search engines are more likely to connect you with your customer base when your content matches their search criteria. As you advance your skills from SEO for beginners toward more advanced practices, you may consider using a keyword research tool like Semrush to analyze your web traffic and search engine trends.
SEO for Beginners Tip #3: Drive Organic Traffic
When Googling "hotels near me," you will likely see ads for sites like Expedia and Priceline at the top. While paid advertising is a tempting option to get your brand noticed, it won't build your customer base sustainably.
In fact, 81% of all Google searches click on an organic search result vs. a paid advertisement.
Alternatively, you can naturally place your content in the hands of users by incorporating solid SEO practices for beginners. By tagging keywords and adding multimedia elements to your content, you're targeting a client base already searching for you.
SEO for Beginners Tip #4: Incorporate Visuals
Add pizzazz to your content with multimedia and photos. Using a visual aid not only draws in your audience but helps improve SEO functionality as well.
However, it is essential to note that, while visuals are important to improving your content's SEO factor, it is imperative that you use only common domain media to avoid copyright snags. Several websites offer free range photography, including:
More importantly, adding a multimedia element communicates your main message to your audience. Help your brand shine through by using a photo or two to highlight the tone of your content.
SEO for Beginners Tip #5: Make a Call-To-Action
Hit a home run with your audience by giving them a way to respond to your content. Whether that means subscribing to an email newsletter, donating to a worthy cause, or enrolling in a service product, consumers want to engage with you.
Keep your writing "user friendly" and to the point to draw in your audience. Use short blocks of text. Vary your sentence structure. Shoot for listicles, bullet points, and numbered steps.
Market Simply & Effectively
You don't need to be an SEO pro to be effective at building your client base. Use these simple SEO for beginners steps to get started today. And if you decide you want to become an SEO pro, check out our eBook guide to simply successful SEO use.
About the Author
Marketing Manager Dexter Burgess takes the lead on implementing new tactics and promoting change through data-driven strategies. Dex works hard at client relations through consistent communication and positive feedback, never settling until the customer is understood and happy.
About &Marketing
&Marketing provides the robust outsourced marketing department growing companies need without the high overhead costs of big agencies or full-time employees. Our variable model empowers businesses to reach their growth goals through access to the guidance and expertise of senior level strategists and a flexible execution team.
Are you facing challenges of your own in generating leads and meeting your business' growth goals?
We'd love to learn more about your challenges and how a coordinated marketing approach might help take your organization to the next level.