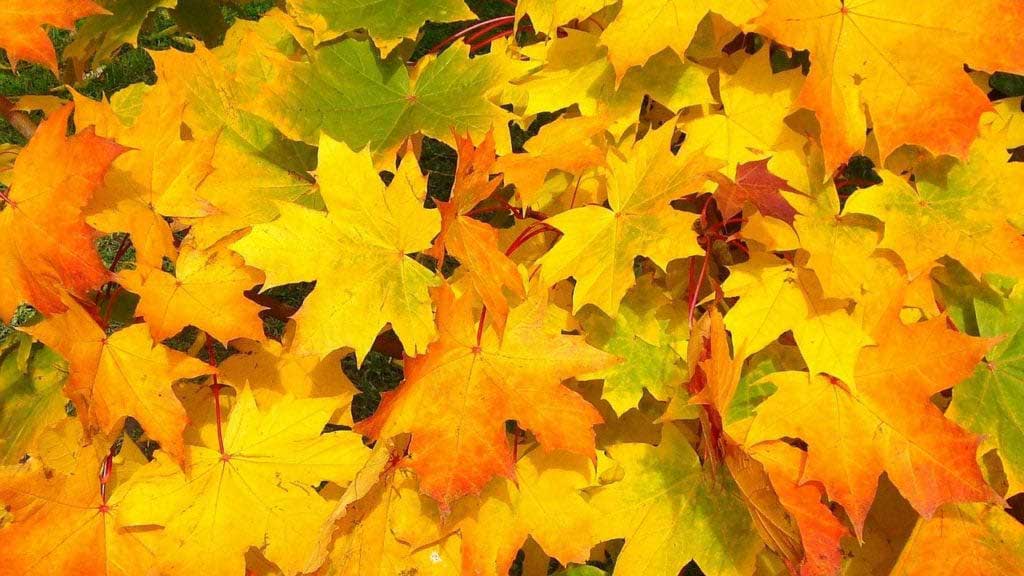 Gratefulness: Reflecting On 2020 And Looking Ahead to 2021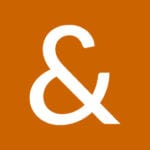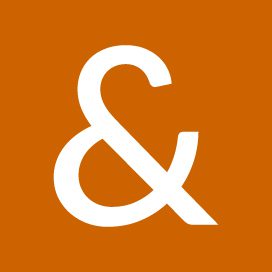 To our clients, friends, and members of the &Marketing team:
As we look to close out 2020 and think about the events that made up this incredibly unpredictable year, one thing for certain is our appreciation for you — our clients, partners, and team members!
Thanksgiving is a time of reflection. THANK YOU for being a part of our 2020 journey. We hope your year has been filled with bright spots and good health— and that you found some time to relax and reflect.
While challenges and uncertainties still persist, we at &Marketing are truly grateful for the trust you have put in us this year. We are committed to your success and wellbeing, and we will remain diligent in our efforts to help you reach your goals!
In times like these, one of the things we try to do is refocus on the basics, like gratitude and kindness. Over the past 2 years, &Marketing has had the privilege of partnering with a nonprofit organization, The Kind Like Joey Foundation. While the foundation offers many ways of promoting kindness, one of our favorite activities is World Kindness Day, which took place on November 13th. This year &Marketing continued our yearly tradition of performing a random act of kindness within our community. We hope that you will join us in this cause by performing a random act of kindness in your community in Joey's honor on any day! We love participating in this day and supporting The Kind Like Joey Foundation and hope you feel inclined to get involved. You can learn more about The Kind Link Joey Foundation by following them on Facebook or Instagram – just search "Kind Like Joey" – or visit their website. 
It can feel daunting to set goals and plan for a new year when 2020 has been such a uniquely tumultuous one. If you need help measuring performance for 2020 and setting your strategy for 2021, be sure to watch this webinar. 
Thank you again for your support and partnership. Here's to a wonderful final chapter of this year and a successful 2021!

Our company culture is one of the most important aspects of our business. We've taken that culture, along with what we've learned from one another, to create an eBook that contains a marketing word or phrase that best represents us for each letter of the alphabet.
About &Marketing
In today's fast paced world, many growing businesses are struggling to modernize their marketing approaches because either they don't have the expertise or the bandwidth to do it themselves.
&Marketing provides seasoned marketing strategy professionals and a nimble execution team to help our clients achieve their goals. Our unique partnership model allows us to augment our client's existing teams or outsource the entire marketing function in an affordable, flexible, and transparent way.