Sydney Thomas
|
Marketing Director
Business Intelligence
&
Analytics
Marketing Director Sydney Thomas helps clients create, implement, and optimize campaigns in their Google Ads and Microsoft Advertising accounts. While ensuring that clients are getting the most out of their pay-per-click accounts, she also supports creating websites to improve SEO and supports paid social network advertising on Facebook and LinkedIn.
With over 9 years of experience managing large advertising accounts, Sydney brings a wealth of knowledge in online marketing and analytics. Sydney graduated from Indiana University, Bloomington with a Bachelor of Arts, and then acquired multiple teaching credentials before moving into the marketing field.
&'S INSIGHTS
Recent Articles by Sydney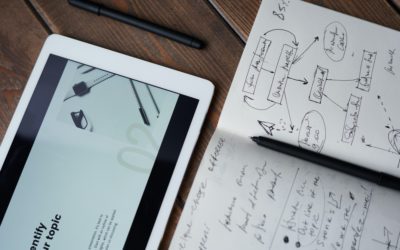 When times get tough and budgets are tight, growing...
read more