Rachel Gormley
|
Marketing Manager
Marketing Planning 
&
Execution
Rachel is a seasoned project manager with experience in strategic communication, public relations and event planning. An effective communicator armed with strong organizational skills, she can see a project through successfully from inception to completion, managing the fine details and ensuring seamless collaboration across workstreams. Rachel works hard to build and maintain strong client relationships. She takes pride in immersing herself in her clients to understand their needs and to make the recommendations that are best for their business.
Rachel graduated from Drexel University with a Bachelor's degree in Communication and a Minor in Marketing.
&'S INSIGHTS
Recent Articles by Rachel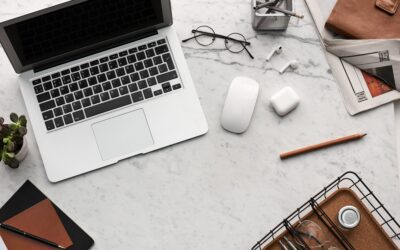 One of the most powerful tools in advertising and...
read more