Business 
&

 Marketing Strategy

Marketing strategy should align with the unique needs of your business.
OUR PROCESS:
Market Research
Investor Relations
Segmentation
Value Proposition
OUR PROCESS:
Market Research
Investor Relations
Segmentation
Value Proposition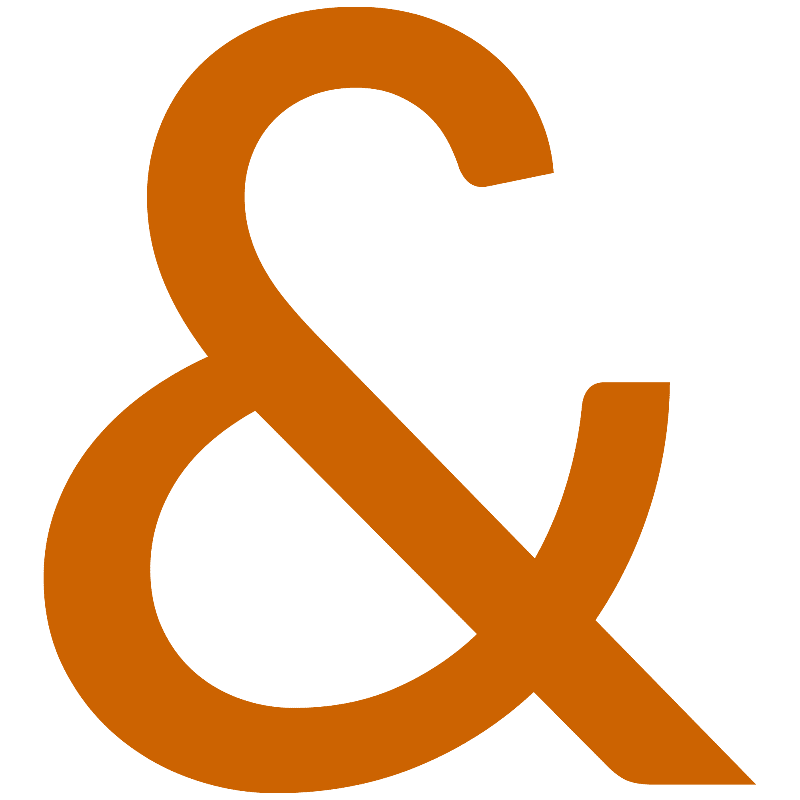 What is Business Marketing 
&

 Strategy?
We believe siloed marketing activity is ineffective unless it aligns with your long term vision and goals. Creating an effective business strategy requires input from more than just the marketing department. It often includes collaboration with other key functions, such as finance, supply chain, product development, sales, and customer success. Once your company's business strategy has been clearly established, a marketing strategy needs to be created and implemented to address those long term goals.
Business & Marketing Strategy combines the best of several different roles and applications, such as:
Analytical frameworks such as SWOT
Porter's Five Forces, STEEP, or P&L reviews and product rationalization
Expertise of a Fractional Chief Marketing Officer (CMO) or VP of Marketing
Innovation and product development
Customer success
Marketing strategy consulting
Get ongoing strategy support and expertise where and when you need it with an outsourced marketing solution
What Business 
&

 Marketing Strategy Can Do For Your Company Growth
Whether you're facing changing external environments or your company's value proposition is out of date, updating your business strategy or revamping your marketing strategy can equip you to reach your goals. Like every well-built home needs a solid foundation, a business and marketing strategy lays the strong groundwork for a company's growth plan, including:
Understanding how decisions are made in your current and emerging markets
Identifying direct customer and end-user needs, as well as any key influencers
Creating products and services that fill those needs
Determining your organization's uniqueness and value proposition
Communicating to targeted customers, prospects, and influencers
Developing internal processes that lead projects from strategy to activation
Our Business Strategy
Services
Business strategy includes all of the elements that create the foundation for a strong business:
Board or C-level advisory
Investor relations
Investor presentations
Strategy consulting
Core competencies analysis
P&L analysis
Portfolio profitability analysis & rationalization
Advisory board creation and management
Our Marketing Strategy Services
Marketing strategy encompasses the timeless fundamentals of marketing:
Market research & voice of the customer (VoC)
Value proposition creation
Segmentation, targeting, positioning, and messaging
Value Chain analysis
Innovation frameworks
Brand architecture
Competitive analysis
Budgeting and resource allocation
Sales enablement
Customer Advisory Councils or Advisory Boards
How to Develop Your Business
&

 Marketing Strategy
Building a strong foundation for your business's longterm strategy requires experience. This process sets the tone for the overall rhythm of the company, including the vision and goals of your organization. An impactful marketing strategy aligns the business vision with the day-to-day marketing activities to achieve that vision while leveraging the unique elements of your business.
Get access to strategists with decades of experience to help you:
Establish your company's vision and goals
Clarify your target audiences and Identify how you meet their needs
Select the right tactics to achieve your goals.
From launching new products, and tapping into market shifts and trends, to going back to perfect the basics like market research and value proposition, &Marketing provides ongoing support and advice where you need it, from the sales department to the C-suite.
Additional Business 
&

Marketing Strategy Resources: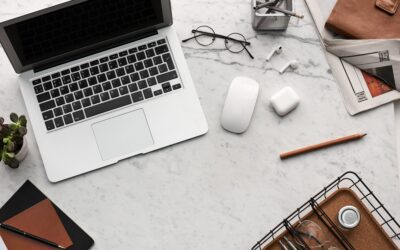 One of the most powerful tools in advertising and marketing can also be one of the most simple: repetition. It's not uncommon for clients to push back against repetition. They want to avoid appearing lazy or redundant by recycling messaging, which makes sense at first...
read more
Contact
&

Marketing for a Free Consultation: