&Marketing's Official "Work From Home" Survival Guide
I was 25 years old on 9/11/2001, living in the Outer Sunset of San Francisco with my then boyfriend (now husband) and our roommates.  I remember going to bed on September 10th and our roommates— another couple, both from NYC— were on the couch watching the news. When I got up the next morning, they were on the couch again, and I was confused. Had they stayed up all night watching TV?  No, they hadn't, but they had heard about the first attack and were glued to the coverage. I remember how surreal that day was.  
In many ways, what's going on with the COVID-19 pandemic reminds me of that eerie time. However, 9/11 was so much different, because the one thing we had during that time was each other. We were shaken, saddened and scared, but we still had the ability to be with our friends and loved ones, to mourn and talk through all of our feelings. Not to mention the shortage of essentials like toilet paper and soap. Instead, the COVID-19 pandemic finds us all isolated in our homes, with a "survival of the fittest" mentality,
The &Marketing team works remotely almost all the time, so working from home is normal for most of us. I work from home and love the flexibility it allows me. I can take my son to and from school, occasionally volunteer to lend a hand in his classroom, squeeze in a workout mid-day, and take my dog (my actual SHADOW) on walks where he bullies bigger dogs and single men. 
Perfecting the art of working from home has been a journey. So I'll save you some time and share my best tips for productivity, connection, and sanity.
Use Slack
It's a great tool to communicate both one on one with folks or in groups and can really help maintain a sense of community and solidarity right now. Create channels to direct specific conversations based on topic, so all of your collaborative work can stay organized. Our team even has a dedicated channel for "water cooler talk" like silly kids pictures, movie trailers, and memes.  GIFs abound on the &Marketing Slack channel.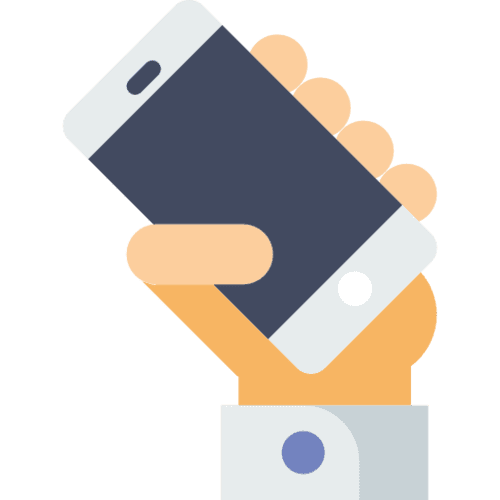 Don't Hesitate to Pick up the Phone
I know I just recommended Slack, but beware of using it as a crutch for all conversation when you aren't just a cubicle away from your coworkers. Things get lost and misinterpreted sometimes via Slack, email, or text. If you're confused, feeling frustrated, or potentially misunderstanding someone's tone, just make a call and talk it through.  You'll most likely come to a solution quicker than you would if you kept going back and forth on Slack.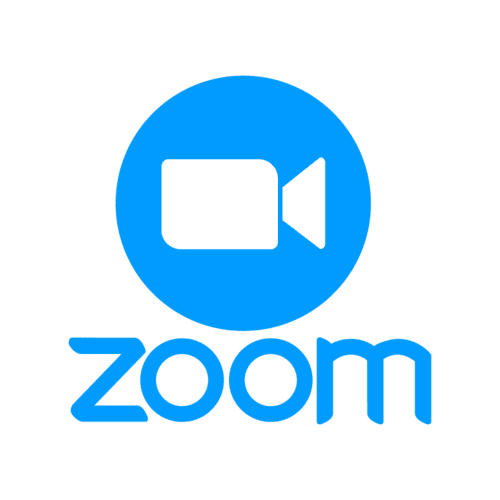 Hold Virtual Happy Hours 
When you're working remotely, you can sometimes miss out on the team building or bonding activities that can happen in the office. Pot luck lunches and after-hours drinks are few and far between with social isolation. Our team always works remotely and is spread out across several states, so we hold a virtual happy hour once a month. 
Bring a beer or cup of tea and hop on a Zoom call to chat and debrief after a long day. Turn those cameras on so everyone can see each other and get some social time in.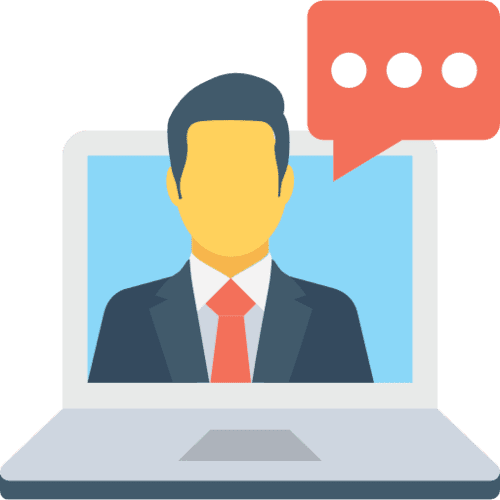 Have as Many Meetings as Possible on Video
Speaking of Zoom, video calls are valuable for more than just happy hours. Body language is important, and so is focus. People pay attention to the call they're on more when they're on camera, because it limits the amount of multitasking behind the scenes.  Meet people where they are, though. Avoid making them sit still in front of the computer— some of us need to stand or walk around a bit, and maybe even refill our coffee if it's a long meeting. And of course, no judgment on appearance, unless it's a client call.
Encourage Introverts to Chime In
Our team meets on video each Monday morning to kick off a new work week together.  We always start with an icebreaker to get the conversation going, and we take turns coming up with it each week. Lots of introverts (or even just shy team members) feel more comfortable giving input when they feel prepared, so sending out agenda and ice breaker questions in advance sometimes helps those folks feel more inclined to participate.
Being Productive With Kids
Many of us are also now finding ourselves both working remotely  and juggling kids who are at home with us. I asked the rest of the seasoned pros on our team to provide their best tips and tricks for surviving working remotely and keeping the kids occupied. Here's what they said:
Our Marketing Director, Amanda Cook, has two kiddos joining her at home right now. She says her best tip for having kids home during this time is to provide them with a schedule. Her kids have eLearning from 9-12, lunch/freetime from 12-1 and quiet time in the afternoon from 1-3. 
Our Client Experience DIrector, Tina DePrisco says to get up earlier than others in your house and either do a work out or get work done with no interruptions. Getting some quiet productivity time is a great way to start the day feeling accomplished and ahead of the game.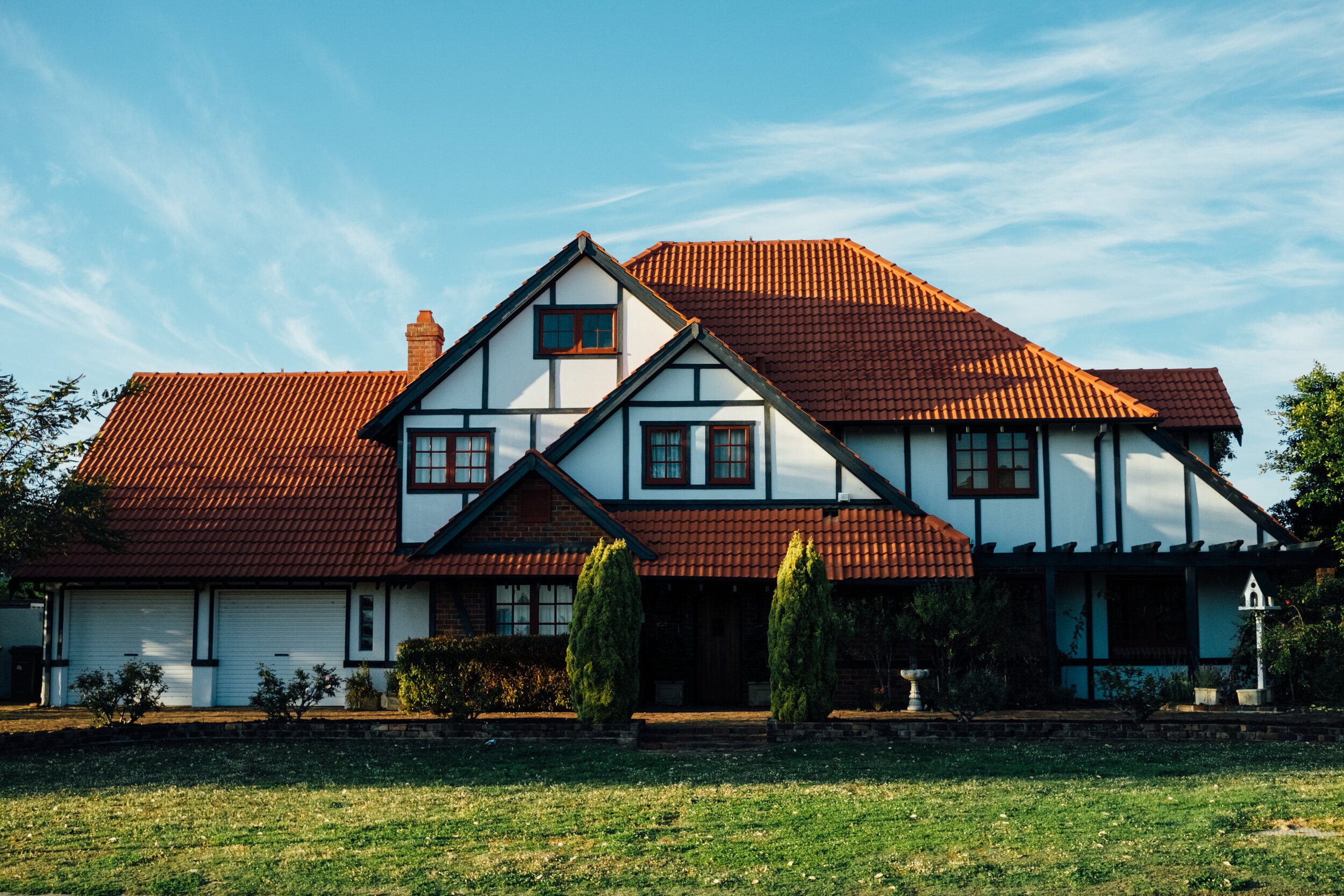 In some ways, not a lot has changed for me during this pandemic. But in other ways so much has changed. My 11-year old son Ollie is home, so I frequently get text messages or handwritten notes during meetings asking me, "How much homework do I have left to do?" or "Can I play video games with so-and-so?"  My husband is home, too, and two days in, I'm loving having him here. He works in his studio, and I'm in our guestroom/office hybrid, while Ollie wanders between the living room, his room and running laps around the block.
With a moratorium on leaving the house in order to slow the spread of COVID-19, there are tons of pieces coming out about remote working. Recently, I read the article Sorry, But Working from Home is Overrated, in the New York Times. The author, Kevin Roose, writes that he thinks people are able to establish better work life balance and be more creative in an office setting.
I totally disagree.
Whether you're like Tina on our team and have been working from home for almost 25 years, or more like my husband, who is doing this for the first time in over a decade, there is plenty of joy and fulfillment you can gain from this adjustment. Hopefully these tips will help you and your team find it together!
About the Author
Marketing Director Tracey Colla focuses on ensuring each client's needs are being met in a timely, productive, and creative way. She is a well-rounded marketer, with a talent for identifying opportunity, product strategy and positioning, go-to-market strategies and launches.
About &Marketing
In today's fast paced world, many growing businesses are struggling to modernize their marketing approaches because either they don't have the expertise or the bandwidth to do it themselves.
&Marketing provides seasoned marketing strategy professionals and a nimble execution team to help our clients achieve their goals. Our unique partnership model allows us to augment our client's existing teams or outsource the entire marketing function in an affordable, flexible, and transparent way.