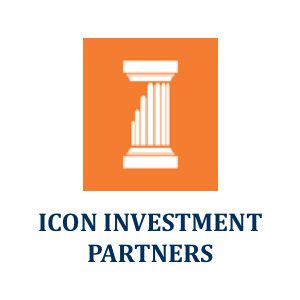 &Marketing has proudly partnered with Icon Investment Partners as an extension of our "Business and Marketing Strategy" service, which provides strategic guidance to the C-Suite of mid-market and enterprise-level companies.
Icon Investment Partners delivers world-class strategic, operational, marketing, and financial resources to drive business transformation and growth in mid-market and private equity portfolio companies. We work with founders, executives, senior teams, and boards of directors to tackle critical challenges and drive value creation at all stages of a company's lifecycle.
Icon Investment Partners uses a proprietary business transformation system to enable rapid and sustainable value creation for clients. We designed and developed this system using our team's combined knowledge and expertise, and we continuously refine it as we work with more and more clients. Since 2008, we have worked with a variety of mid-market companies with a focus on multiple expansion, and our system has produced exceptional results.
With a focus on high-potential mid-market businesses, we focus on four key sectors including:
Manufacturing
Industrial
Consumer
Technology
Icon Investment Partners are advisors with deep personal experience as executives, board members, and entrepreneurs in a wide variety of industries. We help companies navigate and accelerate complex situations like developing new business models, enabling geographic expansion, accelerating product innovation and technology platforms, brand building, productivity enhancement, developing agile organizations, and enhancing customer experience.
We go far beyond the traditional, financially-focused lens to consider a company's complete picture. Using this holistic approach, which is always tailored to a client's specific needs, we do the following:
Identify key macro-trends and discontinuities and harness them for growth opportunities, which can result in new business models, new products, and service innovations, and add-on acquisitions.
Prioritize the company's competitive advantages by defining its technology platforms and core competences, which is critical to building sustainable growth.
Focus on building the brand and developing a deeper understanding of customers and how they are changing; we go beyond the table stakes of requirements, price and delivery.
Pursue complexity reduction, cost management, and productivity enhancement to improve margins and enable investment in growth.
Develop the company's operating rhythm with a flexible, adaptive, and agile organizational approach. We focus on key processes that include driving innovation, excellence in customer service, rigorous annual planning, and forecasting.
Ultimately, we take a collaborative, fully transparent approach, and work closely with management teams to meet their specific needs.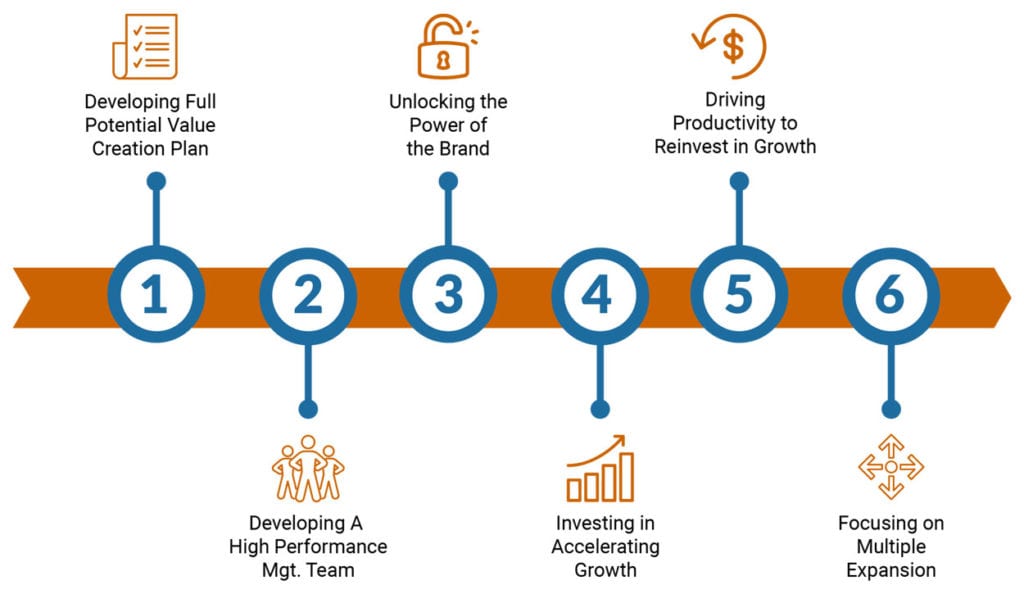 Who Has Benefited From Icon's Expertise?
Icon has worked with medium-sized businesses from a variety of industries including: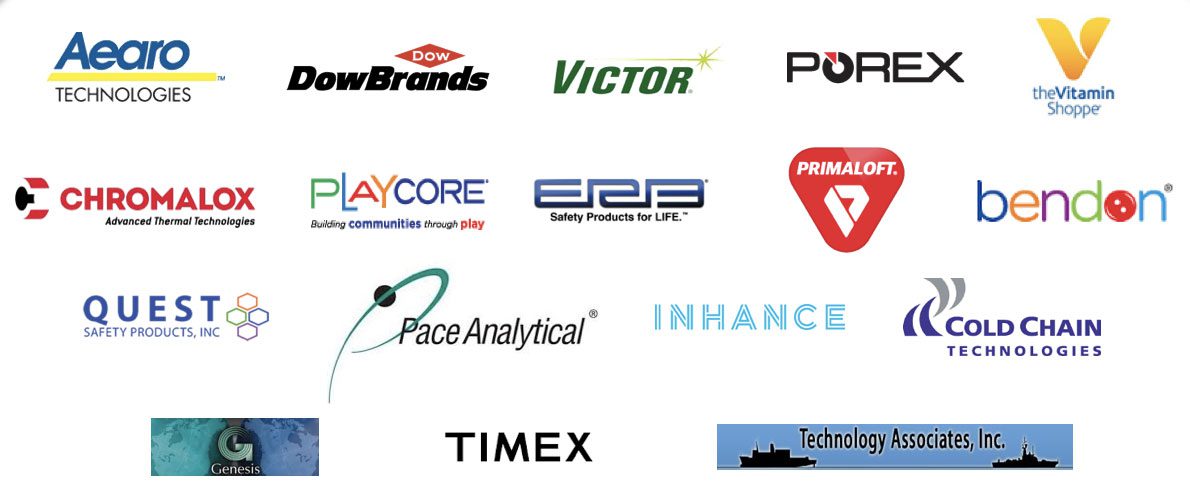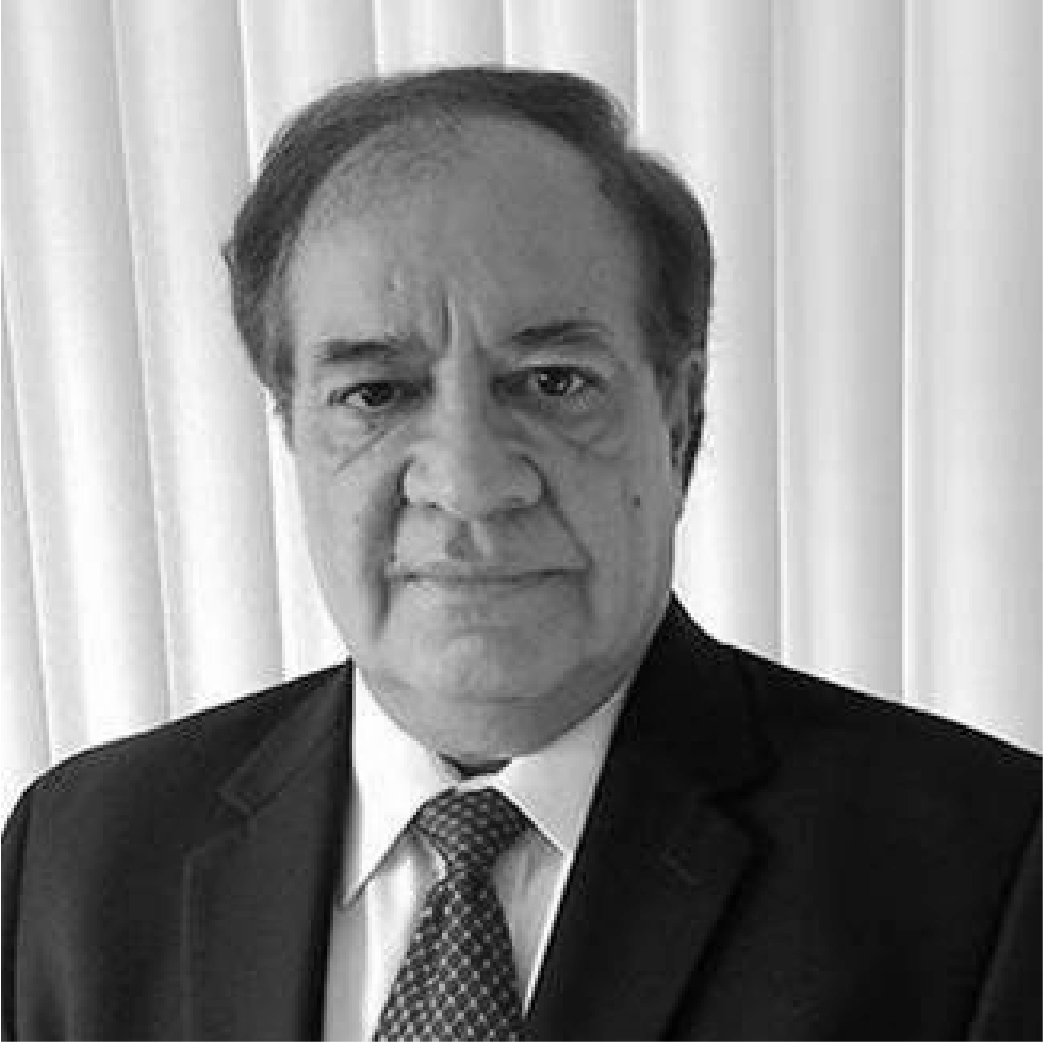 Rahul Kapur
Rahul Kapur has over 35 years of experience working with organizations such as Aearo Technologies (now 3M), Dow Chemical and Unilever. His background is in Marketing, Product Innovation, Strategy Development and M&A. Learn more about Rahul.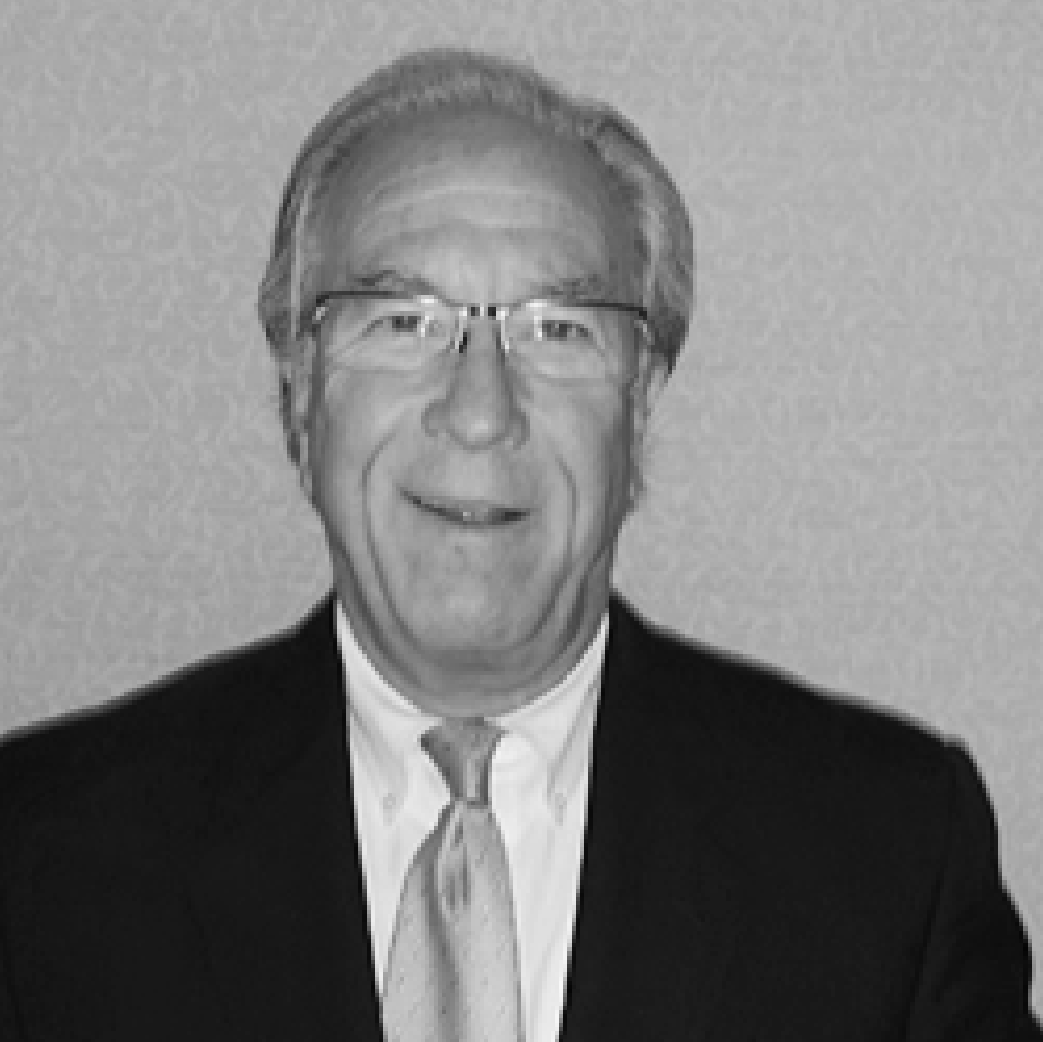 Gary Warren
Gary Warren has over 35 years experience serving in several sales, marketing, and general management roles with Dow Chemical, DowBrands, and International Home Foods. He currently acts as a consultant, board member, and strategic advisor. Learn more about Gary.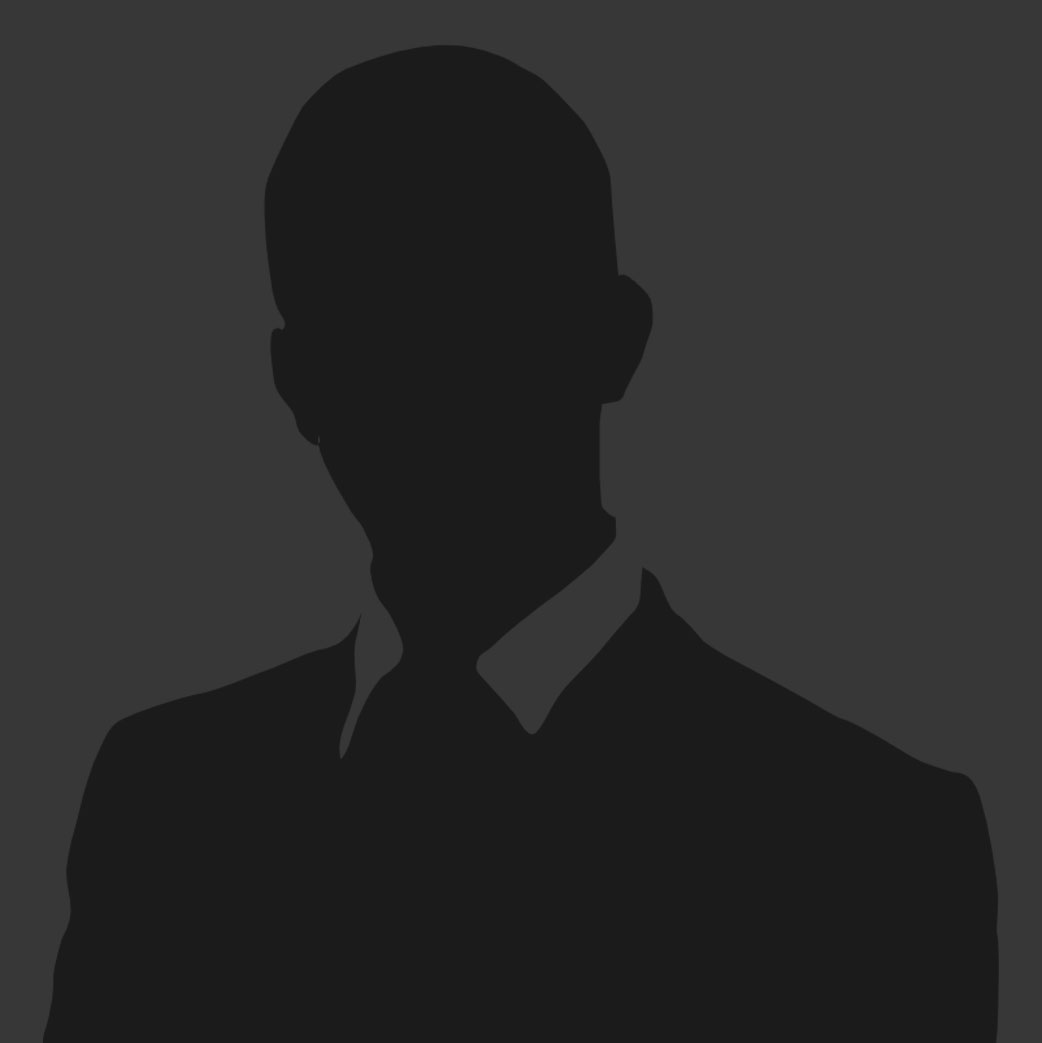 Jim Floyd
Jim Floyd has over 30 years of successful business experience in general management, supply chain management, and international operations at organizations such as Proctor & Gamble and DowBrands. Learn more about Jim.
Icon Investment Insights: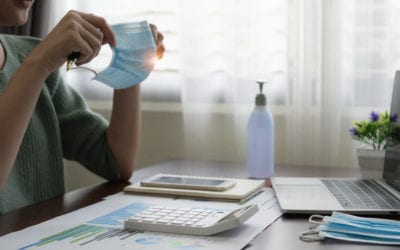 HOW THE COVIDVIRUS WILL CHANGE SAFETY AND PPE? Safety and...
read more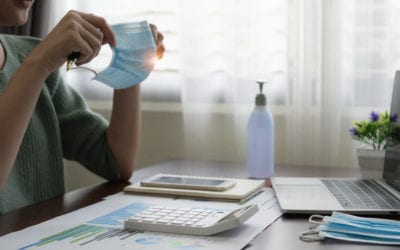 HOW THE COVIDVIRUS WILL CHANGE SAFETY AND PPE? Safety and...
read more