&Marketing has a trusted network of partners we highly recommend to help address the complex challenges facing growing business today. If you have a need for a service outlined below, we are happy to make a connection. Our partners include: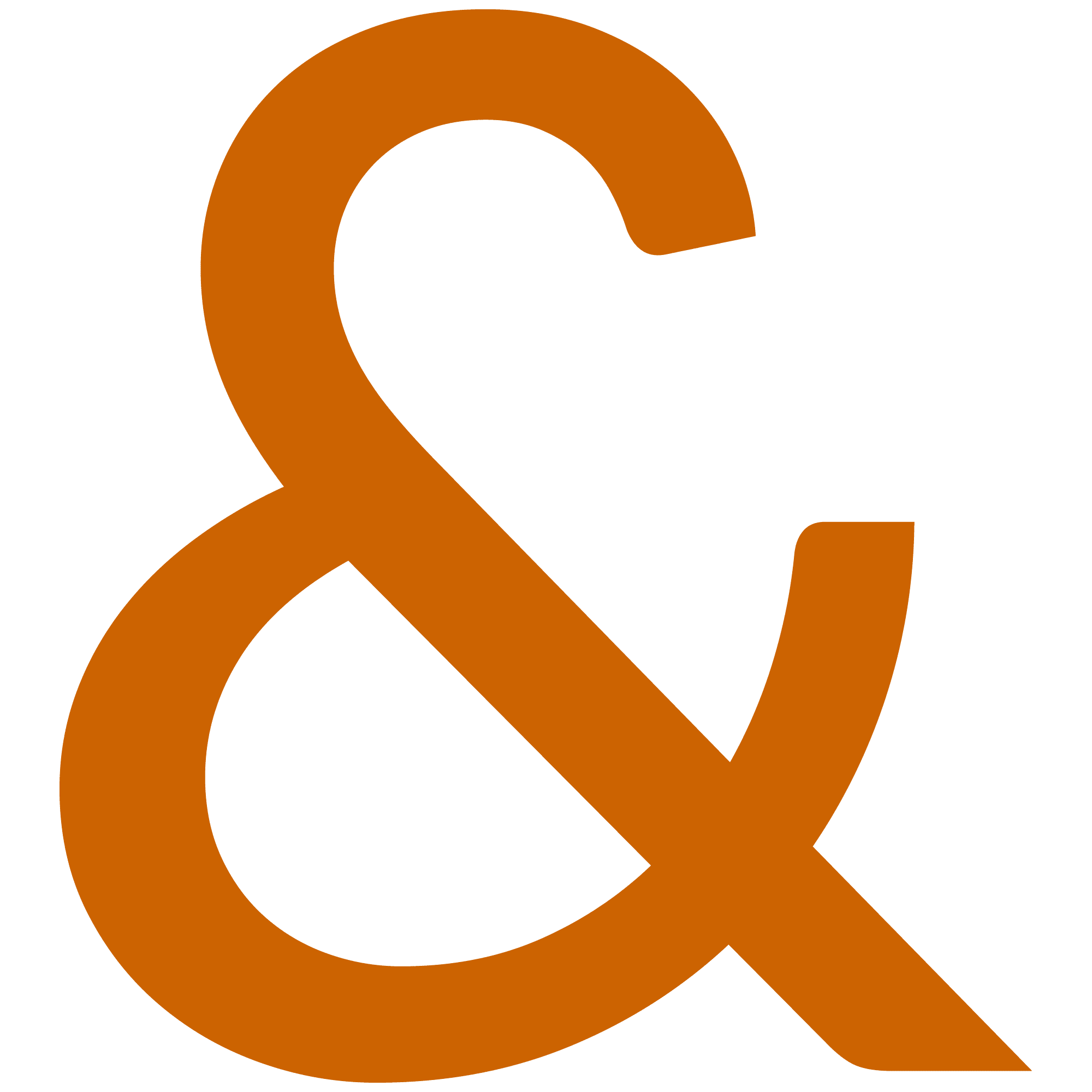 TALENT SOLUTIONS
SIVO Insights
Get consumer, market and organizational insights that answer your most critical business questions so you can confidently plan for the future. You may not know what insights you need, and that's okay. SIVO Insights is here to help with personalized solutions that provide exactly what you need — no more guesswork.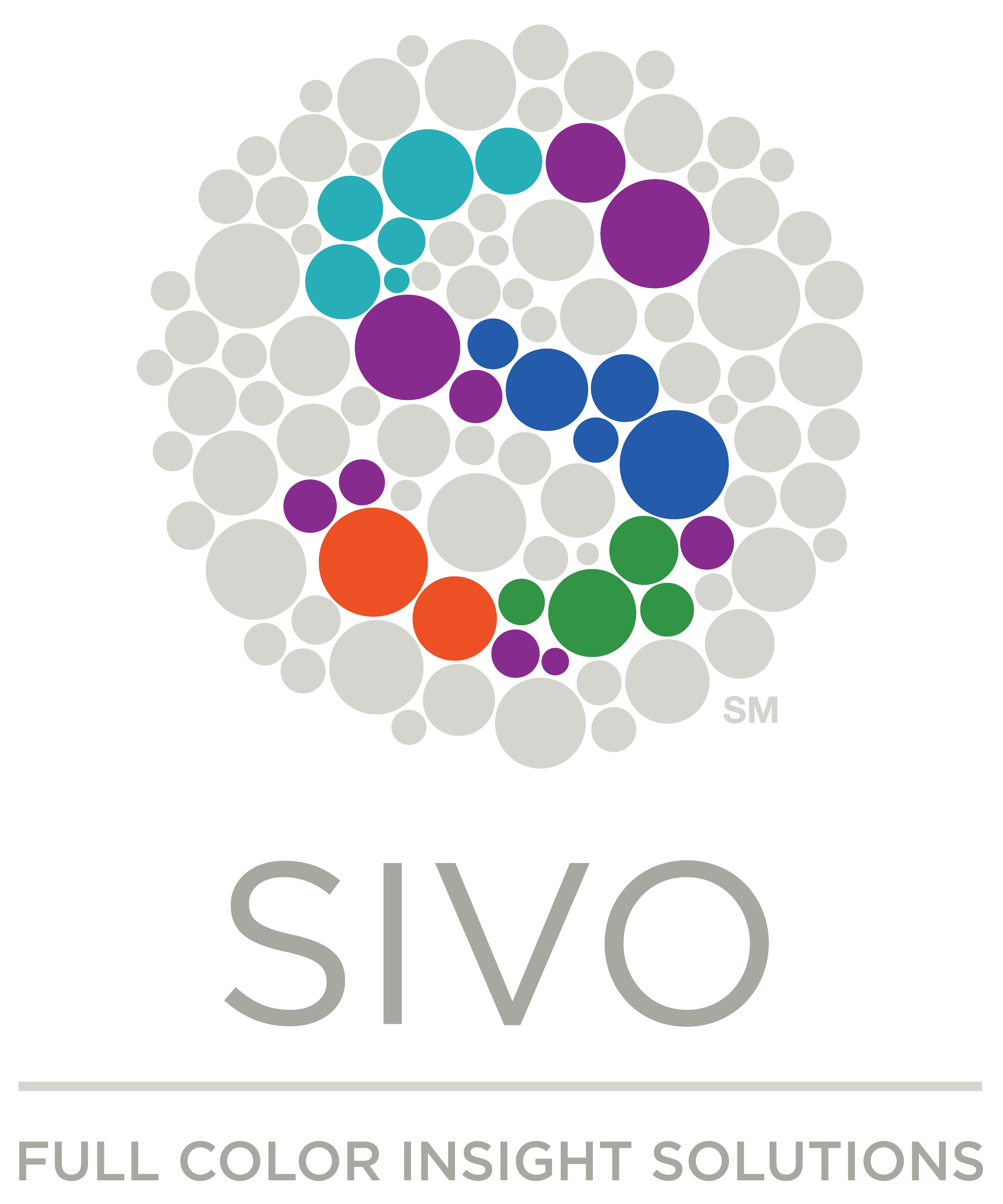 SOCIAL SELLING STRATEGIES
Social Sales Link
The traditional buyer's journey has changed and it's significantly impacting the entire sales process. If you are not breaking through the noise, gaining access to stakeholders, and positioning yourself as the thought leader, your competition will. Having a playbook to leverage LinkedIn productively will impact the entire sales process. If you are exploring ways to leverage LinkedIn or Sales Navigator, let's chat.
TALENT OPTIMIZATION
PI Midlantic
PI Midlantic is breaking the cycle of unhappiness in the workplace. It starts with learning the unique work styles and behaviors of your employees to determine gaps in your workforce. From there, you can use the data to hire the right people for the right jobs, ignite enthusiasm, and unleash their productivity as part of a dynamic approach to talent optimization.

ONLINE REPUTATION MANAGEMENT
Rhino Reviews
84% of people trust online reviews as much as personal recommendations. Businesses can no longer ignore their importance! Rhino Reviews helps you grow your business with their review generation and reputation management services. More than just a software, Rhino Reviews handles everything for you, providing the proactive results you need to strengthen your online reputation.
SHIPPING SOLUTIONS
Lamprey
Founded in 2002, Lamprey Systems pioneered FedEx and UPS Auditing. Now grown to over 1000 customers, Lamprey Systems has developed scalable shipping solutions for small to Fortune 2000 clients. Lamprey offers an immediate and increasing long-term ROI by offering multiple savings opportunities from nationally discounted rates to volume lane based negotiated contracts.

Contact
&

Marketing to Work with Our Partners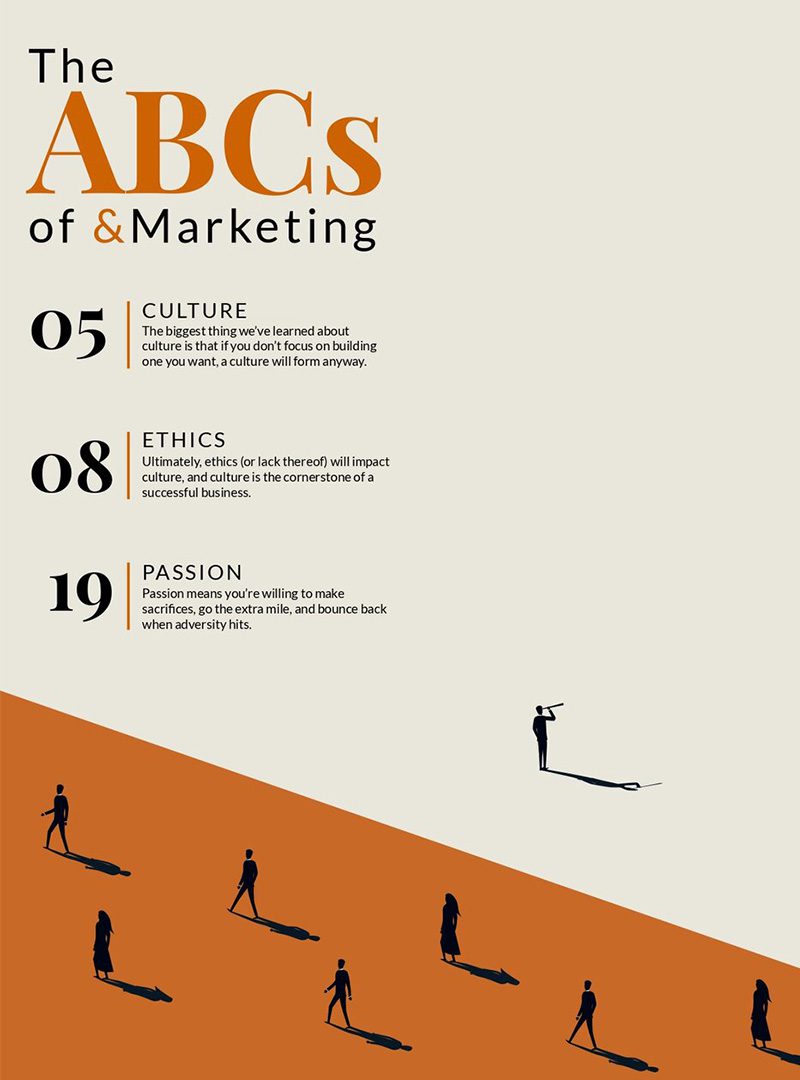 THE ABC'S OF &MARKETING
Want to know more about us?
In "The ABCs of &Marketing," for each letter of the alphabet, we chose one word or phrase that represents our
&

Marketing story in a significant way.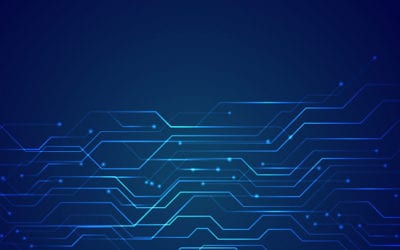 Business Challenge Summary A cutting-edge healthcare technology company (BUDDI.AI), whose target audience includes C-level healthcare executives, was poised for major growth in 2021. However, they were playing in a fragmented competitive landscape that would require...
read more