Assembling the Pieces: The Values That Shape Our Team
The &Marketing team is growing. We're able to offer more services than ever before, in the same flexible and convenient system that's been working for our clients so well for so long. With our expansion, we find ourselves in a position every business both envies and fears: how to maintain team integrity when the team is changing?
The answer is simple: shared values.
Our team is exceptionally and intentionally diverse, a talented group scattered throughout the country with, actually, very little in common on the surface. Scratch that surface, however, and you'll immediately see that our team has been deliberately culled based on skill, yes, but also because we share core values.
Here are the shared values that make &Marketing tick: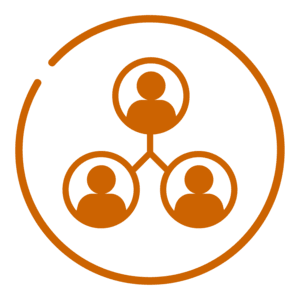 Collaboration
We know that we reach our goals faster, better, and more efficiently when we work as a team—from the very beginning of each project. We may mostly work alone in remote locations, but we are never flying solo. Our noncompetitive, encouraging teammates are always maximizing each other's strengths and jumping in wherever needed.  Sure, we use modern tools such as Slack and Trello to communicate and keep things moving, but for us, collaboration is a mentality that all of us together can produce a better result than any of us alone. It's is the thread the ties all of our subsequent values together.
"&Marketing's diverse team embodies and continually fosters a collaborative spirit in everything we do, creating a cohesive culture that is a keystone to our success. Each person's skill set is a like a puzzle piece – requiring others to complete the picture for our clients"
— BETH MCDONOUGH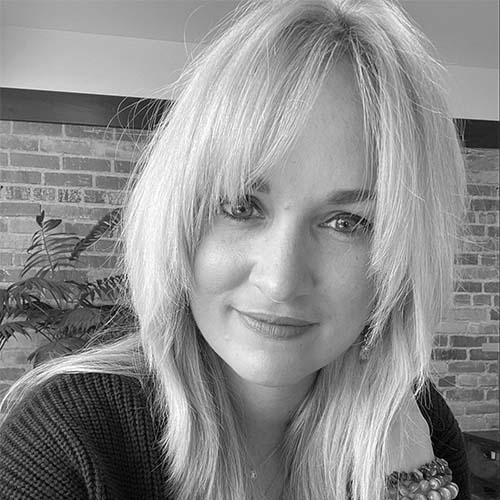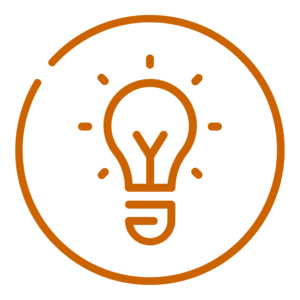 Innovation
Technology and its applications are changing by the minute, but at &Marketing, innovation means more than being tech savvy. We are always learning and applying fresh ideas on a daily basis, and the & team stays on the cutting edge to create value for our clients. We believe that taking risks, staying educated, and learning from every outcome inspires creativity.
"Our team is constantly looking for sources of new ideas for successful campaigns. We're willing to try new things and push the envelope. One of our internal metrics is to 'celebrate' and learn from failures so we can all get better without pointing fingers. To us, failure simply opens a door for new ideas."

— DEXTER BURGESS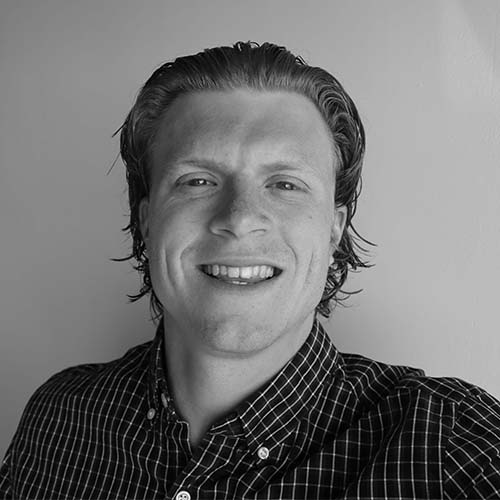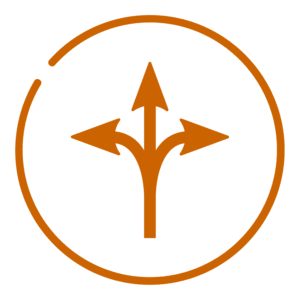 Flexibility
True, we at &Marketing enjoy a flexible schedule that allows us to work wherever and whenever we want, simultaneously and beautifully meeting deadlines and making time for the demands and special moments of daily life. We work 9-5. We work at 2am. We take days off without guilt and come back stronger and more focused than ever. Our flexibility also shines with our clients—no two clients are the same, and we always customize our skills and offerings to the unique marketing needs each organization has. There's nothing cookie cutter about us!
"As a working mom, &Marketing allows me to do satisfying work but also have the flexibility to be there for my family. I am able to find time for both my personal and professional lives that fits the demands of my life goals."

— TRACEY COLLA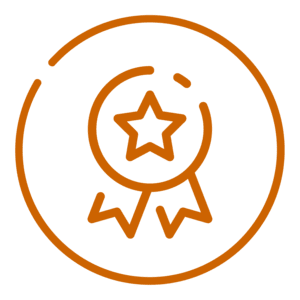 Authenticity
What you see is what you get with &Marketing. We pride ourselves on honest communication, ethical standards, and quality work. Authenticity is not always easy; sometimes it means telling people things they don't want to hear. For example: if we can't complete a project to our high standards, we won't take it on. And while we're the first to encourage great ideas, we're not afraid to tell clients and teammates when their idea is… well, maybe not so good. Honesty is always the best policy!
About &Marketing
In today's fast paced world, many growing businesses are struggling to modernize their marketing approaches because either they don't have the expertise or the bandwidth to do it themselves.
&Marketing provides seasoned marketing strategy professionals and a nimble execution team to help our clients achieve their goals. Our unique partnership model allows us to augment our client's existing teams or outsource the entire marketing function in an affordable, flexible, and transparent way.