Modern Lead Generation for a B2B Healthcare Company
Business Challenge Summary
Our client, a rapidly growing B2B healthcare services company, was struggling to generate new clients, due to low brand awareness and minimal marketing. This client had excellent service delivery (high retention and an industry-leading NPS score), but was not meeting growth goals. They recognized the immediate need to implement a strategic lead generation approach, but lacked the time and resources to execute it in-house.
They turned to &Marketing as an outsourced marketing department to:
Generate insight on their audience (segment their targets, understand their pain points, determine where they go for information, etc)
Determine which lead gen tactics would yield results in the short-term, while simultaneously positioning them to sustain long-term business growth
Build broad brand and category awareness among B2B decision-makers through a coordinated marketing strategy
Deliver qualified leads to their sales team
&Marketing's Approach
Based on our client's desire for a "flexible yet affordable" approach, we implemented our &Marketing B2B Lead Generation Framework, using a two-pronged strategy:
B2B Marketing Playbook
Following a thorough audit of the client's existing marketing efforts, as well as research on their target audience, we built a marketing playbook to serve as a strong foundation for monthly lead generation. This included:
Identifying key decision-makers across industry verticals and their unique pain points

Refining the client's value proposition and messaging for each decision-maker

Updating several pages on the client's website to improve the customer journey

Developing new landing pages for digital advertising

Running a series of digital marketing pilots on Google Ads and social media

Developing a strategic plan for monthly marketing execution based on new insights
Monthly Marketing Execution
Following the playbook period, we developed a monthly marketing plan and executed the following tactics:
Developed and implemented a new email marketing program

Executed a comprehensive, integrated digital marketing campaign

Developed and executed a data-driven content strategy to support lead generation and drive awareness (this included 12 new blog posts, five eBooks, and two infographics)

Refined organic search capabilities through technical SEO

Strategized and executed a targeted public relations campaign to drive further awareness

Created a reporting and analytics process to measure marketing effectiveness

Provided senior-level advice and coaching, including board and investor presentations
Results
With a sharpened focus on lead generation and brand awareness, we were ultimately able to deliver qualified leads to the sales team. Through our integrated marketing approach over a three-month period, &Marketing generated the following results (as compared to the previous quarter, where the client had minimal marketing investment).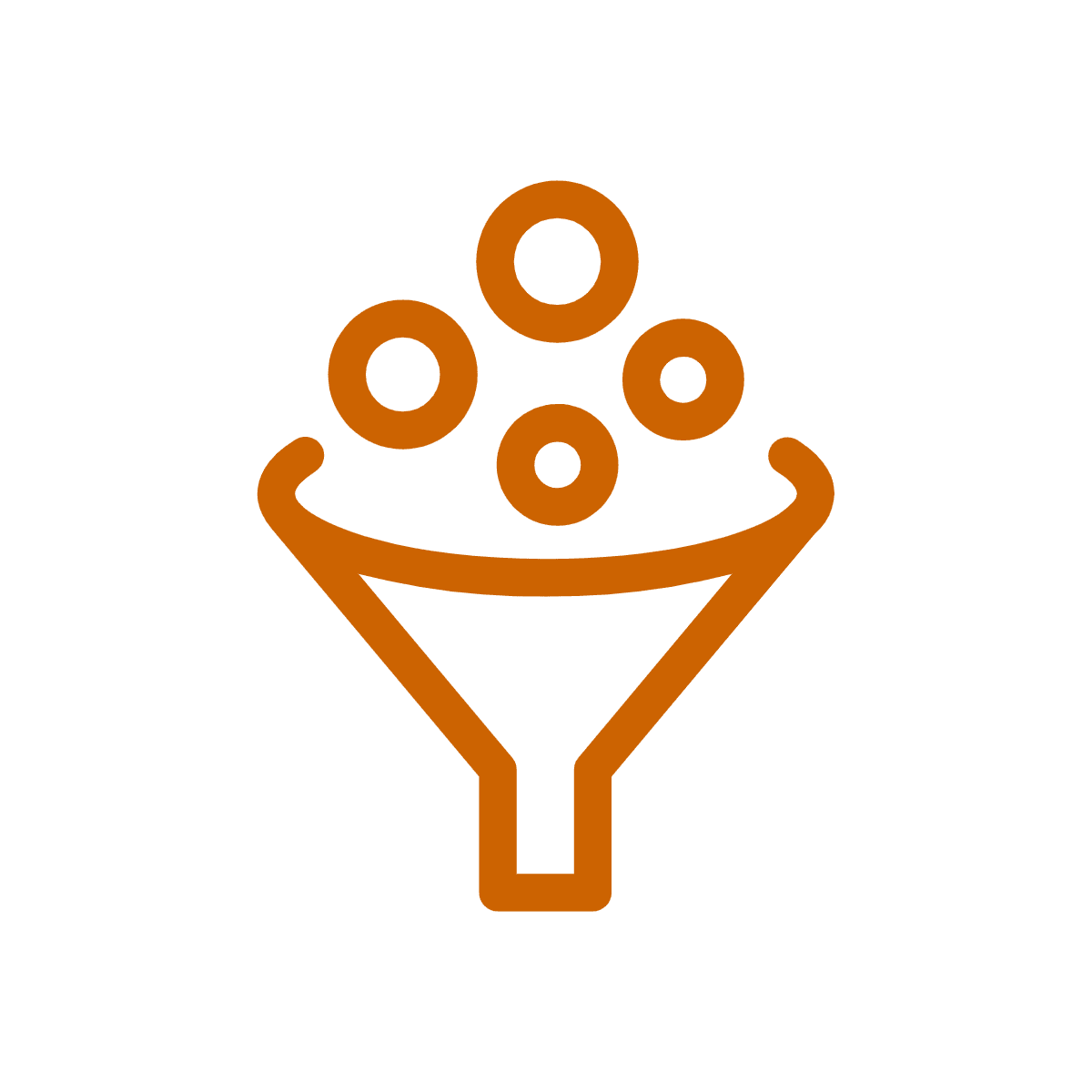 Nearly 10X increase in leads (49 vs. 480 leads), which required a corresponding 2.4x increase in out of pocket marketing spend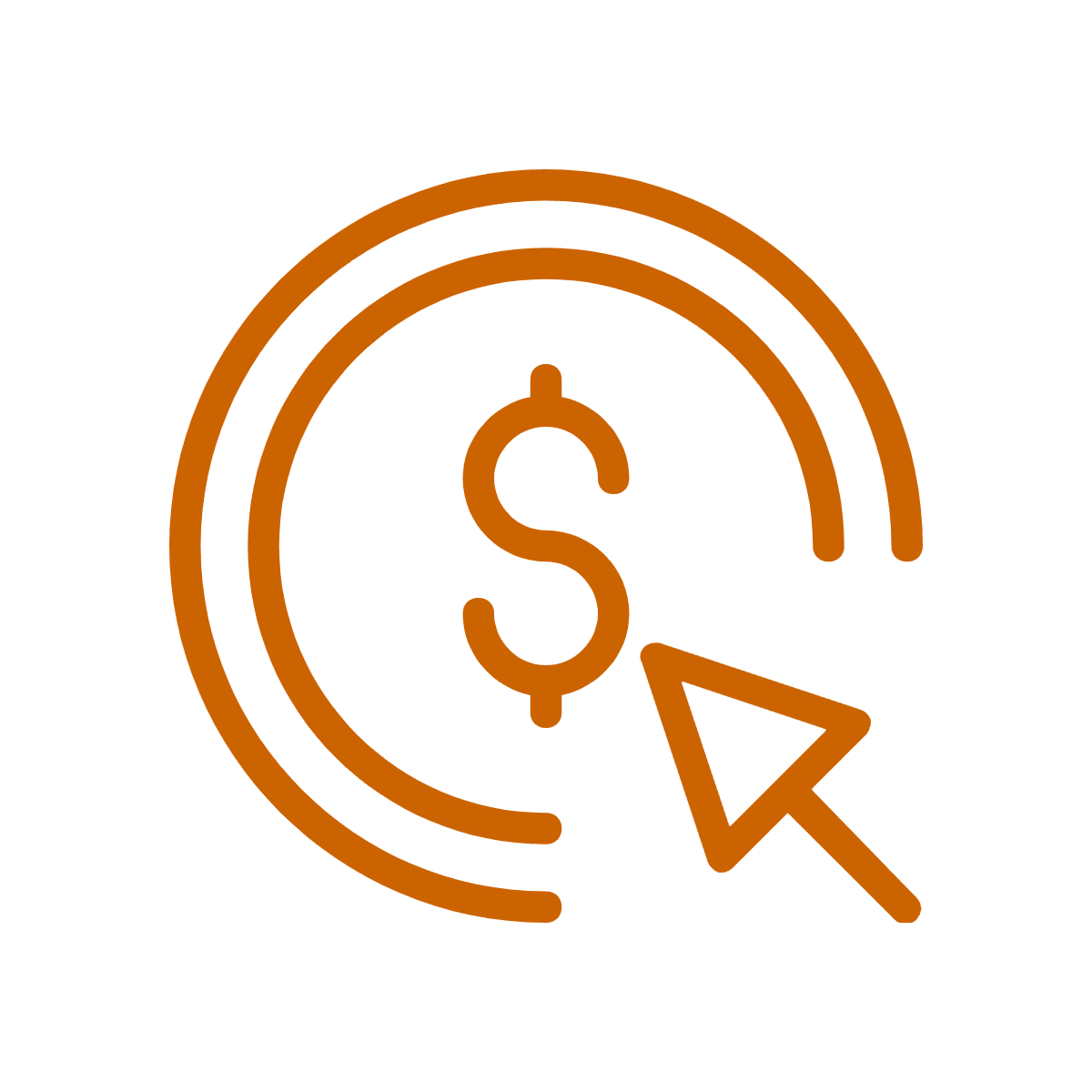 Reduction in cost per lead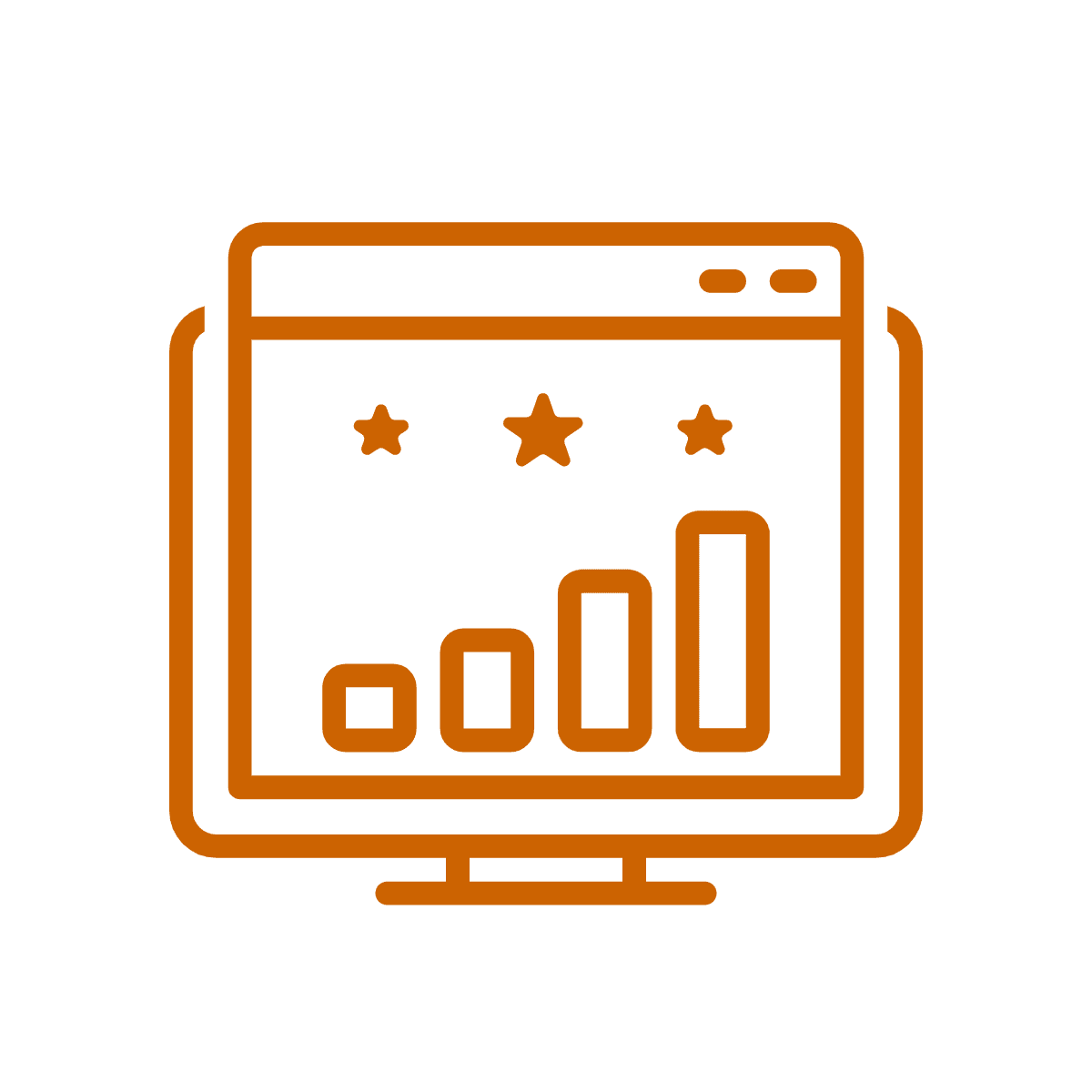 increase in website engagement (i.e. contact us form fill-outs, content downloads, page visits, etc)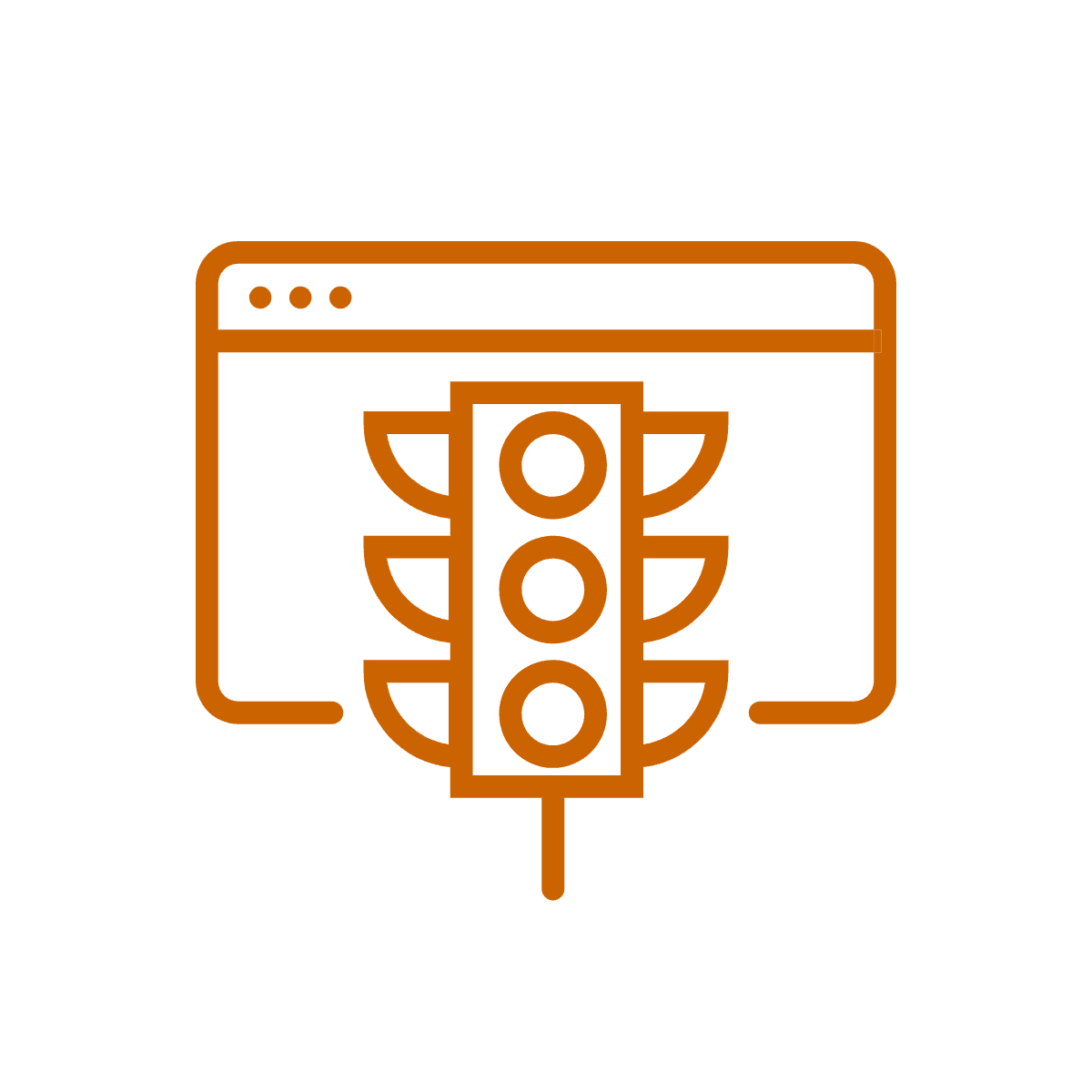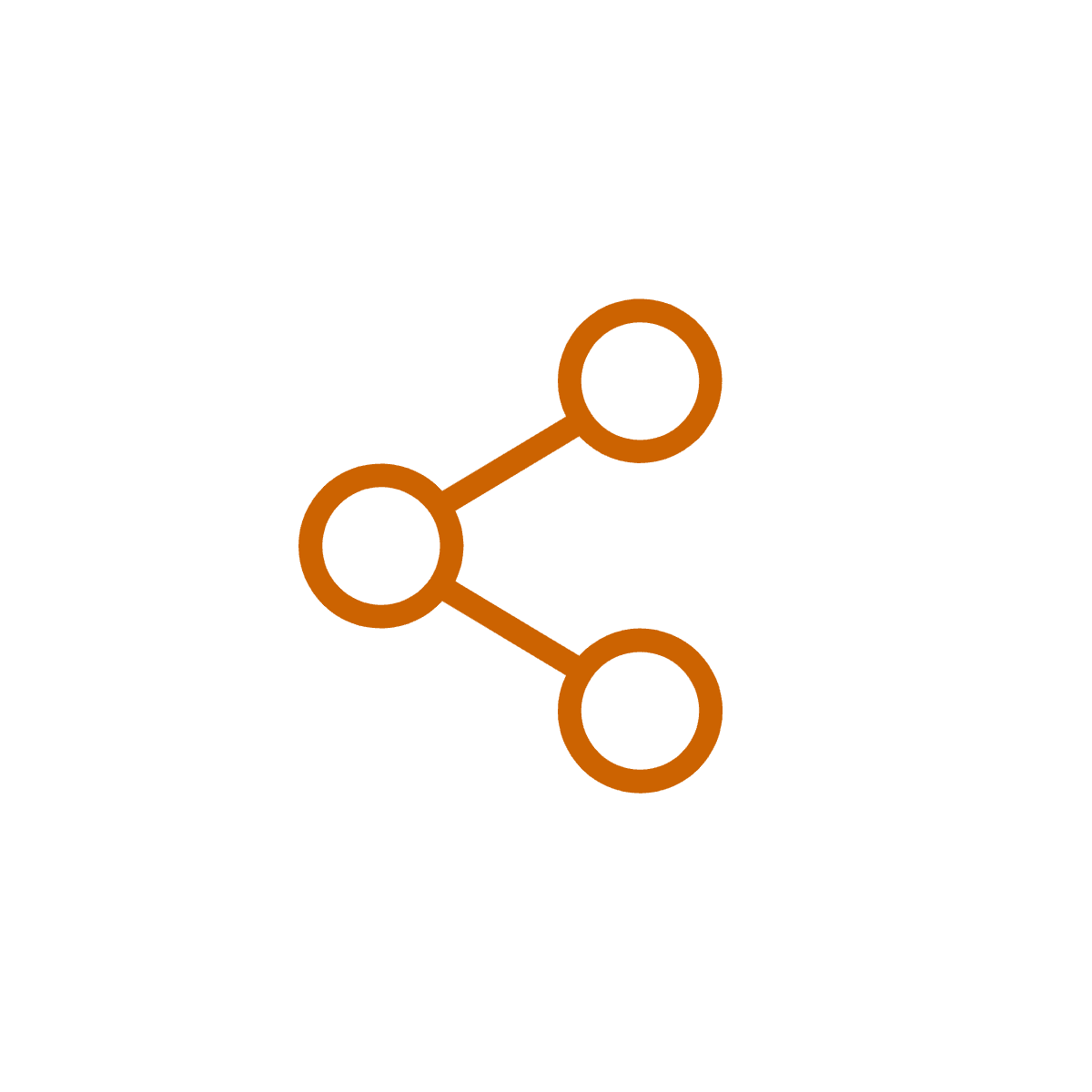 PR hits from influential media outlets (vs. zero in the previous period)
Are you facing challenges of your own in generating leads and meeting your business' growth goals?
We'd love to learn more about your challenges and how a coordinated marketing approach might help take your organization to the next level.
About the Authors:
As a Marketing Director at &Marketing, Paul Ferguson uses his 16 years of B2B marketing experience to help clients develop fully integrated marketing solutions that make impressions and drive results. Whether it be design-oriented campaigns or digital market execution, Paul skillfully creates strategies backed by data, to effectively reach client's desired audiences. Paul graduated from La Salle University with a Bachelor of Arts in Communication and a double minor in Marketing and Business Administration. Visit Paul's LinkedIn.
Marketing Manager and Copywriter Emily Valeo is a creative storyteller specialized in public relations, copywriting, and project management. With five years of experience working with both large and small businesses, Emily has a passion for helping clients succeed through her close attention to detail, strong work ethic, and creative writing skills. Emily graduated from Lafayette College with a Bachelor's degree in English and Women's & Gender Studies, and holds a Master's in Marketing Management from Durham University in the UK
About &Marketing:
&Marketing provides the robust outsourced marketing department growing companies need without the high overhead costs of big agencies or full-time employees. Our variable model empowers businesses to reach their growth goals through access to the guidance and expertise of senior level strategists and a flexible execution team.