Actionable and Detailed SEO Audits
Our SEO Audits Will Identify Key Website Technical Issues and Provide You with a Roadmap to Scale Your Website's Visibility
Technical SEO Audit | On-Page SEO Audit | Content Calendar
Supplement Your Brand Messaging Investment with SEO Optimization
You'll receive an actionable report that includes: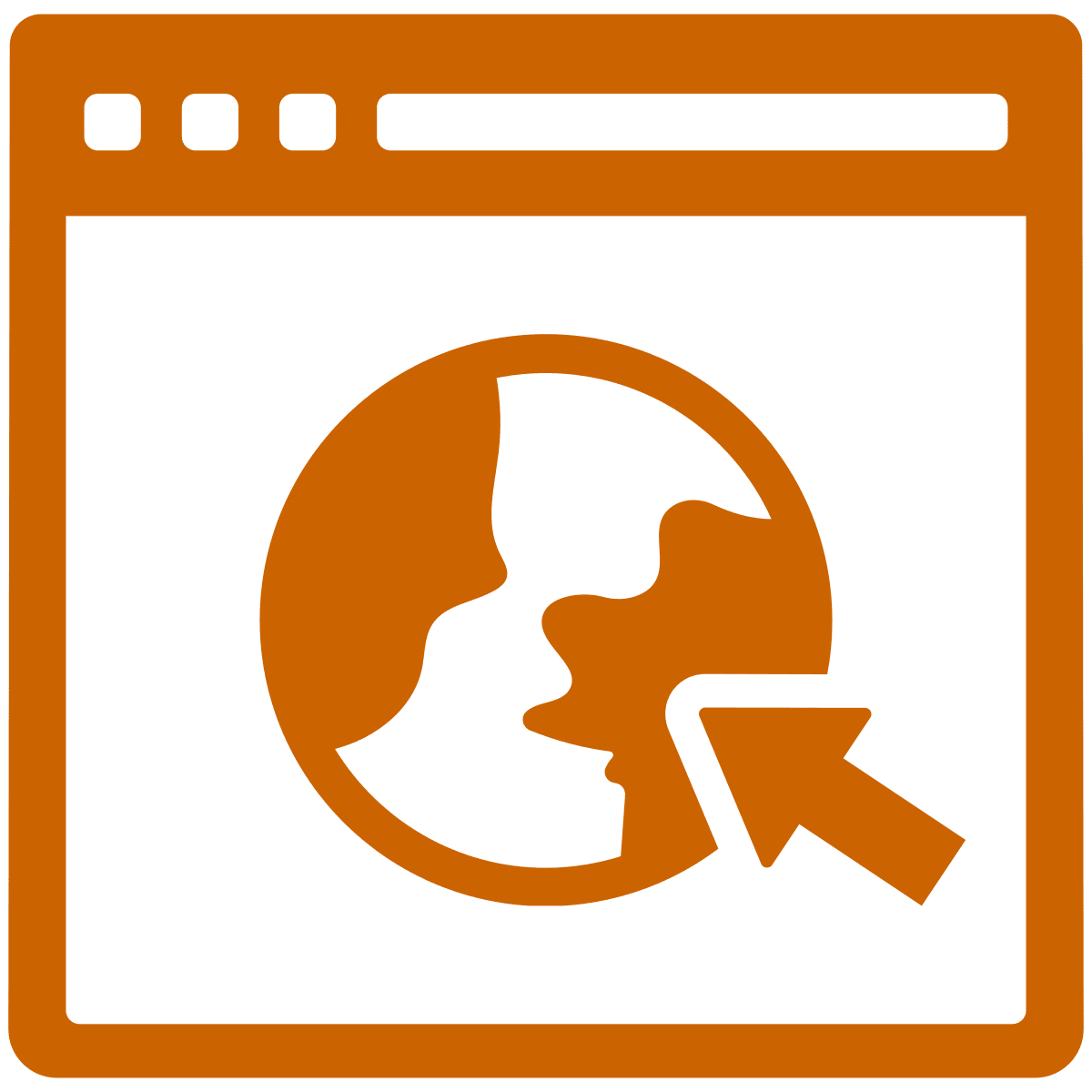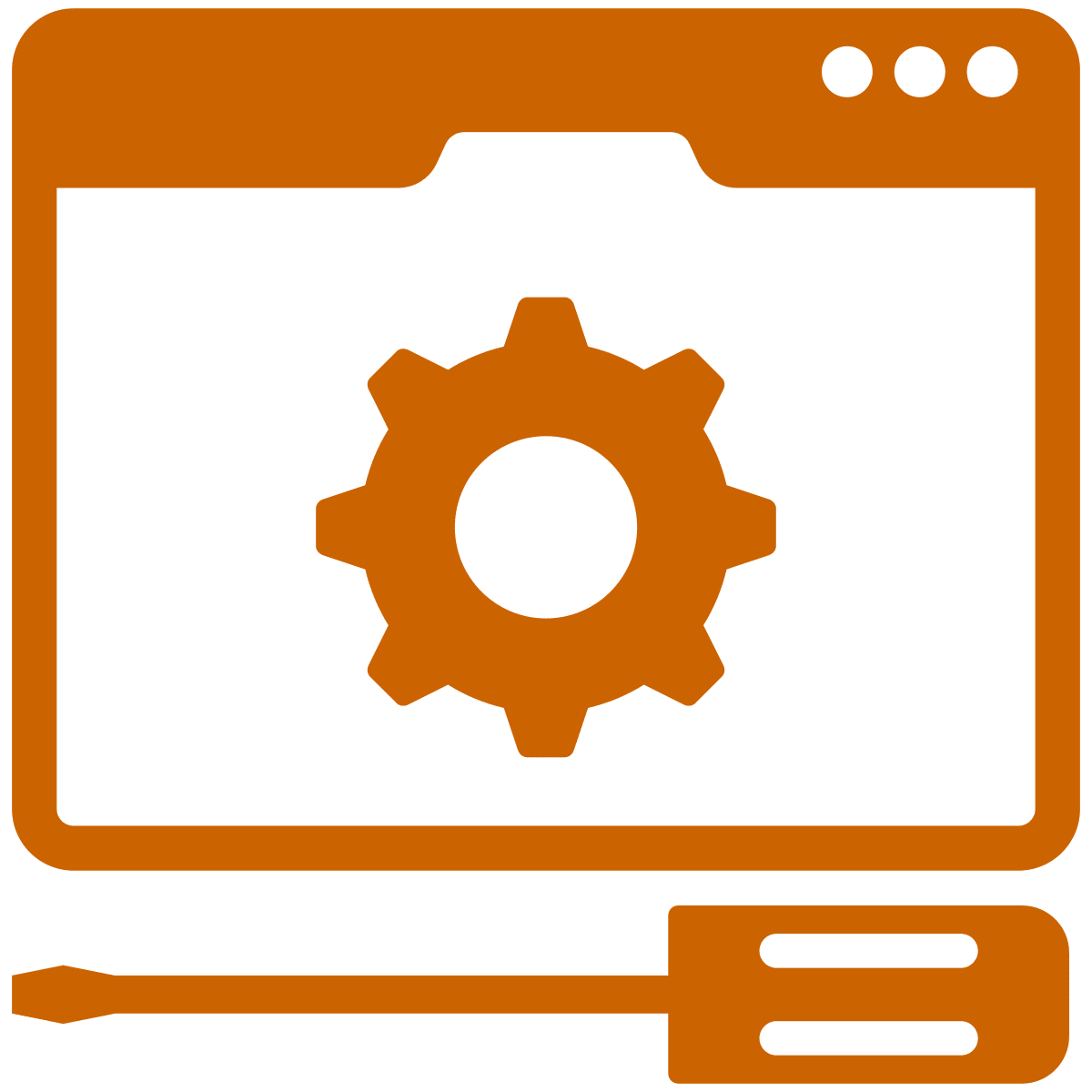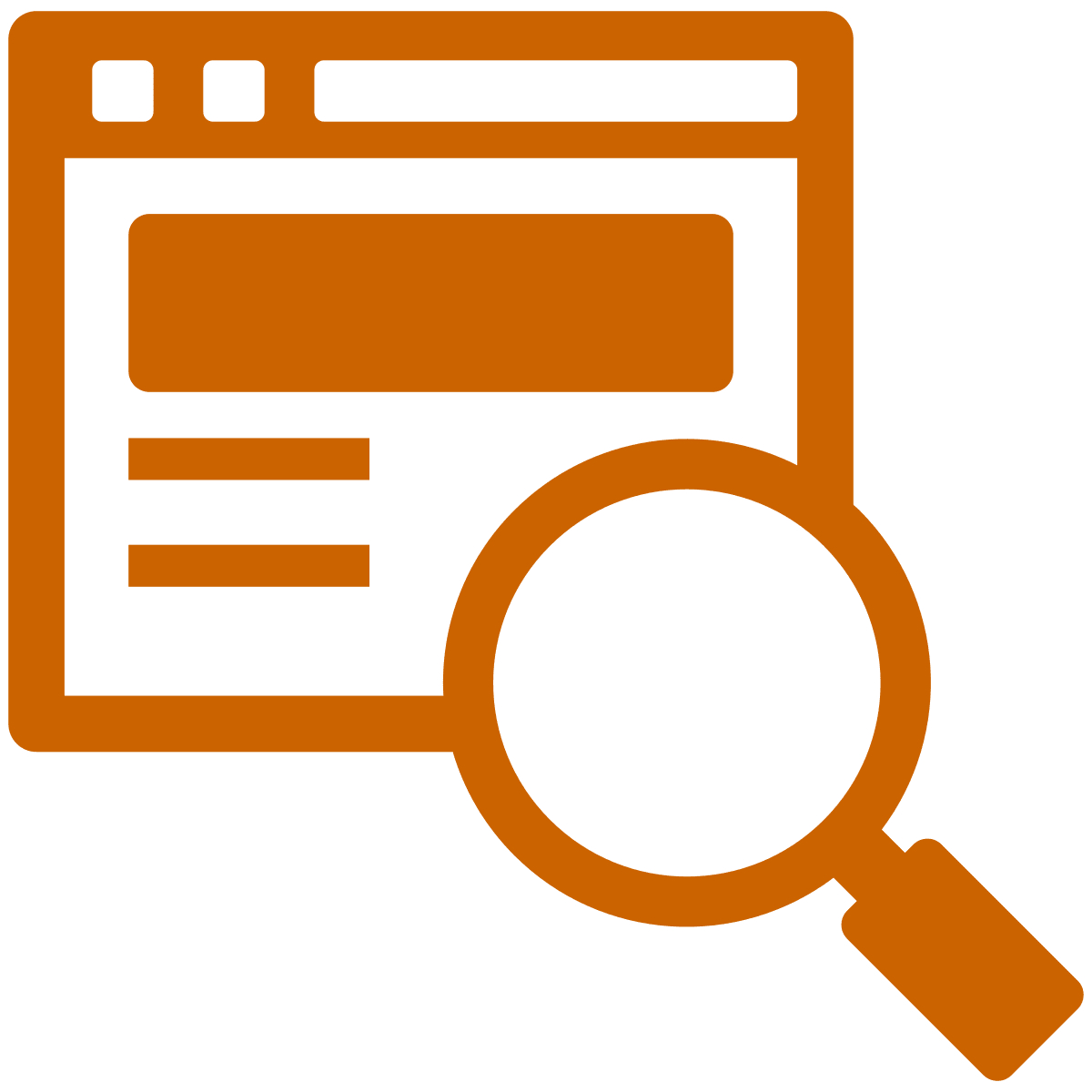 On-Page Messaging Adjustments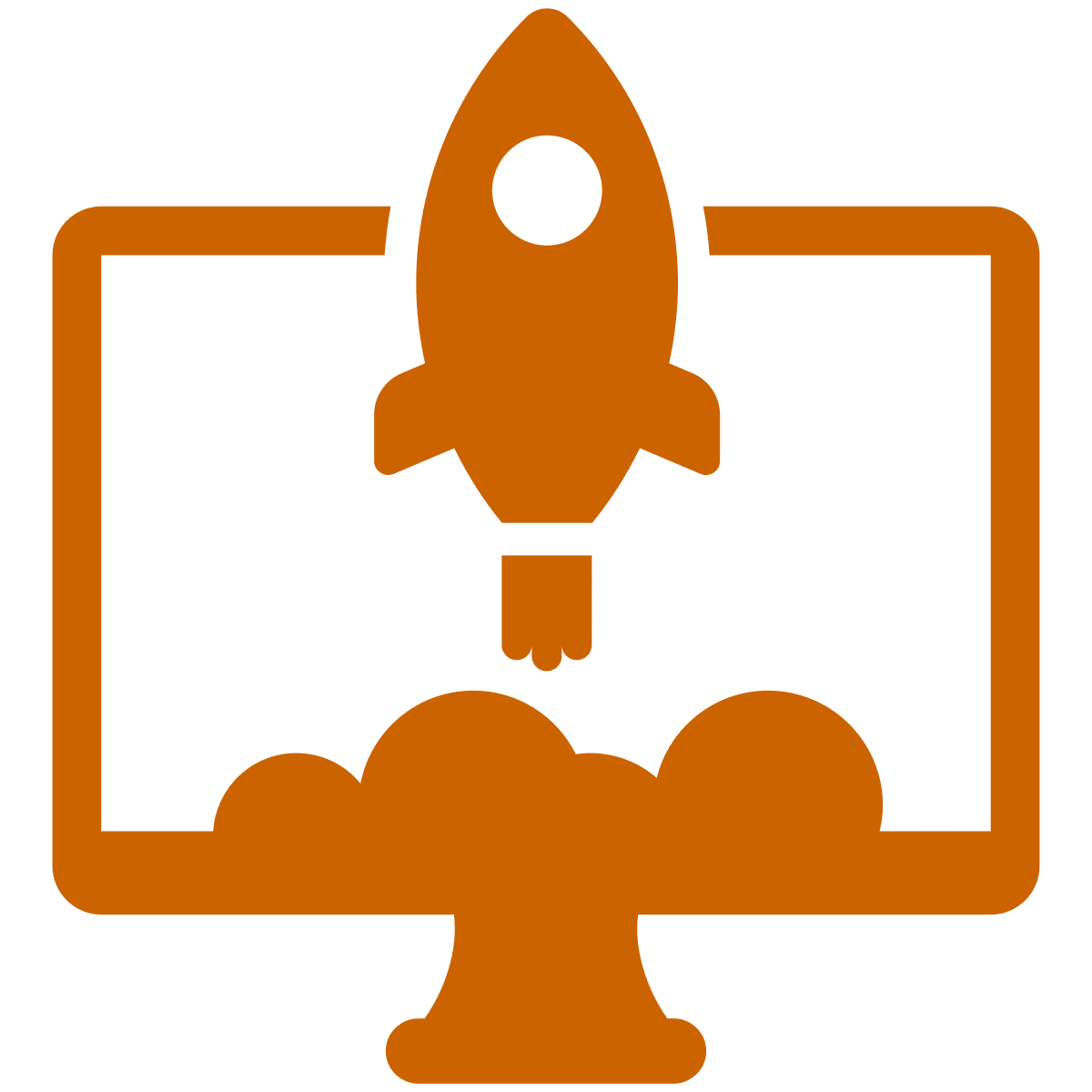 A Roadmap for Future Content
SEO Audits that Guide You through the Now and into the Future
Think about your brand awareness strategy. Who's your target audience? How do they find information online? What trends are affecting your target audience's search behavior?
Nailing the SEO strategy that you choose to approach (and updating/refining over time as you scale) makes connecting with your target audience more simple and effective. A message unified with SEO strategy drives more brand traction than generic messaging that lacks an organic focal point.
Our SEO audit and content roadmap will explore your organic search landscape to uncover opportunities in your marketing strategy and drive a competitive advantage for your growth plan.
SEO Audits uncover how well your website is performing and optimized for search engines. Regular SEO audits allow you to monitor your site's visibility, identify technical issues, and find new opportunities to improve your site's awareness. Your website's search engine visibility is critical to continue attracting website visitors.
Your SEO audit will be packed with actionable recommendations, meaning you will know exactly what you need to do in order to optimize your site. Though SEO changes take time to produce results, improving your website will effectively lead to an increase in brand awareness over the long-term.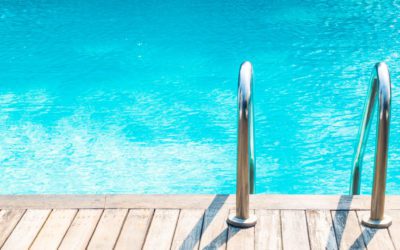 Business Challenge Summary RB Solutions is a B2B point of sale software service, focusing on the pool and spa and chimney and hearth industries. In late 2019, RB began looking to further its overall awareness in the marketplace and generate leads to advance new...
read more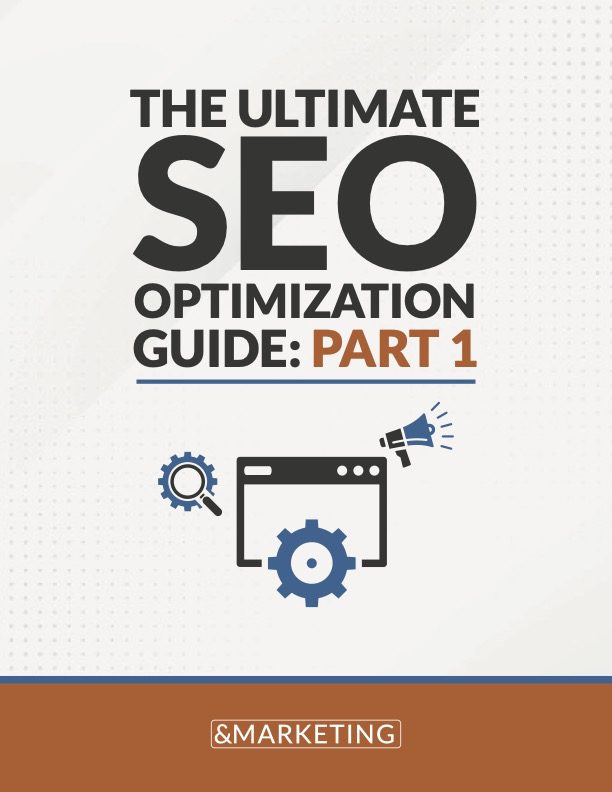 SEO OPTIMIZATION GUIDE
Get found on Google more frequently, by more people.
Download our optimization guide and learn how to build an effective SEO strategy.