Our Outsourced Marketing Solutions Come in All Sizes 
Small Business Marketing. Big Growth Results.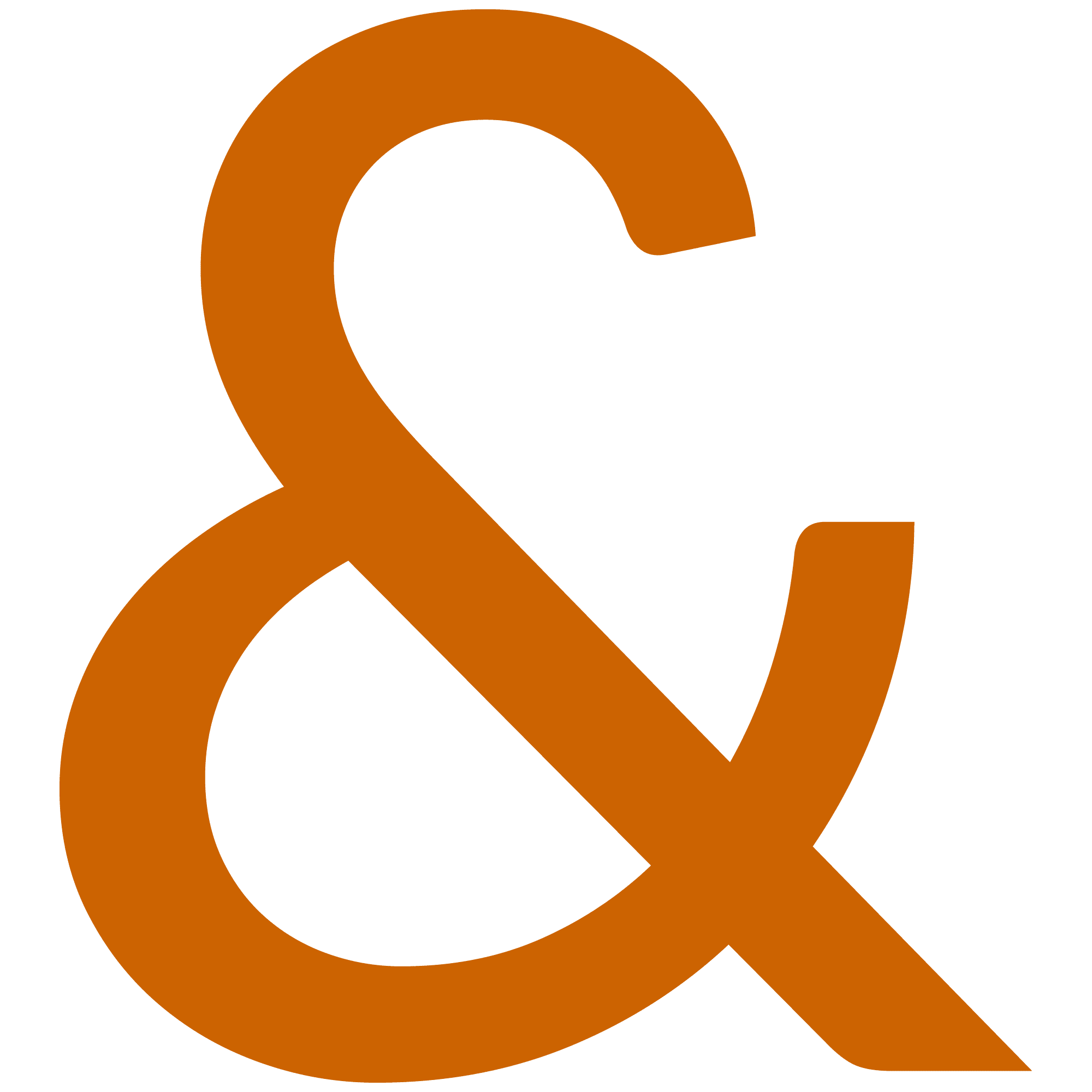 Your company vision of success doesn't have to be limited by the size of your budget or team.
Spending and staffing are limited, but the power of your growth doesn't have to be. A sharp strategy and an extra set of hands to execute daily marketing tasks can align your efforts to your business goals, without breaking the bank.
&Marketing's model is built on a partnership between your team & ours. Let us handle your marketing so you can focus on what you do best. No matter the industry, company size, or type of challenge you are facing, our unique outsourced marketing solutions can be tailored to help your small business thrive.
Stretch Your Dollars. Streamline Your Strategy.
To help accomplish your business goals, &Marketing offers scalable services from each of our core specialties in order to provide you with small business marketing solutions.
Business & Marketing Strategy
Get access to marketing strategists with decades of experience to help clarify your target audience. Identify how you can meet their needs and select the right tactics to achieve your goals through:
Comprehensive market and customer research

Expert marketing advisory and coaching 

Targeted value proposition development & segmentation
Business Intelligence & Analytics
Aggregate and align data so you can make informed marketing decisions rooted in data, not doubt. We collect and connect your data to develop comprehensive insights that serve as a roadmap for your marketing through:
Powerful lead generation

Intuitive search engine optimization (SEO) 

Digital advertising optimization (Google, LinkedIn, Facebook, Instagram) 

Profit focused eCommerce analysis and optimization 

Advanced competitor & keyword research
Storytelling & Branding
Tap into the power of data-driven story by understanding who your audience is, what help they are looking for, and how you can guide them from struggle to success. We apply narrative storytelling and concise brand messaging to attract and retain your target audience through:
Strategic storytelling inspired by data

Modern website development

Aligned brand identity &  guidelines

Optimized monthly content creation & distribution

Efficient automation & customer relationship management (CRM) 

Engaging in-person and virtual event planning & management
Marketing Planning & Execution
Get all of the benefits of a versatile and dynamic marketing team with one point of contact and no employee overhead. This level of collaboration will keep you informed of project deliverables and insights on all decision making. Your Marketing Manager will provide you with: 
Punctual project submissions 

Focused management of dedicated specialists

Fast troubleshooting & accurate activity tracking

Comprehensive reporting of marketing tactic performance
No wasted spend, only focused marketing efforts.
We know what it's like to want to grow your company but not have the resources or the concrete plan to do it well. You don't have to sacrifice quality or support with our outsourced marketing solution.
As a fellow small business, we promise to always spend your money like it's our own.
Don't just take our word for it.
"I couldn't find the right marketing people to help me meet a goal I've had for years. I am happy to say I have a new, modern website and am consistently communicating digitally to my former clients and partners to grow my business!"
— EXECUTIVE COACH CLIENT
"The team from &Marketing has been fantastic to work with! I've been in business for 30+ years, and have noticed a complete change in how customers search for my service. The team took the time to understand my business, and are now executing a digital marketing program to improve my businesses' visibility with my prospects. They've done a mix of blog posts, Google presence, paid advertising, and social media… its made a difference. My business is up at least 30% since I started working with &Marketing"
— FRANCHISE OWNER, MARY P.