Lead Generation, Inside Sales, and eBook in Booming eCommerce Industry
Business Challenge Summary
With digital retail markets becoming increasingly prevalent, bad actors in these online spaces are rising in number. Many organizations don't realize their products are being resold through online markets like Amazon, or that their brands are being associated with knock-off items and sold without their consent. Even those who do recognize this issue often struggle with effective retaliation.
&Marketing's client partner, Gray Falkon (www.grayfalkon.com) is an expert in combating these third-party sellers and has a mission to share their expertise with companies that would most benefit from learning about gray market anti-counterfeiting best practices. Gray Falkon's approach helps brands of all sizes reduce unauthorized resellers on platforms like Amazon by as much as 50% in just a couple of weeks. They focus on targeting gray market products and unauthorized third-party sellers.
Gray Falkon needed to build awareness to drive awareness and leads, so they turned to &Marketing to assist with the creation and distribution of new branded content to get their services known by the decision makers who matter.
What We Did:
The &Marketing team worked with Gray Falkon to create an inside sales program that would build brand awareness and sales opportunities, based on a five-step action plan:
Create a digital counterfeiting-focused eBook, centered around actual industry best practices for preventing gray market activity.
Plan an inside sales program to market Gray Falkon directly to 1000 target prospects (decision makers in brand marketing, e-commerce sales, and legal departments) by using the eBook as a free initial offering. This program consisted of a mix of phone calls and emails over a 2-3 week period preceding Thanksgiving, a crucial time for brand owners on Amazon given the proximity to the holiday season.
Conduct an outreach initiative to potential Gray Falkon clients, aiming to create consultation opportunities and additional sales leads.
Accumulate data and provide regular reports on lead development and sales program progress.
Results
During &Marketing's project with Gray Falkon, our team fulfilled multiple objectives, including:
Market & Goal Alignment
Branding Assessment & Visual Upgrade
Copywriting & Content Creation
Creation of Leads via Inside Sales Program
Detailed Reporting on Lead Status & Content Reception
With &Marketing's assistance, Gray Falkon successfully created a cohesive brand for marketing content. Our team used those enhanced branding elements to create an eBook (including the creative and copywriting) that they have been using since, and the inside sales campaign connected them with 38 high-value leads. Two of these leads closed within one month of the completion of our sales pilot, with others still ongoing.
As Gray Falkon continues to work with the prospects this sales program generated, they remain an active partner of &Marketing. If you are interested in learning more about Gray Falkon, visit their website at www.grayfalkon.com or review their free eBook which our team helped create.
I really enjoyed working with the &Marketing team on this project. They really helped us build a program that had an immediate impact at a critical time of the year for our target audience (Thanksgiving for brand owners on Amazon is critical!). Being a small company ourselves, we're not that well known and have budget constraints.
&Marketing was able to help us quickly and efficiently professionalize our marketing materials, develop a unique approach for us, and conduct the program cohesively. I'm happy with the results, and even happier to say that we're seeing high returns for our investment with increased sales"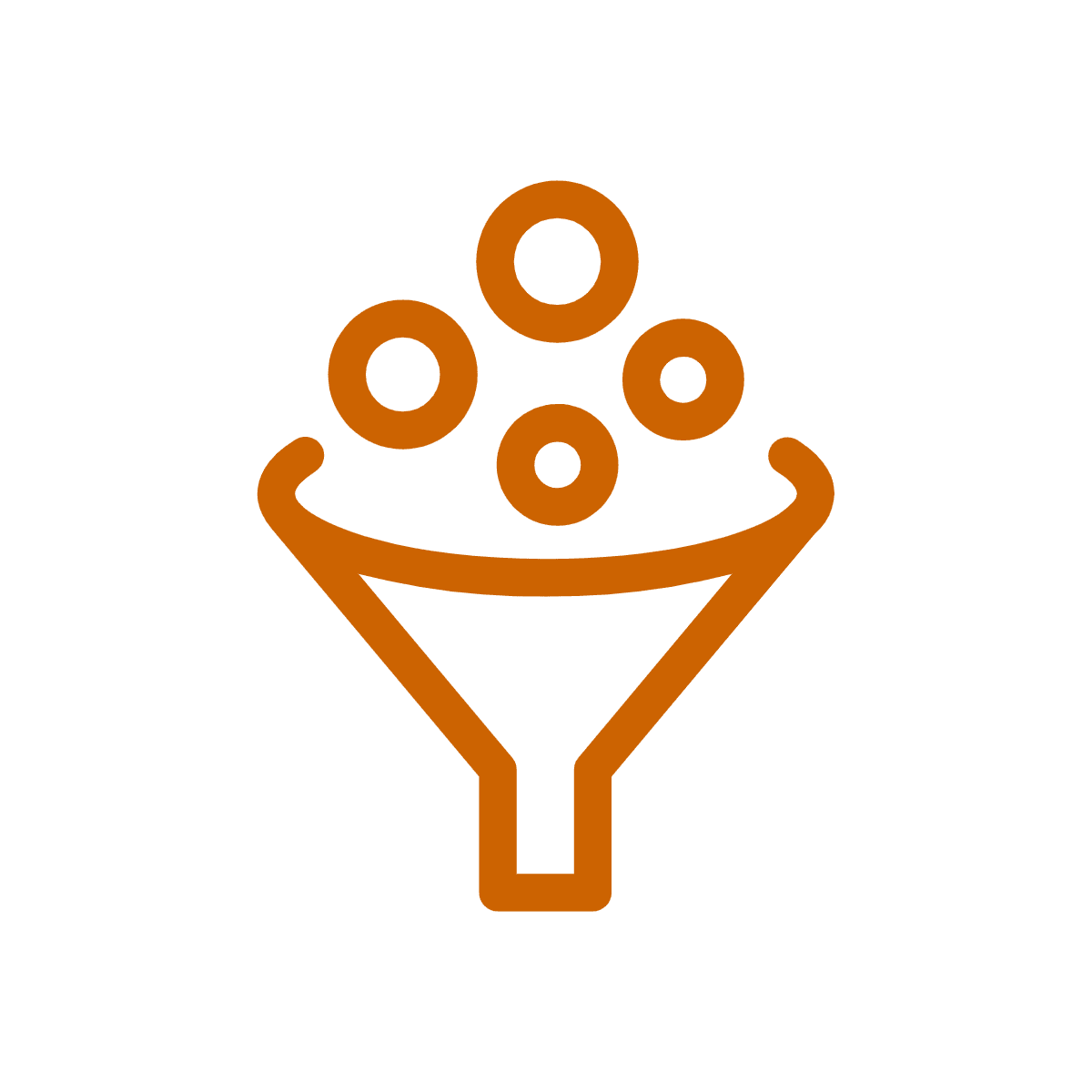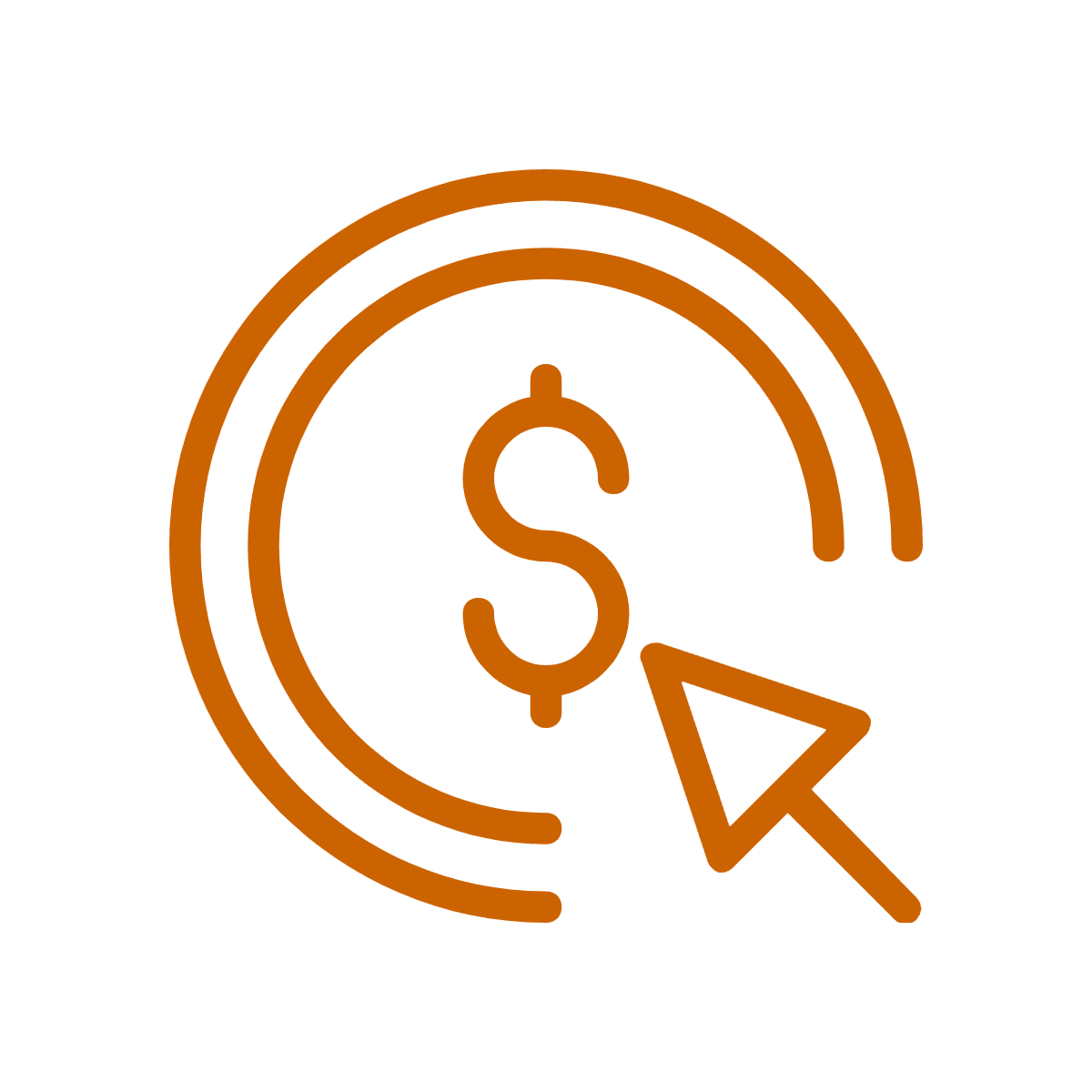 Branding Assessment & Visual Upgrade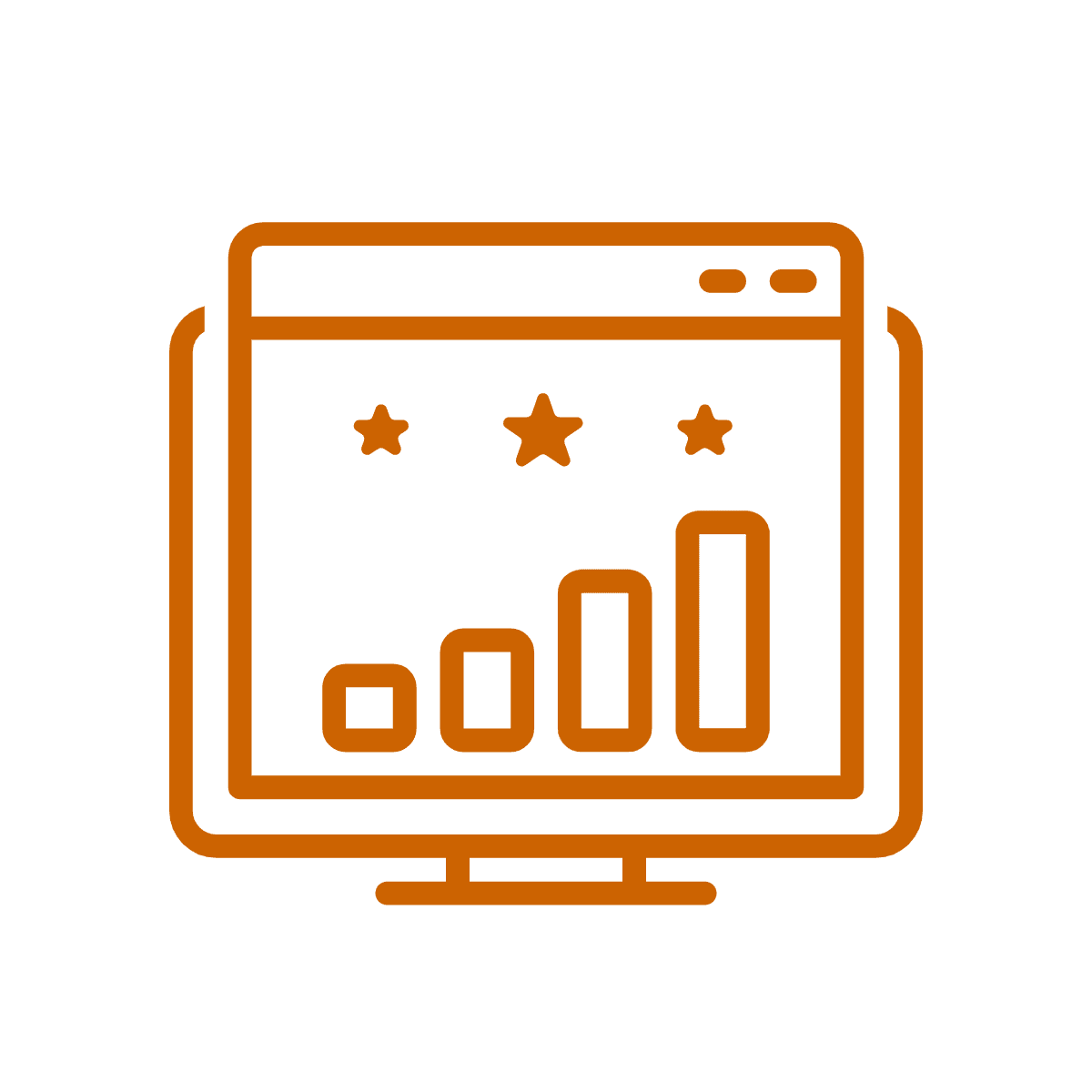 Copywriting & Content Creation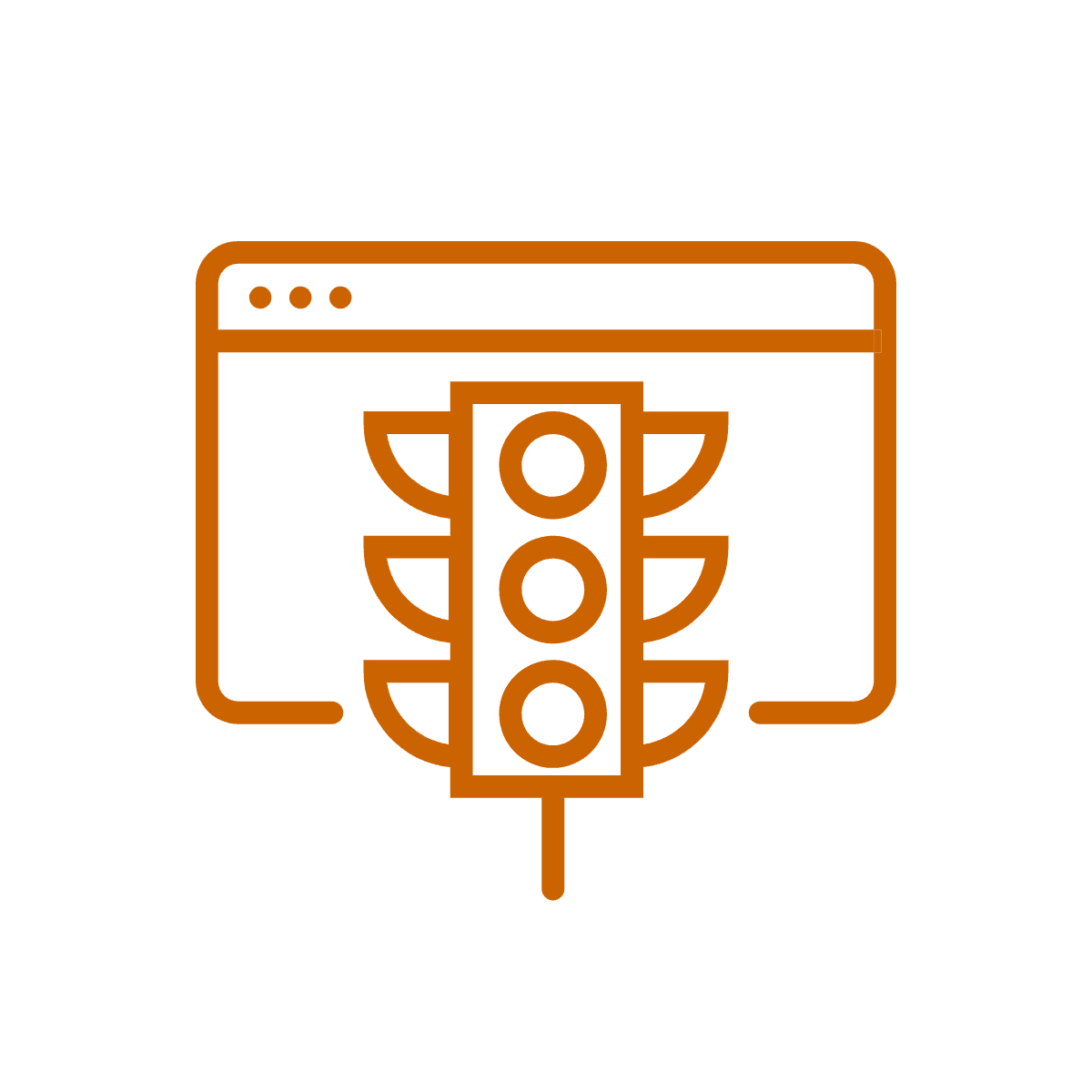 Creation of Leads via Inside Sales Program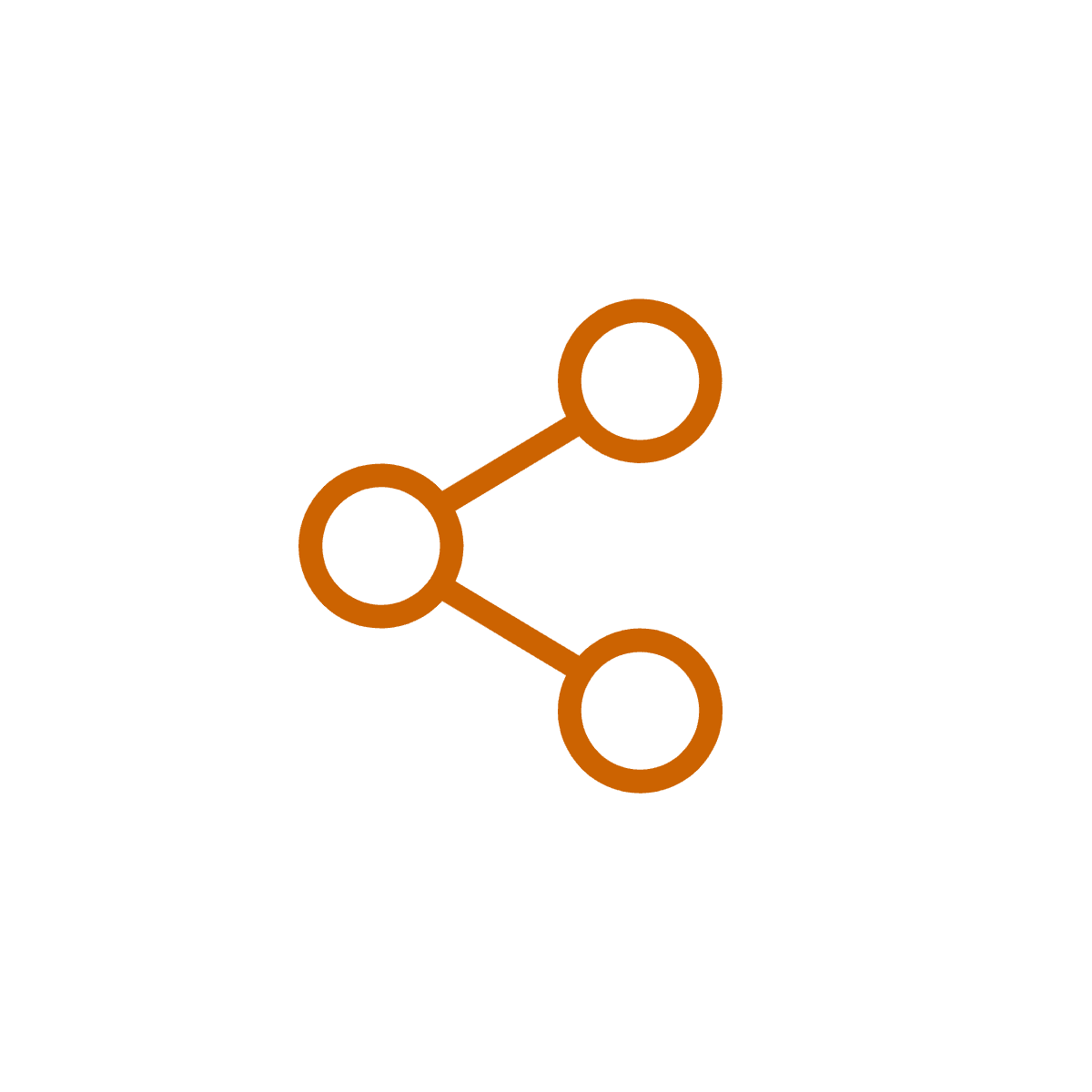 Detailed Reporting on Lead Status & Content Reception
Are you facing challenges of your own in generating leads and meeting your business' growth goals?
We'd love to learn more about your challenges and how a coordinated marketing approach might help take your organization to the next level.
About &Marketing:
&Marketing provides the robust outsourced marketing department growing companies need without the high overhead costs of big agencies or full-time employees. Our variable model empowers businesses to reach their growth goals through access to the guidance and expertise of senior level strategists and a flexible execution team.