Virtual Marketing Strategy & Execution: Your Outsourced Marketing Department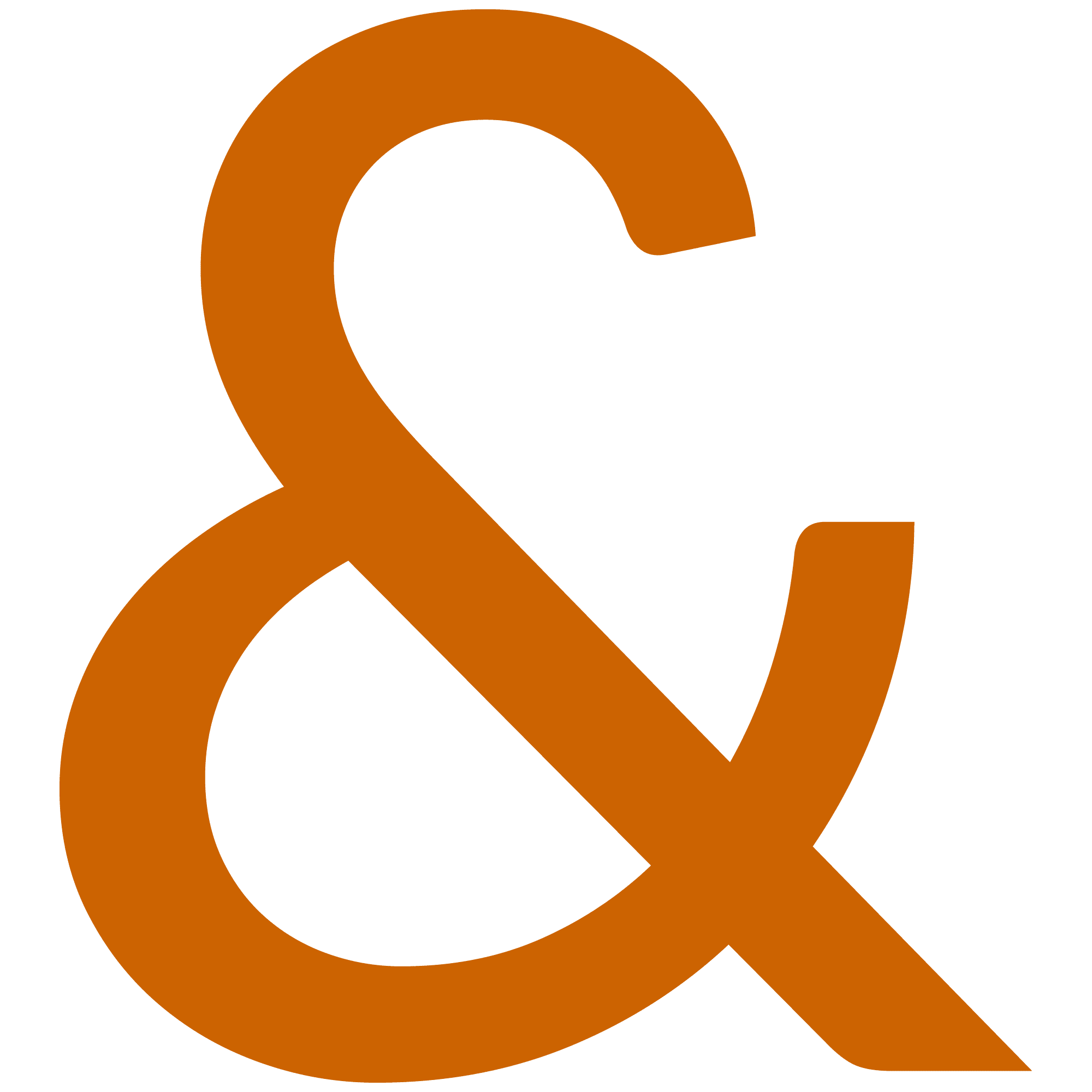 Your "Virtual" Marketing Department: Strategy & Execution 
In today's fast-paced world, many small and medium sized companies need experienced senior level marketing strategy support to navigate a complicated industry landscape. Decision makers of all types find information and process their choices in dramatically different ways than they used to, and as a result, companies need outside advice to develop and execute an effective marketing strategy.  
Fortunately, accessing an outsourced or fractional "Chief Marketing Officer" or "VP of Marketing" has never been easier.  &Marketing has a wide network of marketing experts, from the most seasoned industry specialist to a reliable 'extra set of hands' – all available on a flexible basis.  Here are a sample of different types of engagements that our team has undertaken:
Vice President of Marketing
Chief Marketing Officer
Fractional CMO
20+ years experience; senior level; expansive network and strong reputation
Develop overall company growth plans & assist with strategic planning
Create and support company advisory boards
Develop Innovation Roadmaps
Create and support customer advisory boards and councils
Shape company positioning
Align marketing plans cross-functionally
10-15 years experience; strong reputation and references; successfully led many large projects
Develop marketing strategies to achieve company objectives
Identify key market and industry trends
Lead company wide segmentation and value proposition development
Drive cross-functional alignment internally based on marketplace needs
4-7 years experience; strong references and examples
Implement marketing programs at the direction of more senior level decision makers
Conduct research
Test various marketing tactics to measure and optimize ROI
Coordinator / Associate / Administrator
Junior level or part-time; strong references
Execute marketing tasks at the direction of more senior-level decision-makers
Additionally, &Marketing has close relationships with
senior-level advisors
who can provide industry or task-specific expertise for projects.  
How Does An Outsourced Marketing Department Work? What's a Fractional CMO?
Our Marketing experts are available on an hourly, weekly, monthly, or project specific basis to help develop your marketing strategy, align your marketing programs to your company's growth, and help execute it.
A typical marketing strategy project:
Lasts 3-6 months and has a specific set of objectives

Includes a mix of regular meetings and conference calls plus ad hoc email and phone assistance (with an agreed upon range of hours)

Is usually billed as a 'recurring' expense to allow our clients (and team) predictability
For clients who need flexibility (smaller clients, those without marketing departments, or those going through major transformations):
Ongoing support based on a 'bank' of hours each week or month (as little as 5-7 hours per month to as much as 20+ hours per week)

Marketing support is available for a wide range of activities:

Regular meetings, conference calls, or ad hoc email and phone assistance.

Strategic advice and assistance – as a sounding board, to assist with research, segmentation, value proposition & messaging, etc

Develop marketing plans and help execute them – emails, social media, analytics, reporting, etc

Customer, investor, or board meetings (preparation, attendance, presentation, facilitation, etc)

Is usually billed as a 'recurring' expense to allow our clients (and team) predictability