&

Marketing's B2B Lead Generation Framework
&Marketing's Lead Generation Framework encompasses 5 key components of inbound and outbound B2B lead generation, driven by value-added content creation, targeted distribution, and consistent measurement.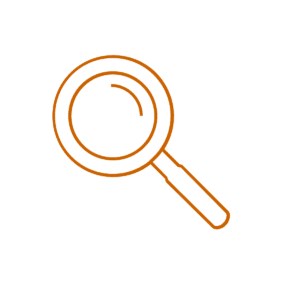 Determine your ideal target audience(s), those most receptive to marketing efforts based on their needs; Develop relevant messaging that emphasizes your uniqueness, relevance, and credibility. Identify and establish success criteria for campaigns and create a measurement system before activity begins.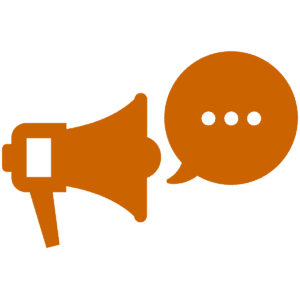 Develop marketing tactics focused on your target audience's pain points, needs, and interests – in the appropriate marketing channel – to drive initial engagement and interactions with your business.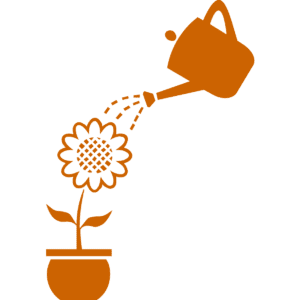 After your audience engages with initial tactics, continue to educate and motivate these prospects "down the funnel" with valuable content (Showcase an understanding of their challenges, present solutions to those issues) using the power of marketing automation. Measure success by interactions with your business and continually test new concepts (tactics, measurement, etc).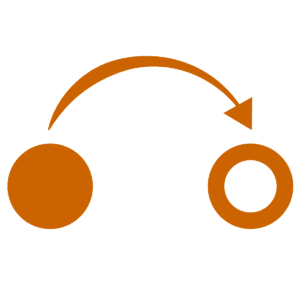 Create compelling and customizable offers and calls to action (CTAs) to targeted audiences after guiding them through the lead generation framework. Make offers easy for people to engage with you and submit information.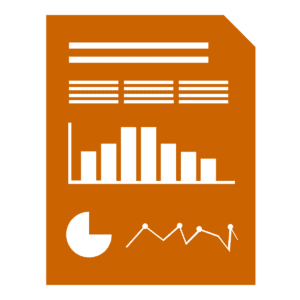 Continually review and measure the success of lead generation and nurturing efforts to optimize processes and tactics to best engage with and provide value to your audiences.
Appendix: Doing Business with
&

Marketing (How we work)
Our client support system is led by a marketing manager who acts as the "single point of contact" (SPOC) for a team of specialists whose expertise can be accessed on an 'as needed' basis.
Most engagements (but not all) begin with some sort of "up front" work to complete strategy work (research, segmentation, value proposition development), set up measurement systems, upgrade branding or web assets, establish marketing calendars, begin ad tests, etc; this is usually on a 'project' basis.
For monthly engagements, we agree upon a monthly budget range up front and a set of deliverables. This allows client work to be done consistently while allowing our team predictable work. If things need to be added, removed, or changed, we communicate openly during our periodic (biweekly or monthly) working sessions. Additional work can be added on an hourly or project basis, and we transparently provide all backup information.
During these working sessions we catch up on all workstreams (current and anticipated), receive approval, make changes as needed, and align on next steps. We also proactively advise if we are on or off track (budget or deliverables). If we anticipate that we will exceed the monthly budget, we'll decide together whether to pause the work, exceed the budget, or have our clients take the work 'in-house'. We do this for a few reasons: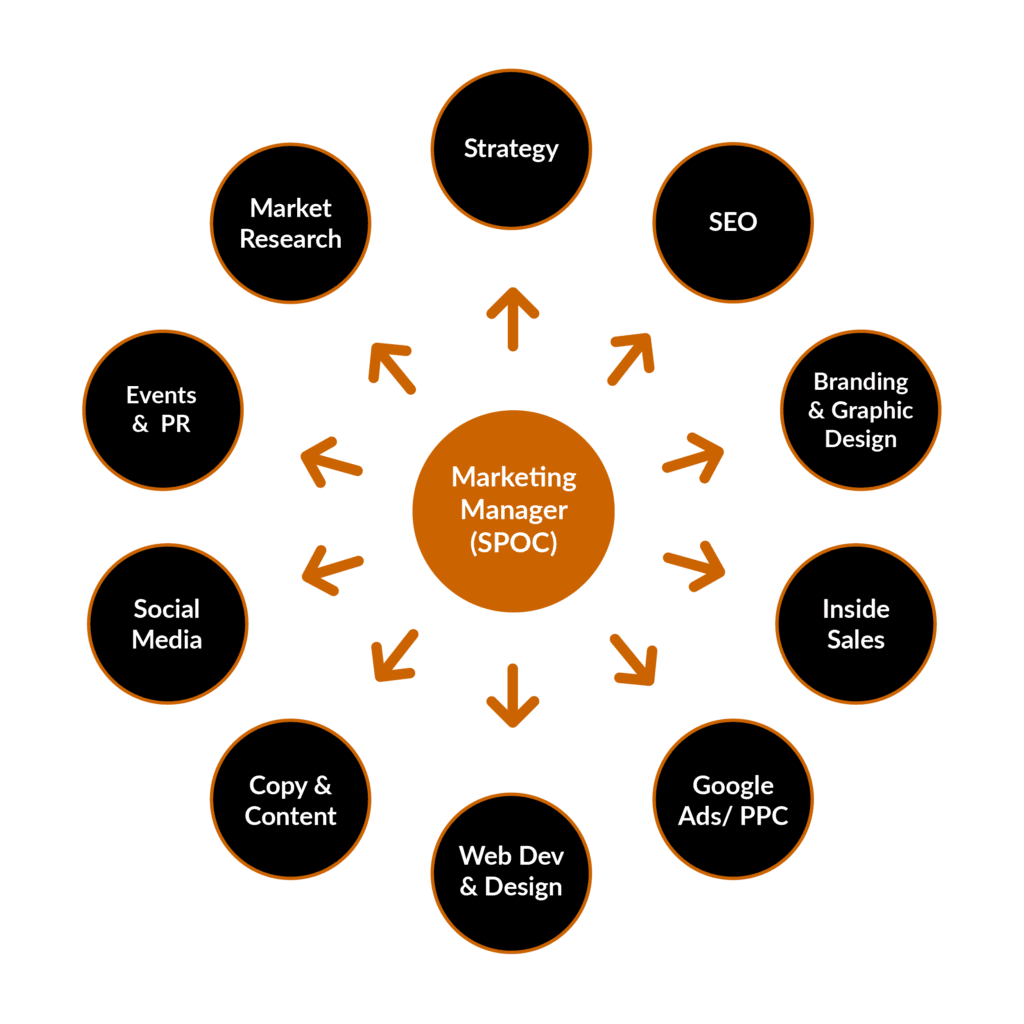 1: We believe in full transparency – you should know what your marketing budget is being spent on – no hidden stuff or surprises.
2: We know you need flexibility – we know things change in a small business, because we are one too.
3: We want to grow with you so when we're all successful and you need more help, you'll stay with us.
4: We want you to be fans of ours and tell others – pretty much 100% of our business comes through referrals.
Examples of this approach in action:
B2B startup content + lead generation – we did a mix of lead generation activities for a startup called "Gray Falkon, including an outbound email/call program supporting an e-book

B2B Engineering Consultancy – we acted as their outsourced marketing department for an Engineering company and provided a full suite of services, and integrated their existing marketing resource into the team

B2C & B2B Services company – we focused on content, inbound lead generation, and reporting & metrics to grow a local franchise by 30%+ in the first year
Contact
&

Marketing for a Free Consultation: