Create a secure and strategic growth trajectory for your business, regardless of circumstances beyond your control.
You can't control your competition or the economy, but you can leverage your marketing approach and create a stable, data-based foundation that can withstand uncertainty.
Feeling the weight of the unknown takes a toll on your results and revenue?
Whether you're struggling to get noticed over competitors with deeper pockets, unsure which marketing initiative to focus on to make any real traction, or are paralyzed by an uphill economic battle—you need to achieve bigger, better results more quickly with the same (or smaller) resources and budget.
The average marketer allocates 57% of their budget to digital marketing activities and is expected to increase that another 16% in 2023. However, many of them make the mistake of focusing on tactics first and strategy second. Informed implementation is the key, along with a marketing leader who knows how to combine it all to unlock real, lasting results.
Your solution? A plan backed by data and executed by expert leadership.
When you rely on a data-driven roadmap to guide your marketing endeavor and an experienced guide who knows the route, you can reach your business goals faster and with more clarity. With the combination, your business can experience:
Higher ROI: Campaigns that are rooted in data experience up to 8x the return on investment for their spend.
Clearer competitor insights: When you know exactly what's working for your bigger competitors and how they're reaching people, you can do it more effectively and cost-efficiently.
Growth acceleration: Good marketing builds your brand, creates awareness, generates leads, attracts new customers.
Unlocked potential: Insights inform execution, which drives innovation. Following these steps will help your business reach new heights.
Educated execution: Make decisions based on a holistic view of your business and use a multi-pronged approach for growth.
No more marketing strategies based on assumptions, industry best practices, and reactive instead of proactive efforts. Leverage Business Intelligence to create intentional and informed marketing and business plans with concrete data and partner with an fCMO to empower you with a deeper understanding of this data and how to apply it to the growth trajectory of your business.
Create your roadmap and reach your destination faster with a little help.
Our seasoned team of Business Intelligence professionals and fractional CMOs have built resources for you to learn more about data driven planning and expert marketing leadership. These tools will help support you through uncertainty and overwhelm and help you prioritize and execute with laser focus.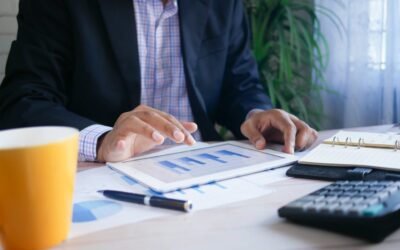 Private equity acquisition is a complex undertaking with...
read more
Don't just take our word for it—the combination of Business Intelligence data strategy and fCMO planning and leadership works.
&Marketing was able to help us quickly and efficiently professionalize our marketing materials, develop a unique approach for us, and conduct the program cohesively. I'm happy with the results, and even happier to say that we're seeing high returns for our investment with increased sales.
The team from &Marketing has been fantastic to work with! I've been in business for 30+ years, and have noticed a complete change in how customers search for my service. The team took the time to understand my business, and are now executing a digital marketing program to improve my businesses' visibility with my prospects. My business is up at least 30% since I started working with &Marketing.
I personally love the outsourced business model format for the Emerge community. It allows for a strategic, efficient, nimble, results-oriented way for small growing brands to get the marketing support they need and desire, without having to work with a large Agency, which can often mean forking over more money than you want for a retainer, and having to navigate politics and layers of people that results in frustration and inefficiency.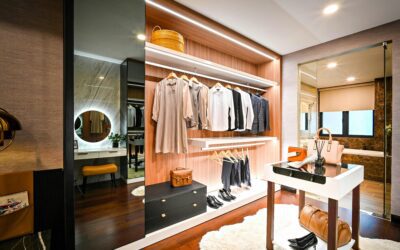 Business Challenge Summary Clozetivity Southeast PA is a...
read more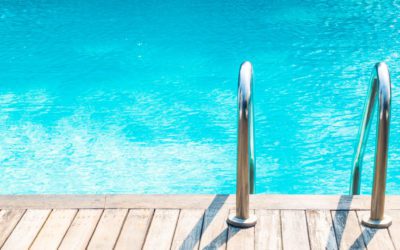 Business Challenge Summary RB Solutions is a B2B point of...
read more
Business Challenge Summary After purchasing a local...
read more
Ready to take your marketing to the next level in 2023?
Don't let the uncertainty of resources, competition, or the economic roller coaster stand in your way. Take control of your marketing and accelerate your business growth. &Marketing can help.