Specialty Food Company's eCommerce Growth Strategy
Our client partner is a rapidly growing organic snack foods company with distribution in several regional and national retailers, including nation-wide club stores. Their organic growth has been driven by high-quality, delicious products and a compelling and engaging origin story. As a result of their success, this small company needed to professionalize their marketing with a variety of skills, but faced a limited budget.
Business Challenge Summary
Before working with &Marketing, our client was looking for ways to grow sales through improved consumer brand awareness and a better online presence. They already had a small but loyal consumer base, but their broad messaging wasn't effectively reaching their target consumer segments. Online, their presence was effective but inconsistent. Their website had an out-dated store finder, and did not have a blog or other content on the site to establish consumer trust and thought leadership. Although sales were growing, no initiatives were in place to build community and leverage existing customers for additional sales (such as an influencer program or recurring newsletter).
&Marketing's Approach
Through a comprehensive approach, &Marketing took on the role of an outsourced marketing department. First, we created a "playbook" to align the business's vision with a defined marketing strategy and a clear action plan. To do this, we collaborated with the company's leadership team to deepen their segmentation, develop the messaging for each audience, and create a content and social media calendar.
During this playbook period, &Marketing:  
Built on the client's two existing broad demographic segments to develop five precise, targeted consumer segments

Conducted a series of pilot programs through Google, social media platforms, and influencer marketing.
Developed a monthly reporting method to measure online and in-store sales.
Upgraded the foundations of their website to include an updated and easy-to-use store finder, user-friendly eCommerce, more impactful articulation of their origin story, and a dedicated blog for news and updates.
Created a rolling 3-6 month implementation plan.
Once we finalized the playbook, &Marketing commenced our coordinated monthly execution approach, encompassing several workstreams. We initiated various paid advertising vehicles, such as Google Shopping, Google Ads, Facebook, and Instagram. We also absorbed daily management of Facebook and Instagram, including photography, to increase variety and liven up their social feeds. To further enhance the client's Instagram engagement, we created a Brand Ambassador program, which the client had wanted to do for some time.
&Marketing also created consistent and compelling content through regular original articles and monthly email newsletters, which reinforced brand awareness and drove eCommerce sales. We also worked to improve the 'path to purchase' for website sales.
Additionally, when the client secured a major promotion with a national club store, &Marketing executed a sell-through program, utilizing both paid and organic vehicles. This promotional process included the creation of sales team collateral and an online form for consumers to download to request distribution at their own local retailers.
Through Amazon, we also enhanced the product's online presence and optimized sales using Brand Registry, ASINs, and Amazon Prime. In order to combat Amazon 3rd party resellers, we partnered with Gray Falkon, a company focused on reducing the impact of the gray market.
Results
During the first year of our partnership together, &Marketing has helped drive tangible results across the board:
Increased monthly sales by nearly 3x via website eCommerce, driven by paid search (including Google Shopping ads and PPC), social advertising on Facebook and Instagram, a monthly email campaign, and the new brand ambassador program.
Nearly doubled sales through Amazon due to the elimination of 3rd party sellers, improved listings (securing ASINs, completing brand registry, better SEO rich product descriptions), and efficient shipping procedures.
Grew the client's email distribution list by 54%.
Increased sales, drove traffic to the client's website and dramatically increased engagement on social media through the Brand Ambassador program.
Increased Facebook and Instagram followers and engagement.
Generated strong retail sell-through and a re-orders through the national club store promotion.
As our client partner continues its growth trajectory, &Marketing remains its 'outsourced marketing department,' providing strategy and implementation, and continues these efforts along with capitalizing on new initiatives as opportunities arise.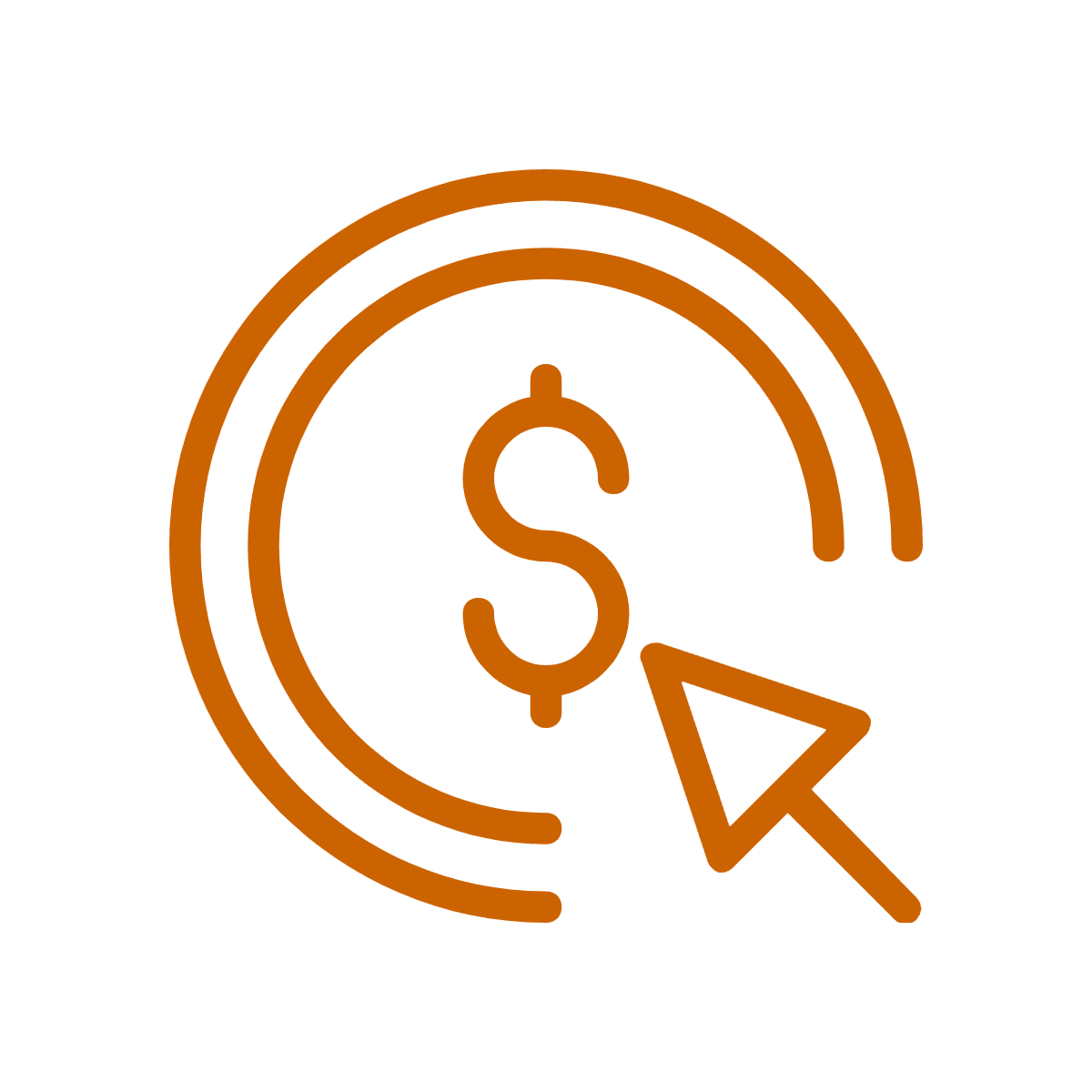 Increase in Monthly eCommerce Sales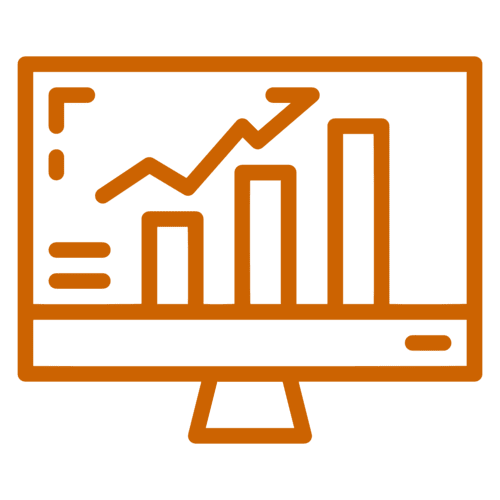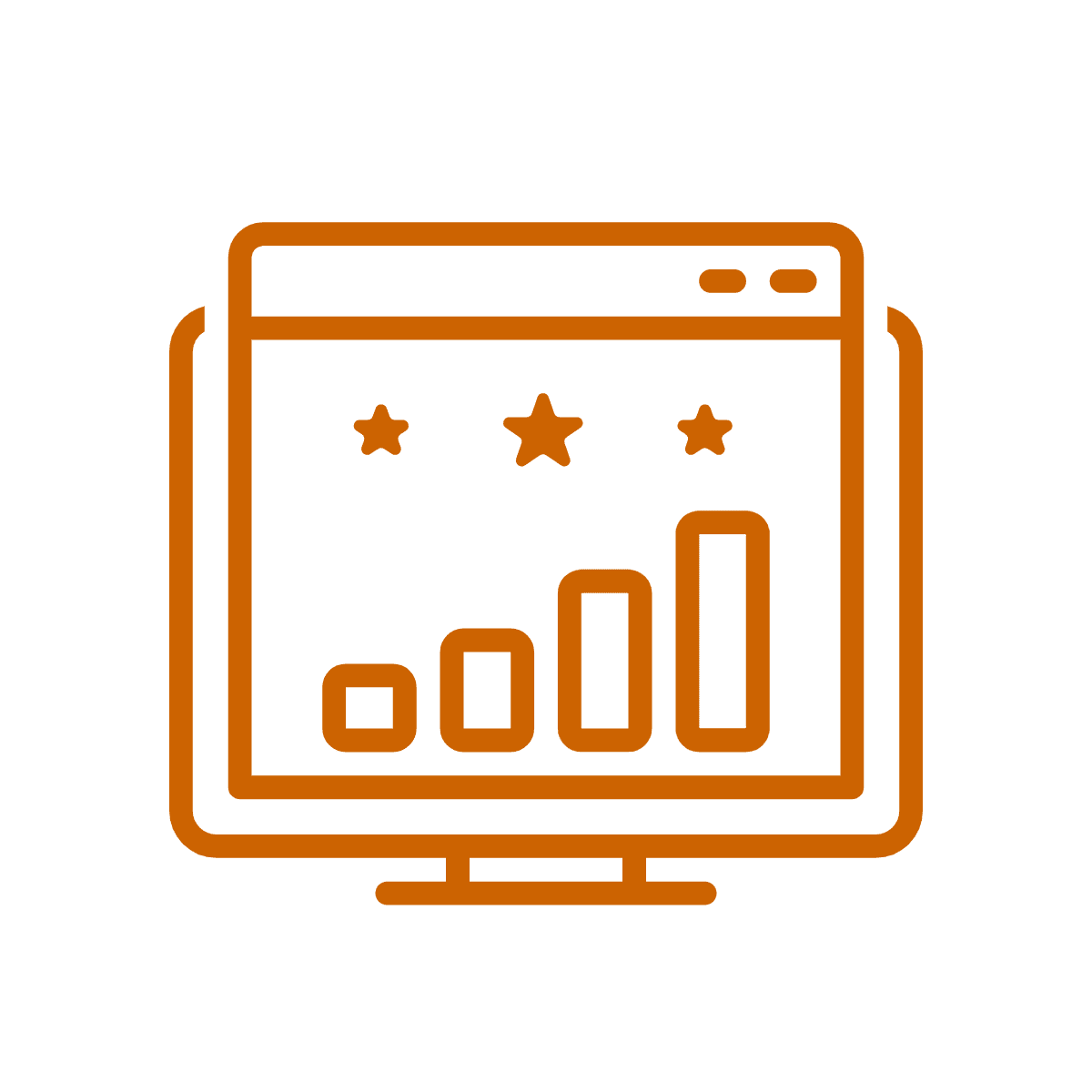 Increase in Email Distribution List
Are you facing challenges of your own in generating leads and meeting your business' growth goals?
We'd love to learn more about your challenges and how a coordinated marketing approach might help take your organization to the next level.
About &Marketing:
&Marketing provides the robust outsourced marketing department growing companies need without the high overhead costs of big agencies or full-time employees. Our variable model empowers businesses to reach their growth goals through access to the guidance and expertise of senior level strategists and a flexible execution team.