Modern Digital Presence and Lead Generation for Executive Coaching Business
Business Challenge Summary
Our client runs an executive coaching business that grew through professional referrals but had little online presence, including an outdated website and an inactive LinkedIn profile. This partner wanted to improve her digital presence to target local executives experiencing significant career barriers within a 25-mile radius.
She needed strategic marketing advice to questions like 1) where to focus her efforts 2) what immediate tasks to perform and how, and 3) which marketing tactics to try, would help grow her business. Along with strategic clarity,, our client also knew that she needed help to effectively execute those tactics on a consistent basis, both digitally and non-digitally.
However, she did not have the time or expertise to undertake these endeavors on her own, so she turned to &Marketing for support.
&Marketing's Approach
Based on our client's desire for a 'flexible, yet affordable' approach, &Marketing employed a program of monthly execution support, including both coaching and digital marketing execution, and augmented those projects as needed. The program included the following deliverables:
Clear, focused messaging on three distinct target audiences

New website, including branding

Data analysis and reporting to show what is working and what is not

Social media upgrade and posting calendar

Content calendar (one blog post per month)

Quarterly email newsletter (including links to blog posts and calls to action)

Senior-level advice and coaching
Results
As our client partner's outsourced marketing department, our team was able to create a modern website with clear messaging, along with defined service offerings and thought leadership content that improved SEO for local search results. We also refresh and activated a LinkedIn profile that establishes a distinct and professional brand voice. Finally, we implemented more accurate tracking of website engagement metrics and launched her first quarterly newsletter.
These deliverables resulted in:
Regular content creation and distribution to attract and retain customers
A near 50% increase in web traffic due to a modern digital presence
5 leads generated from quarterly newsletter and organic search
I couldn't find the right marketing people to help me meet a goal I've had for years. I am happy to say I have a new, modern website and am consistently communicating digitally to my former clients and partners to grow my business!"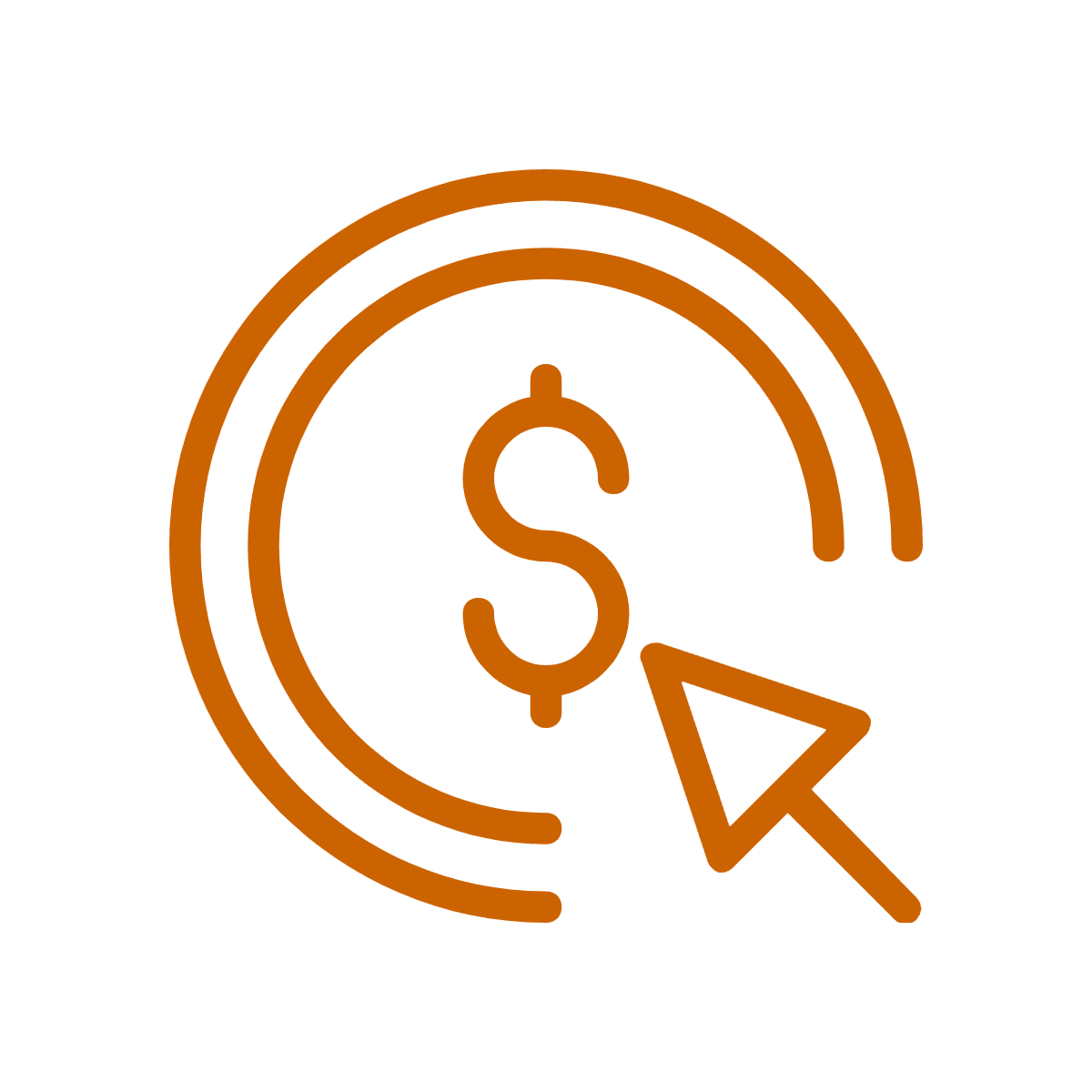 Modern Website & LinkedIn Presence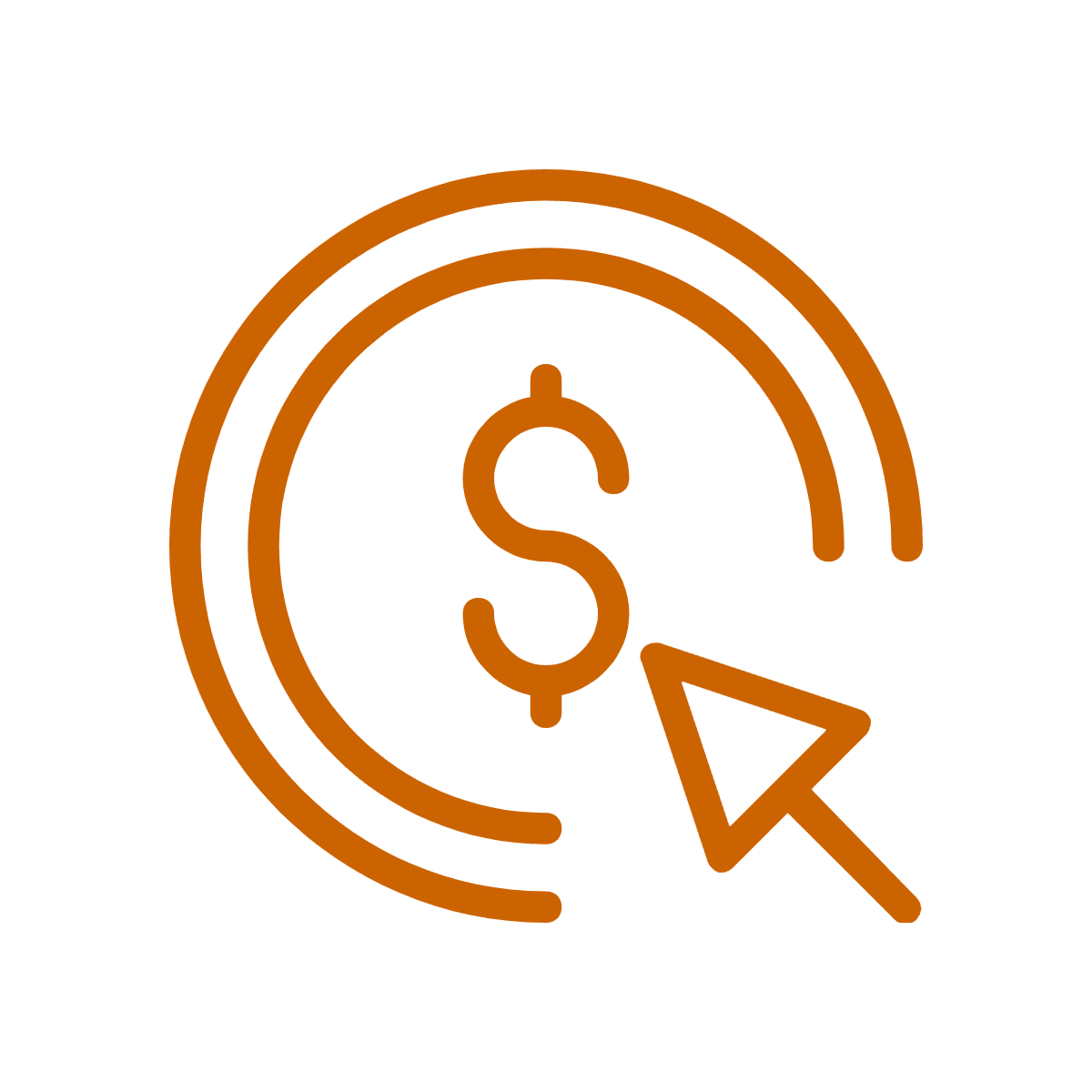 Content Strategy, Execution & Distribution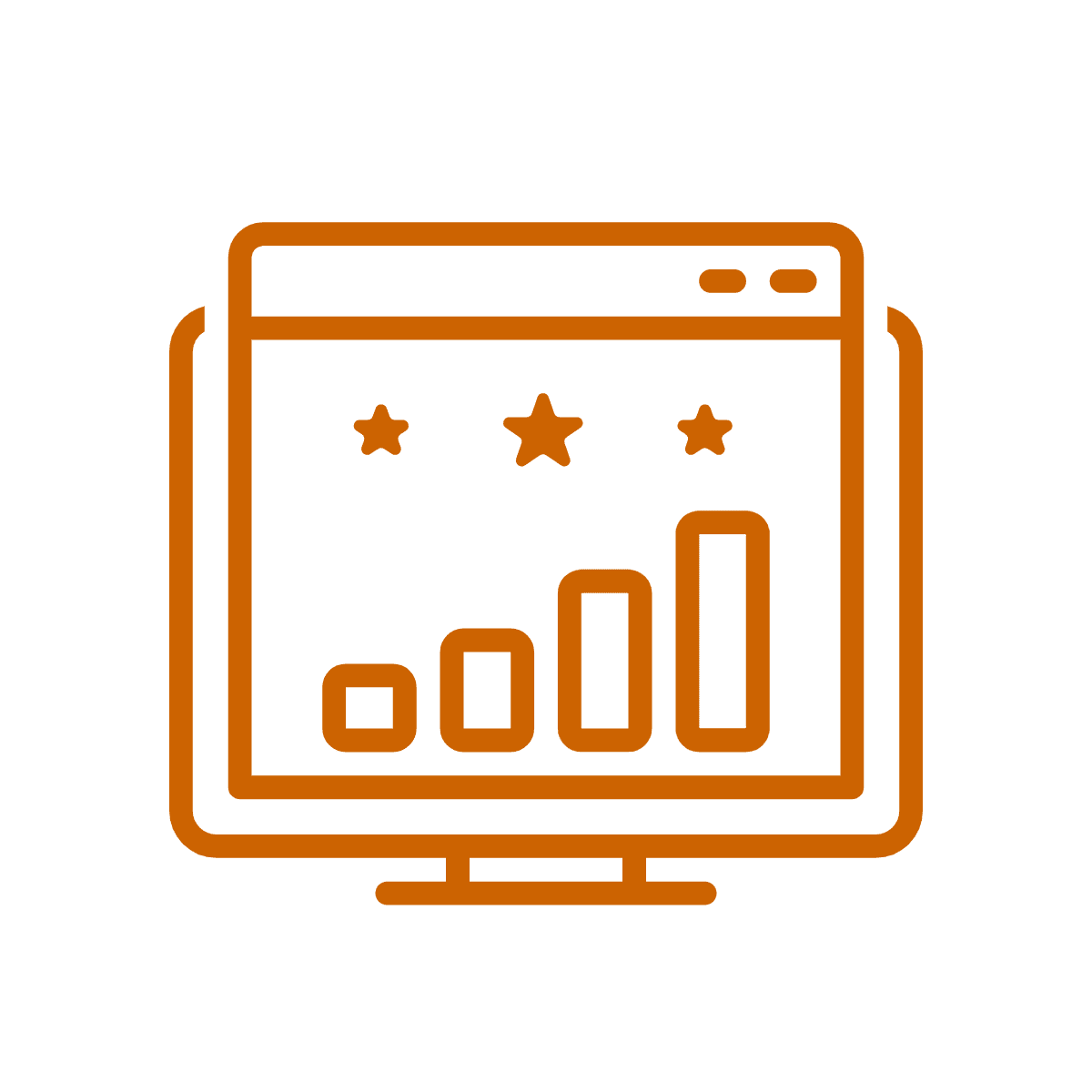 Lead Generation: 5 Leads After First Newsletter
Are you facing challenges of your own in generating leads and meeting your business' growth goals?
We'd love to learn more about your challenges and how a coordinated marketing approach might help take your organization to the next level.
About the Authors:
Marketing Manager Dexter Burgess takes the lead on implementing new tactics and promoting change through data-driven strategies. Dex works hard at client relations through consistent communication and positive feedback, never settling until the customer is understood and happy.
About &Marketing:
&Marketing provides the robust outsourced marketing department growing companies need without the high overhead costs of big agencies or full-time employees. Our variable model empowers businesses to reach their growth goals through access to the guidance and expertise of senior level strategists and a flexible execution team.