Case Study: Lab Distributor
Our client partner is a distributor of industrial equipment with over 15 years of experience. Just prior to engaging &Marketing, they had rebranded and launched a new website. As a smaller company swimming in a sea of dominant, larger distributors, their differentiation was based on exceptional service and going above and beyond for their clients.
Business Challenge Summary
The primary problem this partner faced was a result of the company's decision to change its name during rebranding. The client partner knew they needed marketing help, but they weren't sure what specific mix of marketing assistance would be most appropriate. We worked with them to help them identify what they needed at a high level: a coordinated marketing program to target specific industry users to promote brand recognition and adoption.
&Marketing's Solution
Here's what we did to address their needs:
Our web development team got to work rebuilding industry and product pages on their website, which would be used to drive engagement for their specialty areas.
Next, we created a blog with compelling content that helped share their personality and uniqueness. This client's 'human-ness' and service-oriented approach were the business traits that would set them apart from everyone else in their industry. The blog was the perfect way to give them a unique voice and set them apart.
We implemented a Google AdWords campaign that began with broad strokes, then narrowed our scope to focus on more meaningful traffic.
We helped them create an eCommerce platform using Shopify, so customers could interact directly with their site.
We supported an industry trade show with planning assistance prior to the event, demo facilitation during, and follow-up after the conclusion of the show.
&Marketing Pro-Tip
Don't forget the "after!" after a trade show. So often, the relief of getting througha trade show can overshadowthe need to check backin at the conclusion of the event, but the follow-up is just as important as the prep work. For example, doing simple things after a show can have a huge impact. Recap the trade show on your blog, share through social media, and send those you met a personal email with a link to your blog.
Ongoing Support and Execution
Lead generation drives our support, which includes consistent follow through and nurturing contacts with consistent email campaigns. So far, we've been able to increase our partner's site traffic and pipeline by 2x using these methods. We also offer continual analytics and reporting, which allows us to enhance and change tactics as needed. Monitoring site traffic, engagement, bounce rate and that pathway of potential customers can help us improve in real time, as we go.
We at &Marketing offer something bigger firms can't: Flexibility. We are limber and can pivot as needed while keeping an eye on your budget throughout. The support tactics we use vary based on each client's individual needs shift. Let's face it: Things are always changing in a fast-paced world, is your marketing team keeping pace?
After nearly 15 years in my industry, I recently went out on my own. With a limited budget, lack of time, and a lack of marketing expertise, I needed a solution fast. The &Marketing team came in, understood my challenges, and provided sound strategic advice. Then, their team of functional experts got to work. In the first 3 months, they implemented a coordinated digital plan to prepare us for a major trade show: Updating our website, creating a compelling blog, implementing an AdWords campaign, and designing an email marketing program–all targeted at my prospects!

Since then we've developed reliable marketing calendar featuring a blog, newsletter, and social media program to continually update our customers with new, relevant, information. Most importantly, &Marketing's flexibility and sound advice have been the keys to our partnership.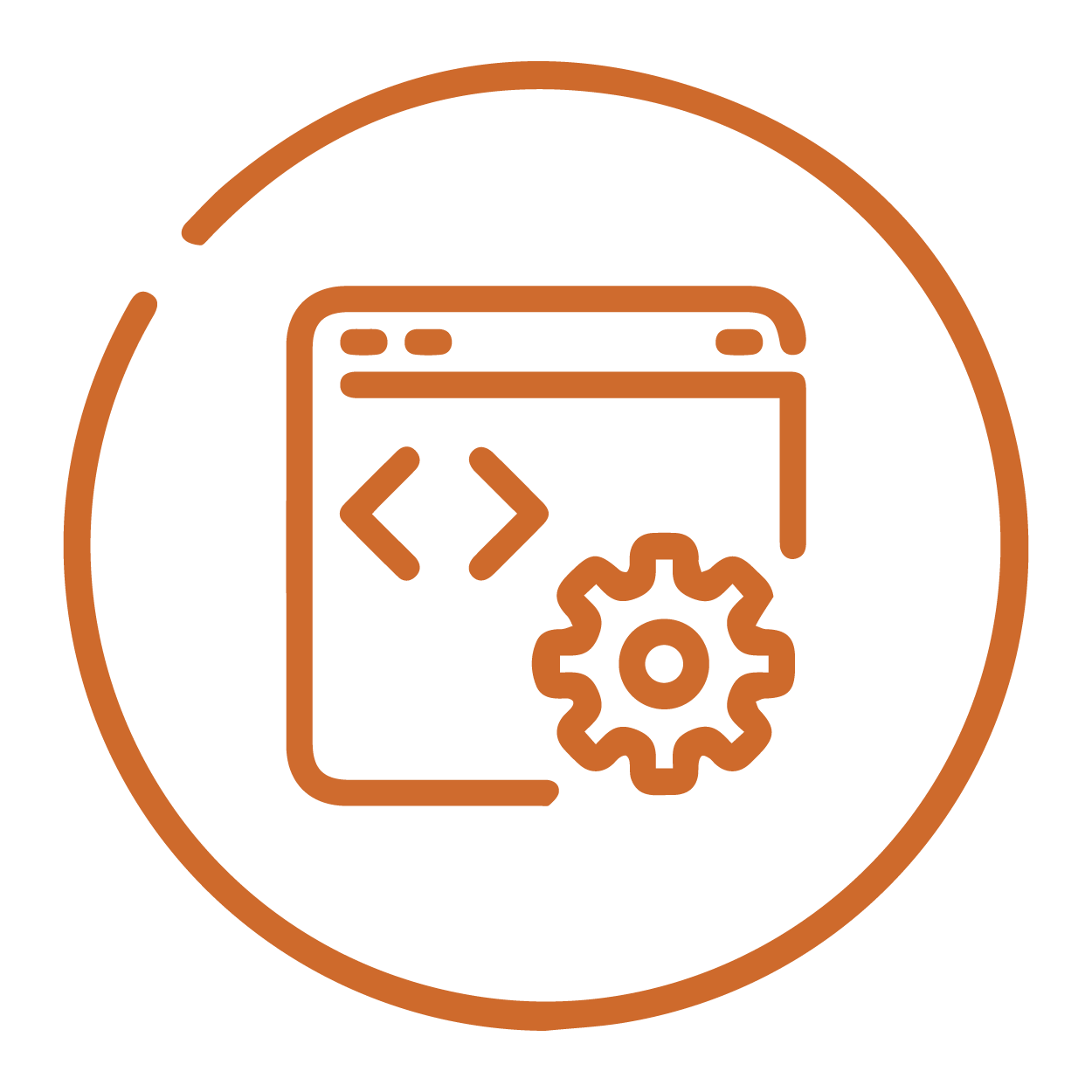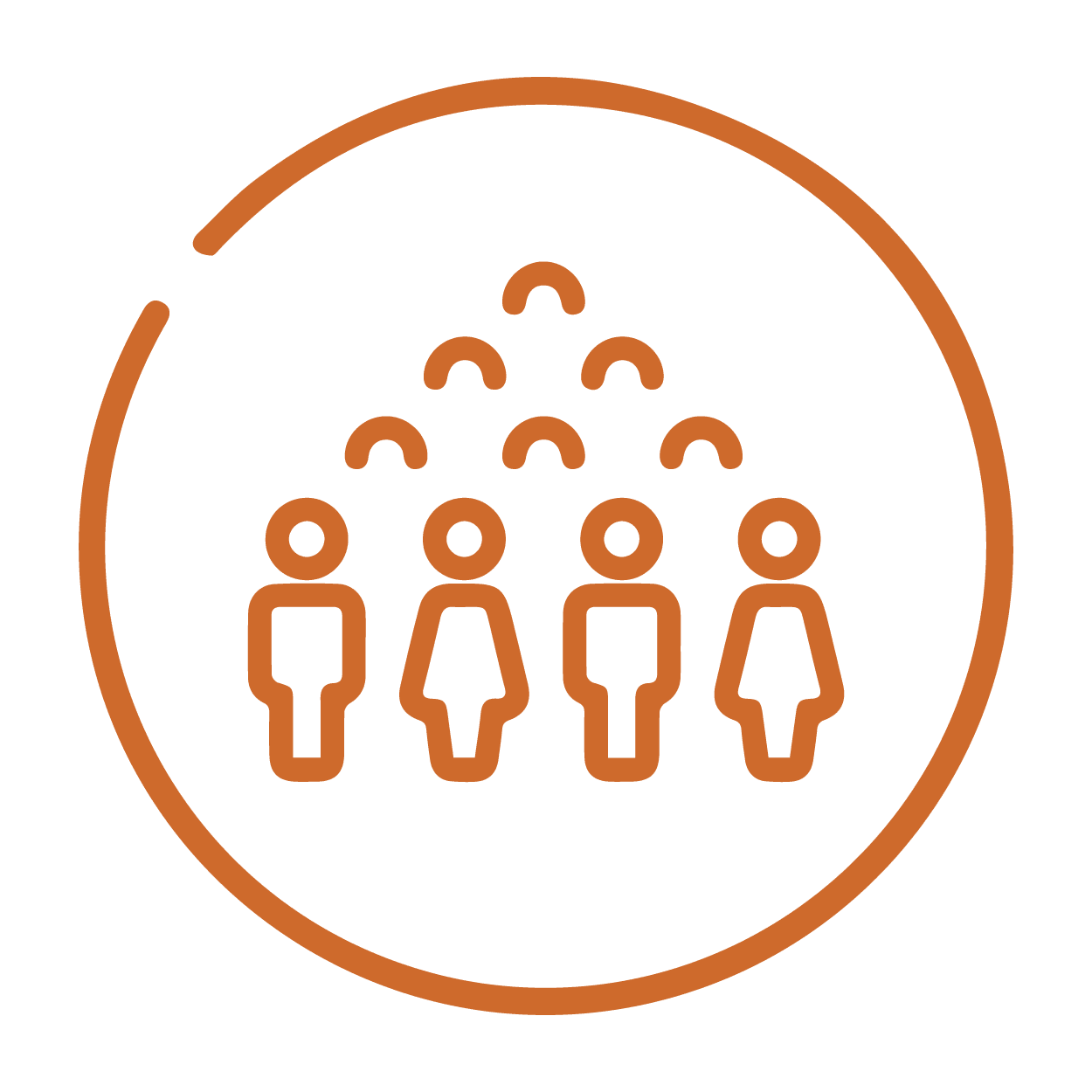 Lead Generation (2x Sales Pipeline Growth)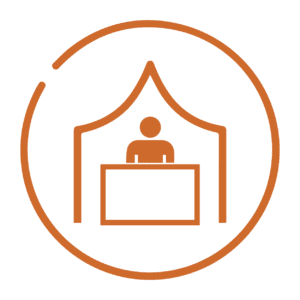 Full Trade Show Support (Planning Assistance, Demo Facilitation & Lead Follow-Up
Are you facing challenges of your own in generating leads and meeting your business' growth goals?
We'd love to learn more about your challenges and how a coordinated marketing approach might help take your organization to the next level.
About &Marketing:
&Marketing provides the robust outsourced marketing department growing companies need without the high overhead costs of big agencies or full-time employees. Our variable model empowers businesses to reach their growth goals through access to the guidance and expertise of senior level strategists and a flexible execution team.