Grow Your Organic Presence and Your Business with SEO Services
Boost your online visibility. Drive more web traffic. Generate more leads.
Local SEO | eCommerce SEO | SaaS SEO | Technical SEO | SEO Analytics
Over 50% of all website traffic now comes from organic search
If you are relying more on paid advertising and not leveraging the power of Search Engine Optimization, you're missing out on "free" traffic. SEO has quickly gone from a nice-to-have to a non-negotiable marketing tactic, but it's hard to add yet another element to your plan, especially when everyone's plate is full and no one knows exactly where to start.
Build credibility and connect with more of your ideal customers with customized SEO services
In today's crowded digital landscape, it's essential to cut through the noise.
68% of online experiences begin with a search engine, and you can gain a larger share of voice online with an SEO-first approach. Imagine appearing on the first page of search engine results for the topics that are truly relevant to your industry. By implementing effective SEO strategies, we can help you improve your website's visibility and rankings, driving more organic traffic to your business. When potential customers search for products or services like yours, they'll find you first, giving you a competitive edge.
&Marketing Offers Tailored SEO Services for Your Business
Our team of SEO experts will conduct a thorough analysis of your website, identify areas for improvement, and develop a comprehensive strategy to drive tangible results.We monitor industry trends, conduct competitor analysis, and implement advanced SEO techniques to ensure your business remains at the forefront of search engine rankings. With us as your partner, you can be confident your digital marketing strategy is always one step ahead.
You'll be empowered with an understanding of: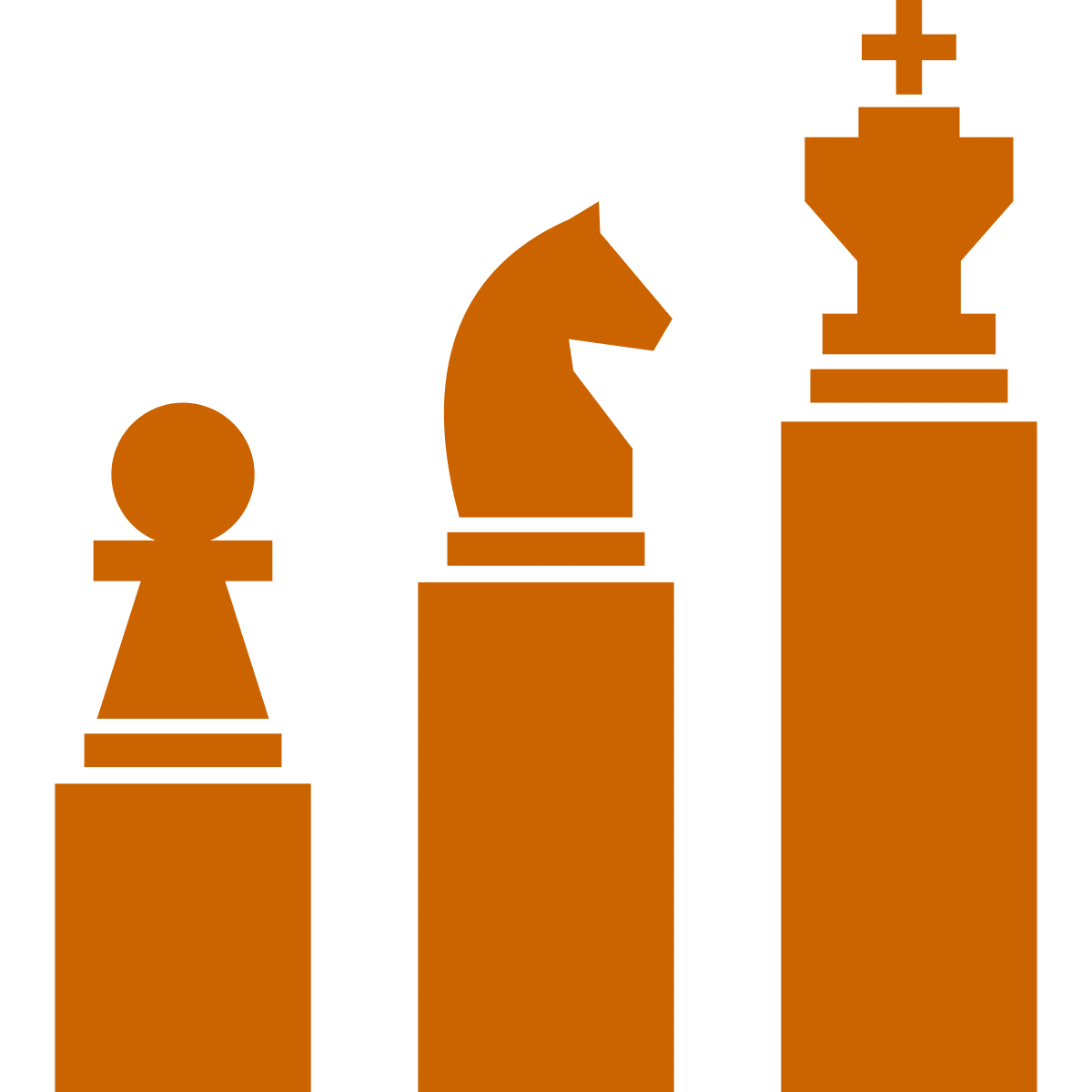 How Search Engines Rank Pages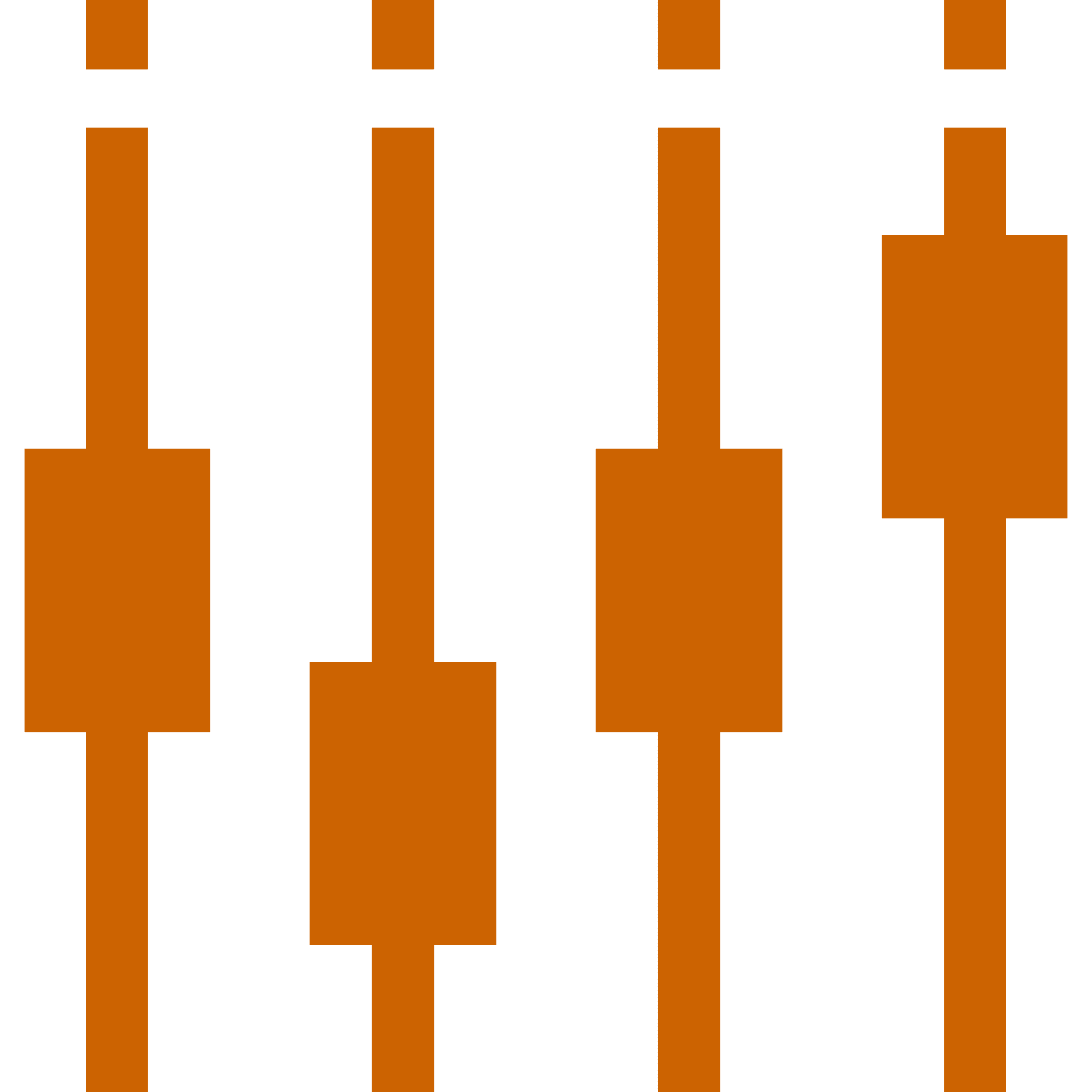 Who You Are Competing With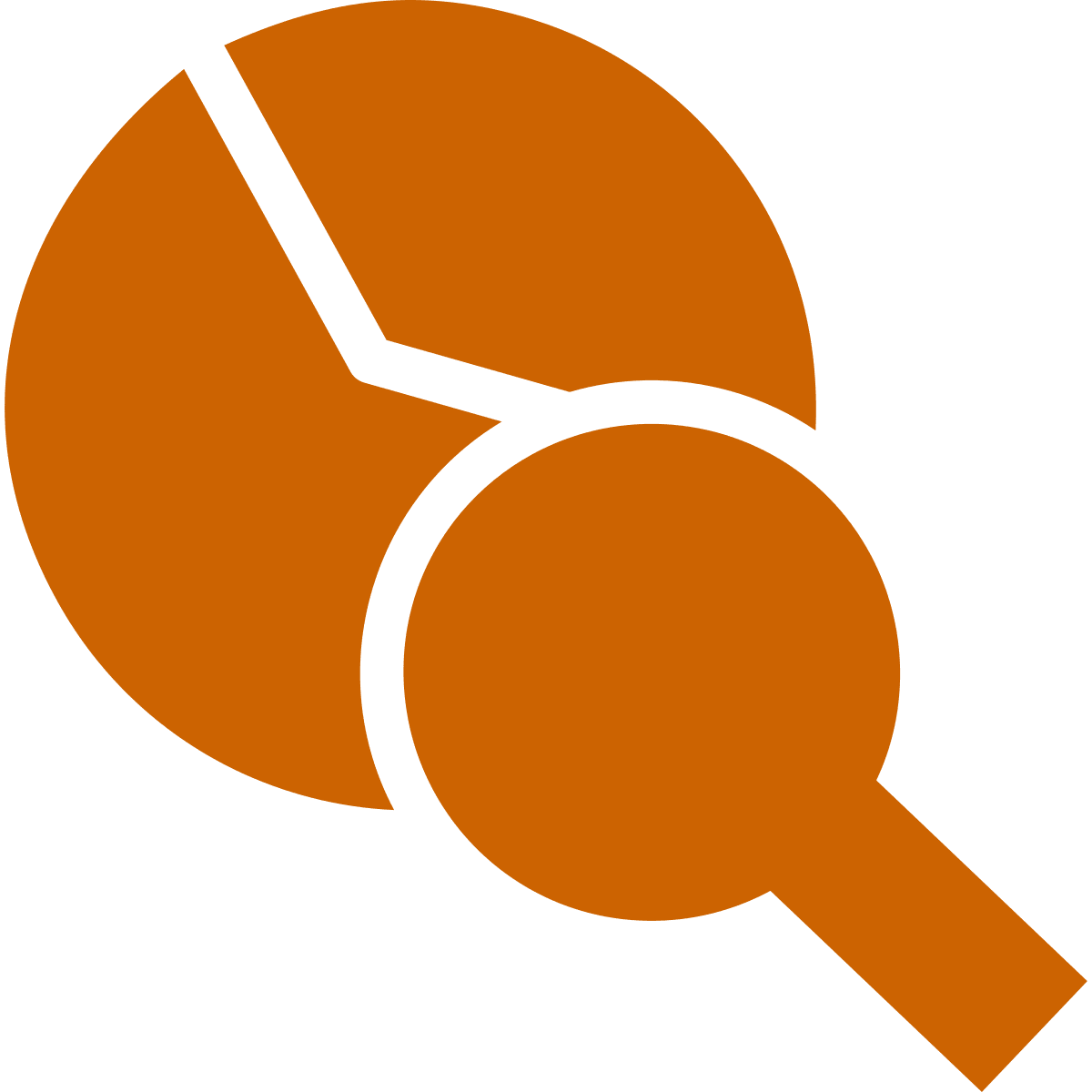 How to Write Content that Ranks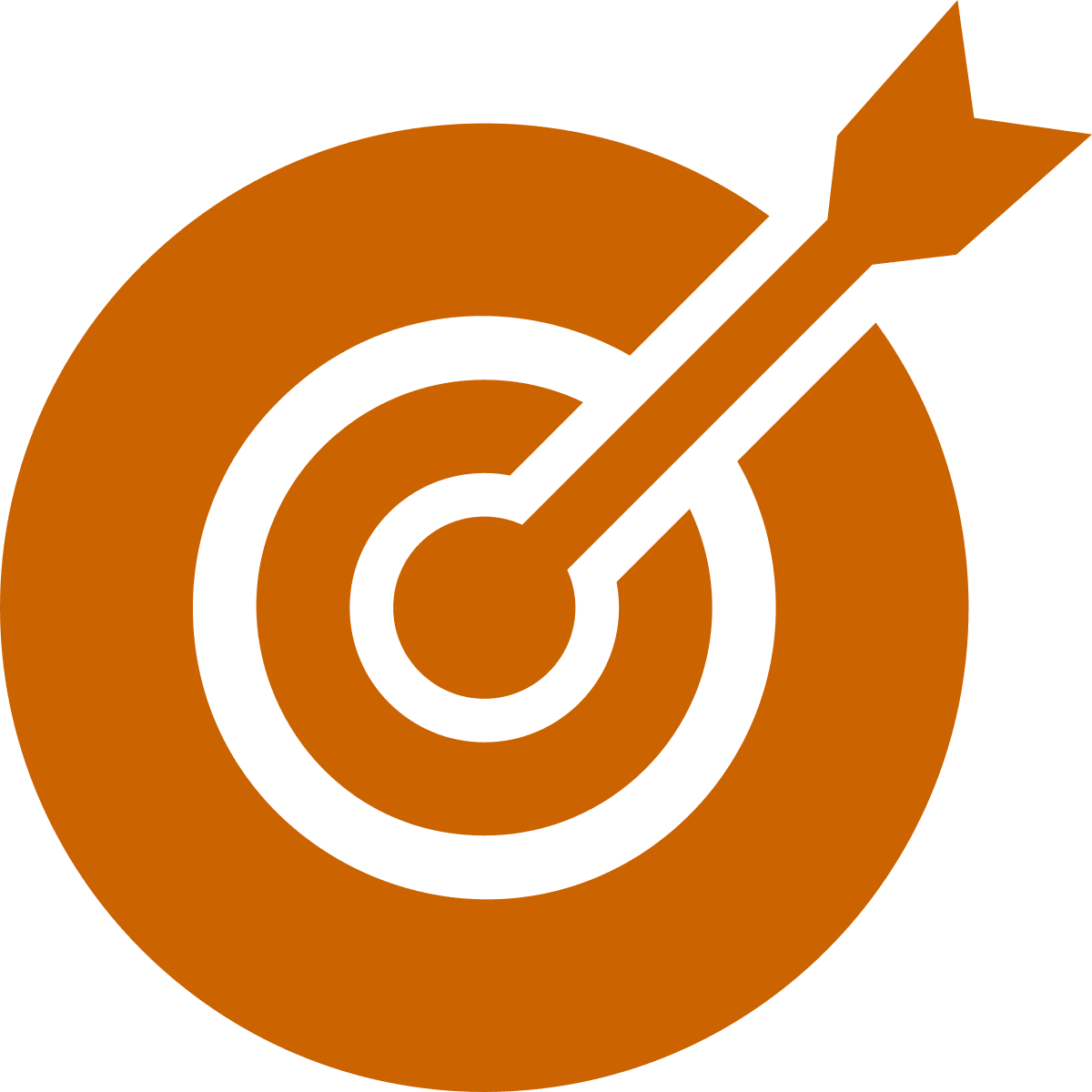 Measuring Your Website's Success
Why &Marketing?
With &Marketing's SEO Services, tap into a full team of SEO, content, and analytics experts who create and execute proven SEO strategies. Our team has proved SEO success in a multitude of industries, including CPG and SaaS, with the digital-first mindset needed to thrive in today's fast-paced marketplace.
&Marketing was able to help us quickly and efficiently professionalize our marketing materials, develop a unique approach for us, and conduct the program cohesively. I'm happy with the results, and even happier to say that we're seeing high returns for our investment with increased sales.
The team from &Marketing has been fantastic to work with! I've been in business for 30+ years, and have noticed a complete change in how customers search for my service. The team took the time to understand my business, and are now executing a digital marketing program to improve my businesses' visibility with my prospects. My business is up at least 30% since I started working with &Marketing.
I personally love the outsourced business model format for the Emerge community. It allows for a strategic, efficient, nimble, results-oriented way for small growing brands to get the marketing support they need and desire, without having to work with a large Agency, which can often mean forking over more money than you want for a retainer, and having to navigate politics and layers of people that results in frustration and inefficiency.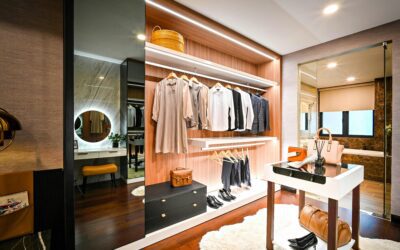 Business Challenge Summary Clozetivity Southeast PA is a recently launched custom closet franchise company that needed to produce new leads at a lower cost per lead. The client needed help generating more awareness to get in front of prospective buyers using a mix of...
read more
SEO (Search Engine Optimization) is the practice of improving a website's visibility and rankings in search engine results pages (SERPs) organically, aka without paid advertising.
When someone searches for information, products, or services online, search engines like Google, Bing, or Yahoo use complex algorithms to determine the most relevant and authoritative websites to display. SEO involves optimizing various elements of a website, like content, structure, and technical aspects, to align with these algorithms and earn a high search result ranking.
The primary goal of SEO is to increase organic (non-paid) traffic to a website by attracting visitors who are actively searching for information or solutions related to your business's products or services. SEO techniques include keyword research and optimization, creating high-quality and relevant content, improving website speed and performance, optimizing website structure and navigation, obtaining high-quality backlinks from other authoritative websites, and ensuring mobile-friendliness and user experience.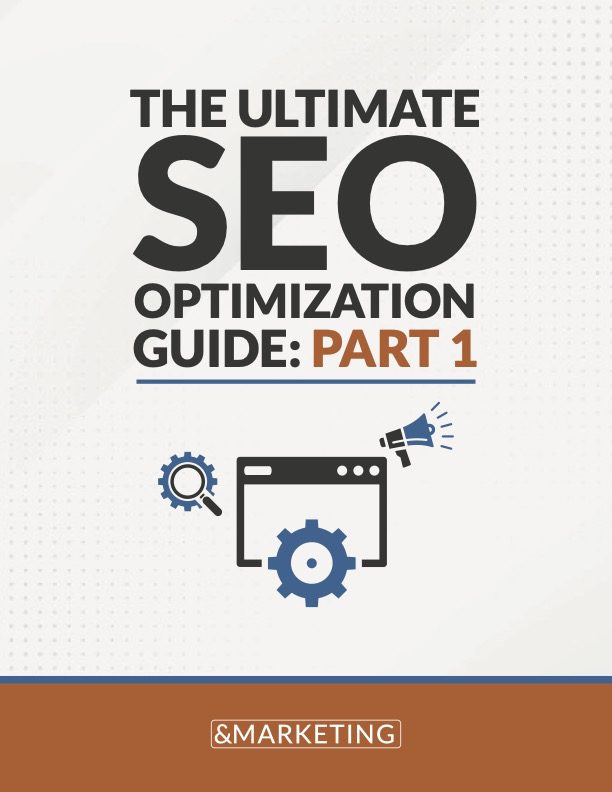 SEO OPTIMIZATION GUIDE
Get found on Google more frequently, by more people.
Download our optimization guide and learn how to build an effective SEO strategy.