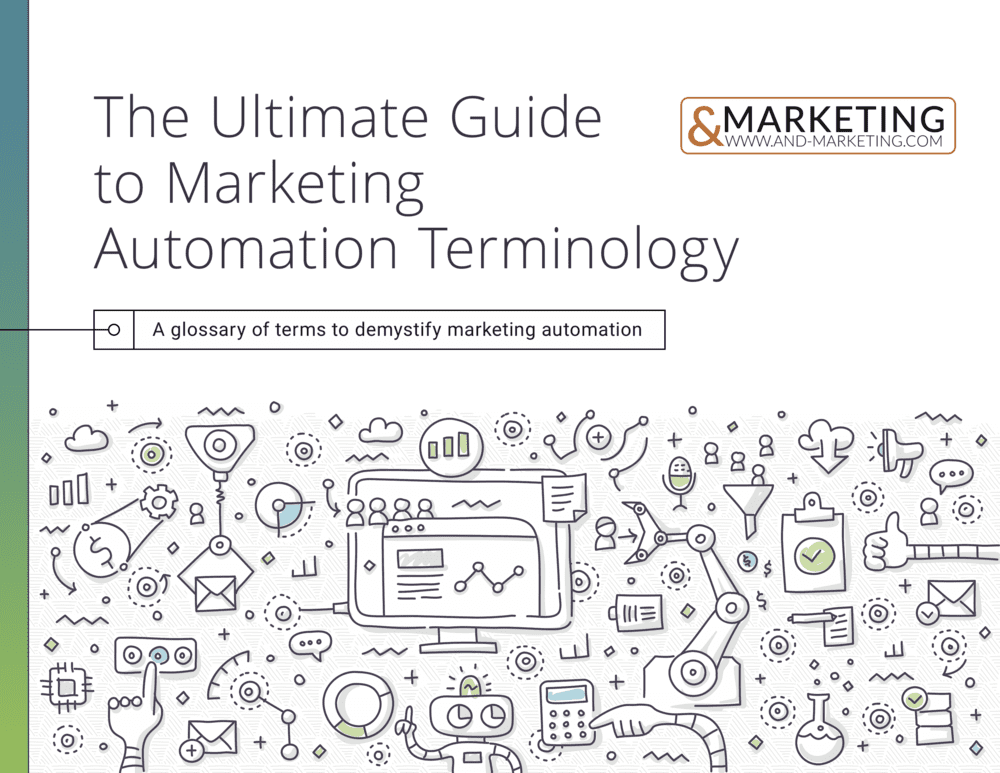 Simplifying Marketing Automation with &Marketing and SharpSpring
&Marketing has partnered with SharpSpring to make marketing automation easier than ever.  In this marketing automation guide, &Marketing and SharpSpring identify key automated marketing functionalities that can be used within the SharpSpring platform. After reading, you will understand:
Tips to improve your lead generation and nurturing campaigns.
Key marketing automation terms and definitions
SharpSpring functionality and how you can utilize
What automated marketing tools may be critical to your business.