What Marketing Can And Can't Do
Often, the reason people hate their marketing is because of bad expectations.
&Marketing's Chris "The Brain" was recently invited to speak at the Boone County Home and Business Expo in Lebanon, IN on Digital Marketing. The video and article is an excerpt of his opening talk on what marketing can and can't do as a whole. It is an important concept for anyone to understand before they invest in marketing.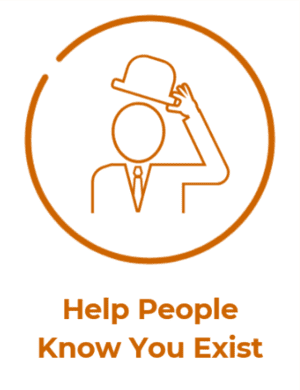 …Help People Know You Exist
This is probably the most essential power of marketing. After all, no one can buy from you if they don't know you exist, right? While this may seem obvious, many people overlook this basic objective. The reason for this is that the ultimate goal is to get sales, but jumping straight to sales can hurt your marketing. You don't always know how ready to buy your market is, so starting with a focus on getting the word out is the fastest way to find out if your market is ready to buy.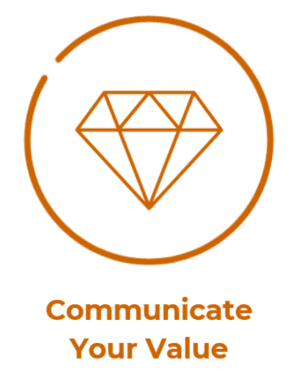 …Communicate Your Value
Once people know about you, you have to explain the value of your products or services. Sometimes this is possible in the same ad or message you use when you letting people know you exist, but sometimes it requires a next step, like asking people to call or visit your website to learn more. Either way, if your market doesn't have a clear path to learning about your value, and what makes you different, they won't be very motivated to do business with you.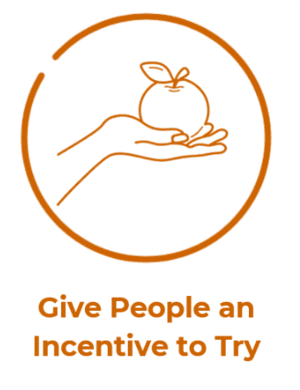 …Give People an Incentive to Try
Coupons, special offers, and demos are all great ways to give people an incentive to try your products or services. You can talk all you want, but consumers usually want the proof before they jump in. It is critical that you make it easy for people to sample or experience some part of your product or service before they have to make a buying decision.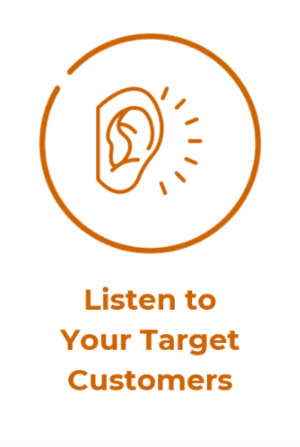 …Listen to Your Customers
The biggest "change" that Digital Marketing has brought to the industry is the ability to hear your customers talk back to you. Social Media allows customers to talk to you directly, and online advertising can give you data on what your customers are really looking for. This feedback can be extremely powerful in helping you improve or tweak your offerings to better align with what your market is demanding.
Marketing CAN'T Make People Buy!
Sadly, marketing ultimately can't make people buy. If your market doesn't see the value in your products or services, doesn't understand them, or if you just aren't very competitive or different, marketing can't fix that. Too many business owners waste money on marketing they should have spent on improving their own business.
Digital Marketing has added a lot of tools, but it doesn't change the primary strategy of marketing. If letting people know you exist, communicating your value, and giving people an incentive to try isn't working, then you might need to rethink other parts of your business. Digital Marketing can help you find the problems or misalignments in your offerings, but it can't reach out across the Internet and make people buy. 
Invest in What Marketing CAN Do, Not What it Can't
As you consider marketing, think about which of these things marketing CAN do will help you the most. Spend money on campaigns that will help a market looking for your products and services find you, or spend money on better understand what your market wants. If you have a great product or service that people want, marketing can be effective and affordable. If you aren't aligned with your market, nothing you spend will help.
About &Marketing
In today's fast paced world, many growing businesses are struggling to modernize their marketing approaches because either they don't have the expertise or the bandwidth to do it themselves.
&Marketing provides seasoned marketing strategy professionals and a nimble execution team to help our clients achieve their goals. Our unique partnership model allows us to augment our client's existing teams or outsource the entire marketing function in an affordable, flexible, and transparent way.