Fractional CMO: The Full Power of a Chief Marketing Officer Without the Full-Time Cost or Commitment
Tap into experienced marketing leaders who can accelerate the growth trajectory of your business by applying strategic best practices and help execute a modern digital-first marketing plan
Our Fractional CMOs Take Responsibility for the Growth Trajectory of Your Business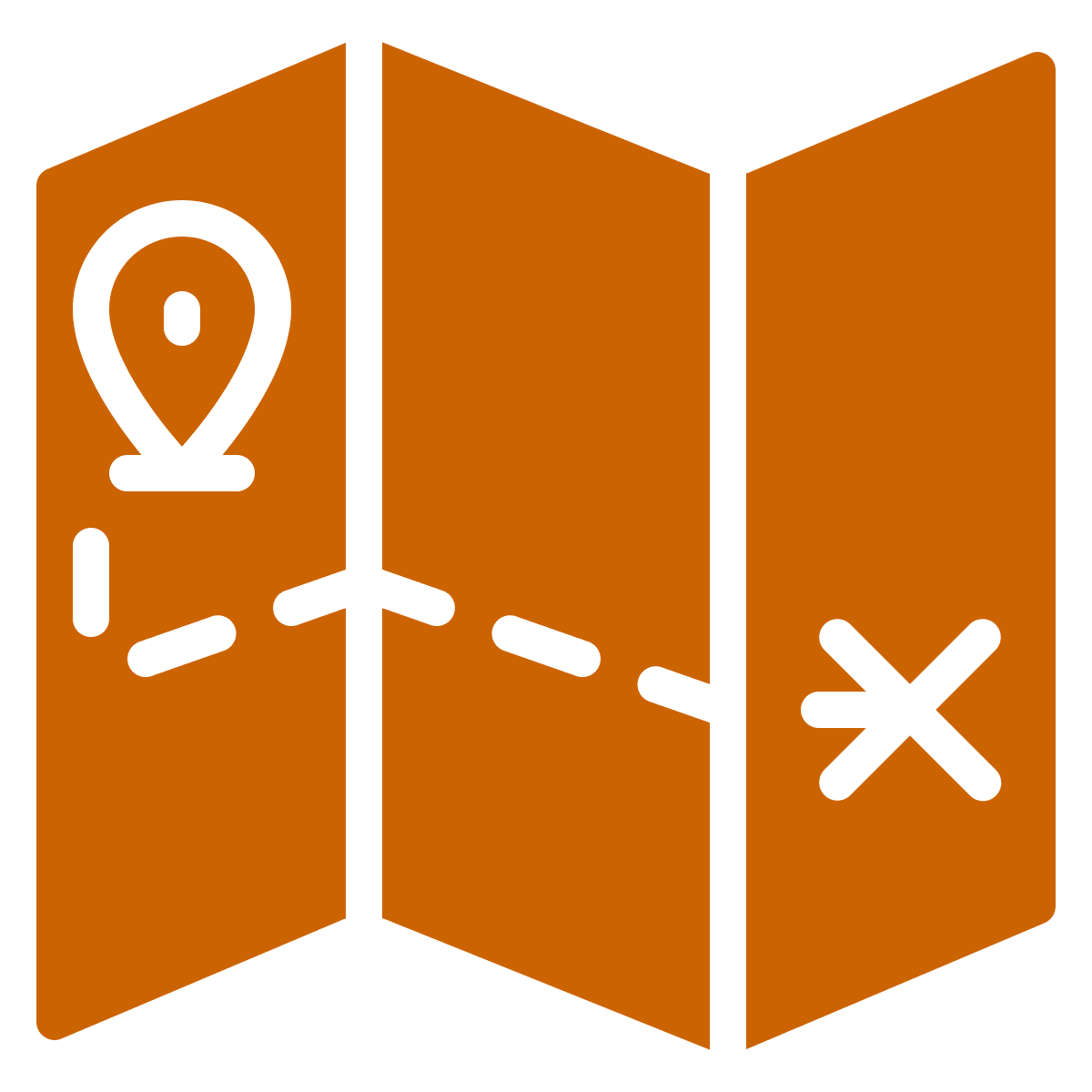 Create Your Strategic Roadmap for Growth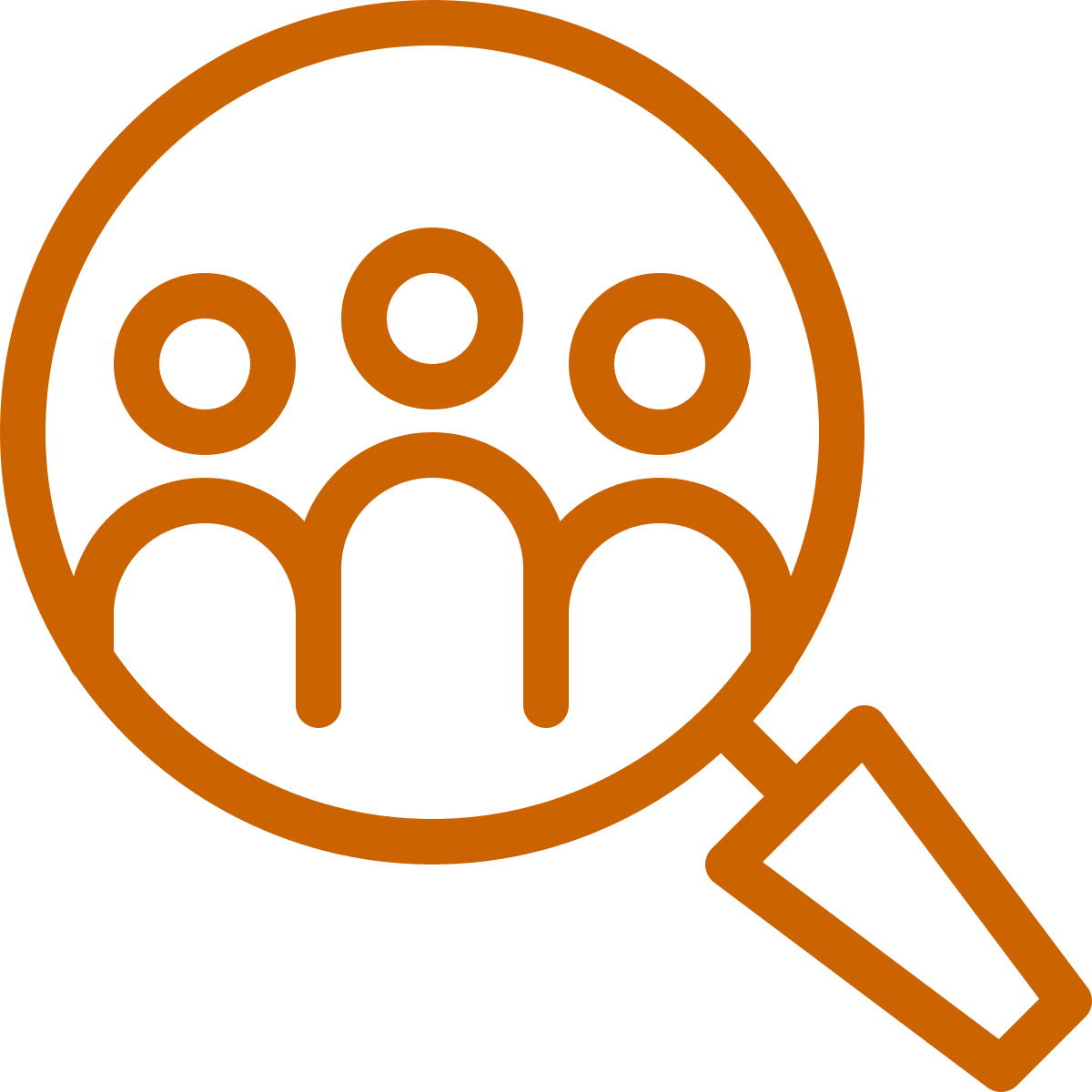 Develop Your Value Proposition & Target Customer Profiles
Implement Your Marketing Plan & Key Metrics
 Fractional CMO Offers The Complete Package From Strategy to Execution
With the &Marketing+ Fractional CMO approach, you can tap into the services of subject matter experts and digital marketing teams who bring unique and diverse strategies to the table. These experts have a proven track record of success, with experience leading several marketing teams to drive the results your company needs, plus a digital-first perspective given today's fast moving marketplace.
Digital marketing is one of the most effective ways any organization has to build awareness and drive growth. In fact, digital marketing spend now makes up 58% of a company's marketing budget and is climbing, according to a recent study by the American Marketing Association (AMA).
&Marketing is a leader in digital marketing, providing a wide variety of clients a mix of strategy and digital execution services since 2017. Our approach ensures your brand will grow its share of the market and achieve your business goals.

Is a Fractional CMO Right for You?
You will benefit from a Fractional CMO if:
You want to accelerate your growth to get to the next level, but you need executive-level guidance and leadership with solid execution capabilities.

You want an independent, outside perspective on your business, marketing strategy, and commercial tactics.

Your growth has stagnated and you've never invested in marketing (and don't know where to start).

You need to hit the ground running, but do not have the time or budget to hire a full in-house team.

You are spending time on marketing that is not cohesive or effective.

You are planning to launch more products and services, or grow with new types of customers.
This is ideal for funded start-ups, SMBs, and middle market companies that need support with scaling up. It's also ideal for those who are ready for a Fractional CMO with a team that can execute. Some start-ups bring in an fCMO earlier to provide a customer perspective in the development stage. Larger companies bring in a Fractional CMO to provide outside guidance, work on a particular growth initiative, or temporarily fill a vacant leadership role.
The Key to Pre- and Post-Acquisition Success in Private Equity Marketing And Why More Firms are Outsourcing to a Team of Digital Experts to Do It In the ever-evolving world of marketing, it can be hard to keep up. But when you're investing your time and money into a...
read more
A Sample of Our Fractional CMOs
Our fractional CMOs and teams are process-driven to enable you to scale up – ensuring you have the proper guardrails and strategic oversight to meet your long-term growth needs. Below is a sample of the fCMOs that we work with across industries. To see our full roster, please feel free to
get in contact with us to learn more
.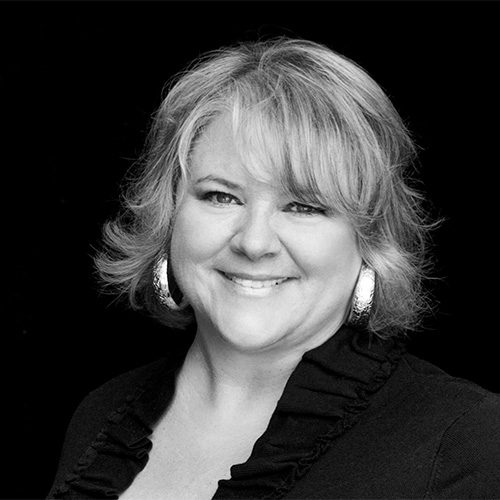 Danielle Cantin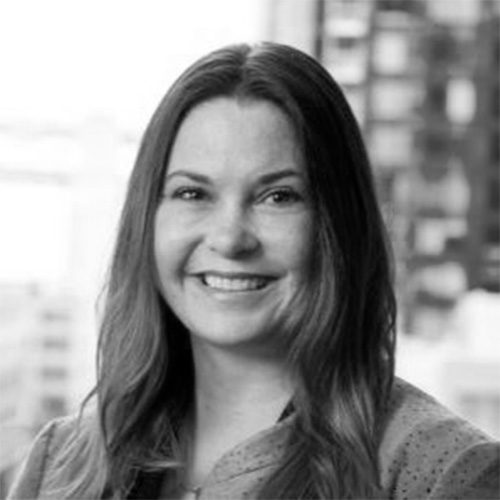 Katie Foos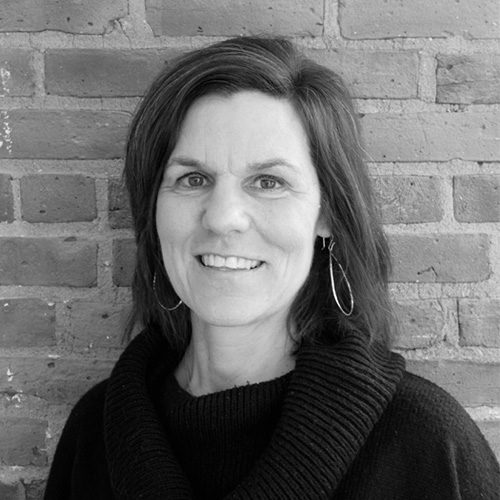 Jennifer Garcia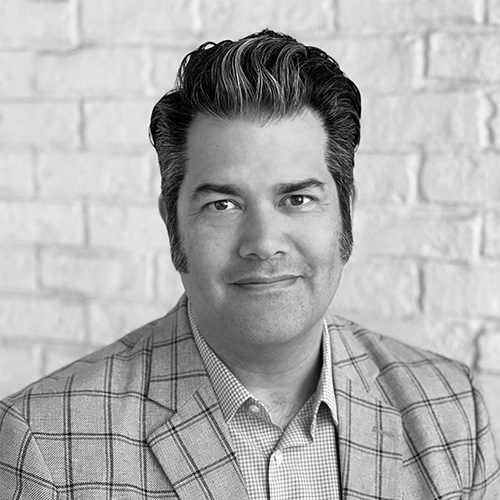 Clint Hofer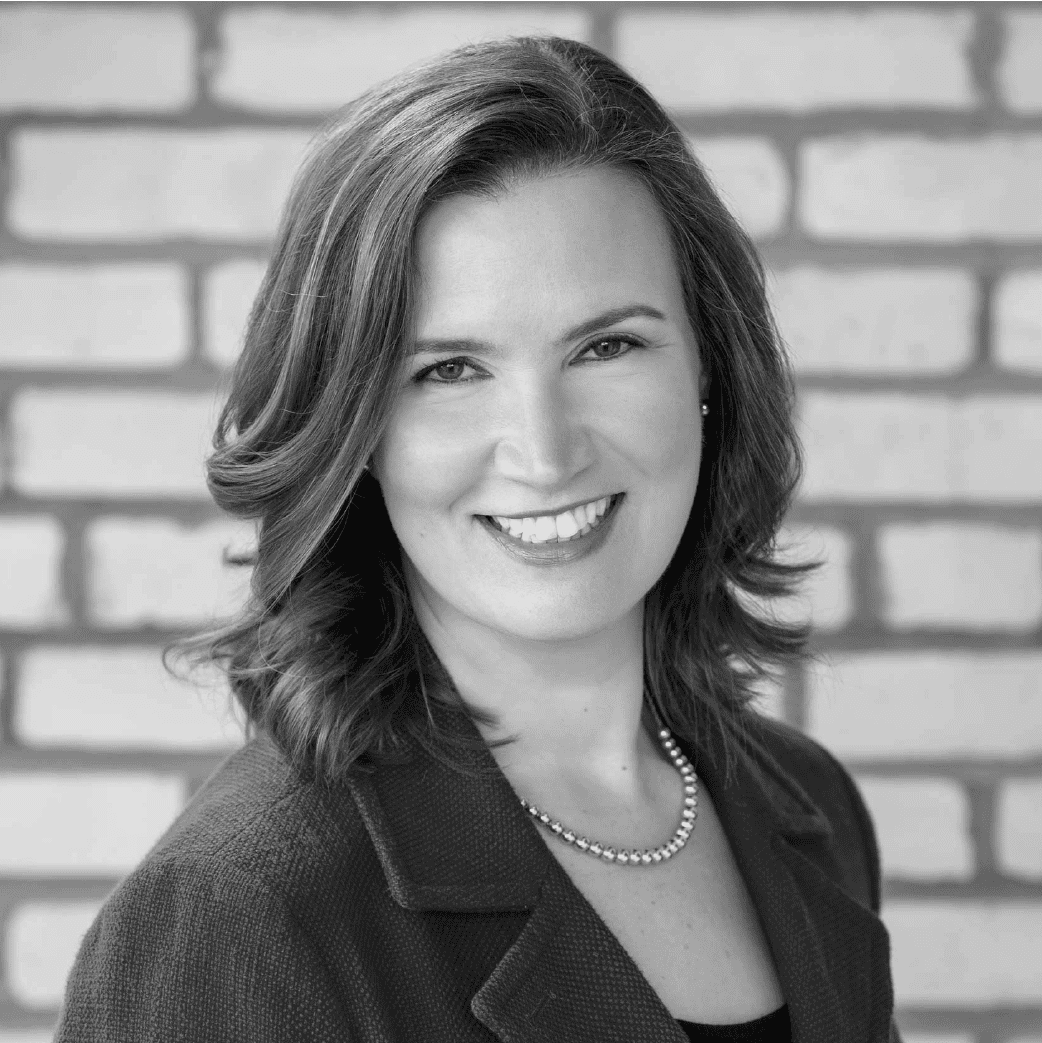 Elizabeth Jackson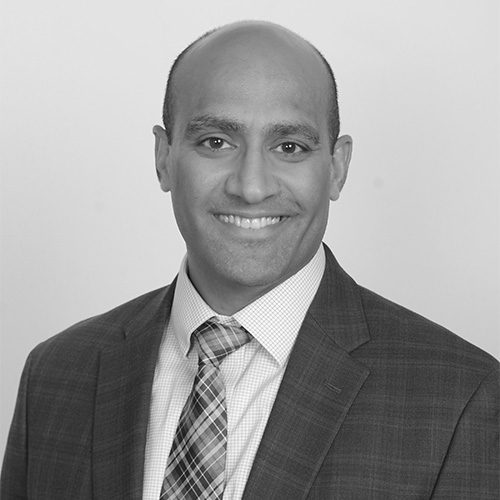 Rajat Kapur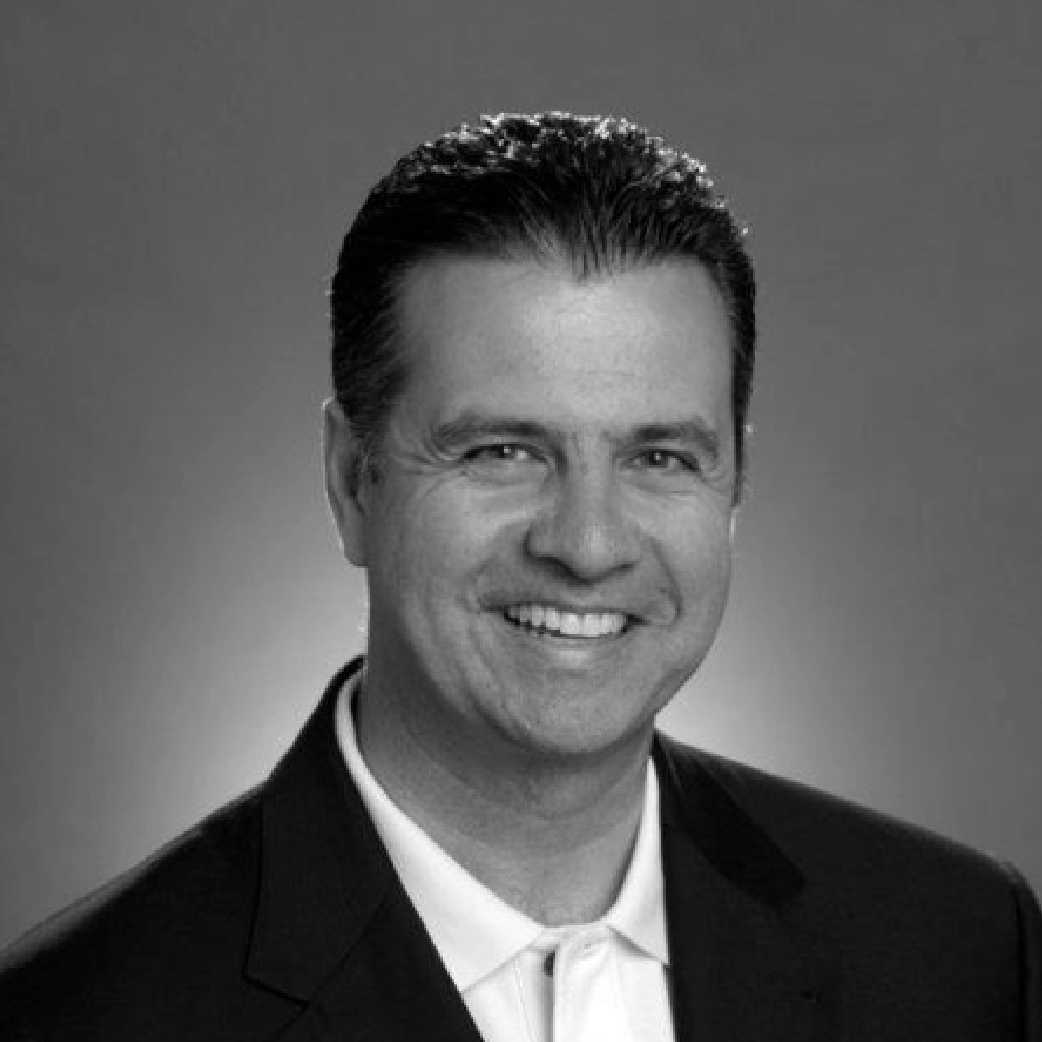 Bob Olsen
Wendy Verna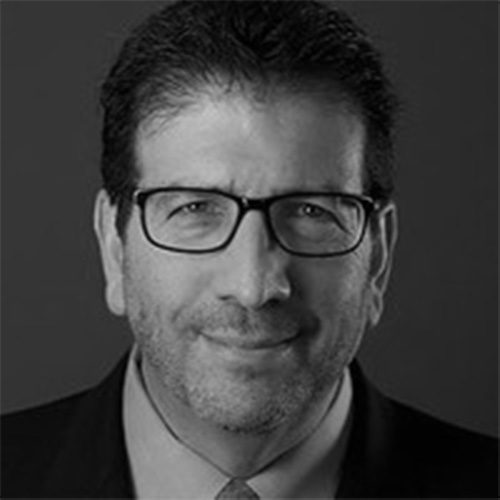 Brian Zaslow