Engineering Consultancy – Outsourced Marketing Program
Business Challenge Summary
Our client is an engineering consultancy with a vast portfolio of services that range from temporary contractor placement and recruitment to process implementation and one-off engineering projects.
A manager and coordinator comprised the existing marketing team prior to the engagement of &Marketing. They were experienced in public relations and content generation; however, the growing company needed help with other areas of marketing including strategy, productization, web development, marketing automation, graphic design, social media, and analytics.
When the marketing manager resigned unexpectedly, their increasing marketing needs were beyond what one person could reasonably provide, so they turned to &Marketing.
&Marketing's Solution
&Marketing brought in a team of professionals coordinated by a single point of contact. We took on several roles for this client:
Senior level strategy advice
Product marketing
Web development
Marketing automation
PR support
Trade show and event planning
Marketing and sales collateral
Regular weekly and monthly reporting
Graphic design
Content development (such as blogs and news articles)
Email marketing and drip campaigns
Most importantly, the existing marketing coordinator was integrated into the &Marketing team throughout our relationship. We provided her with the resources and support she needed to elevate her efforts and achieve their marketing goals.
"&Marketing is both an excellent resource and an amazing team. Because of their range of expertise, I was able to expand my knowledge of marketing, while improving the overall company marketing function. Their collaborative nature made their integration into our company seamless."
Results
During our time with this engineering company, we made a significant impact by accomplishing the following:
Grew the company's pipeline by more than 10%
Managed their website relaunch complete with a new aesthetic and copy rewrite
Supported 4 major industry events from pre-planning, speaking engagements, and lead generation at the event, to post-event follow up
Developed several focused marketing email automation campaigns that drove high-quality leads
Launched 6 major new service lines using &Marketing's productization framework
Launched a major 9-part growth platform for their business, including shaping the offers, messaging, web development and go to market tactics.
Revamped content strategy to support key growth platforms to drive significant SEO gains for relevant keywords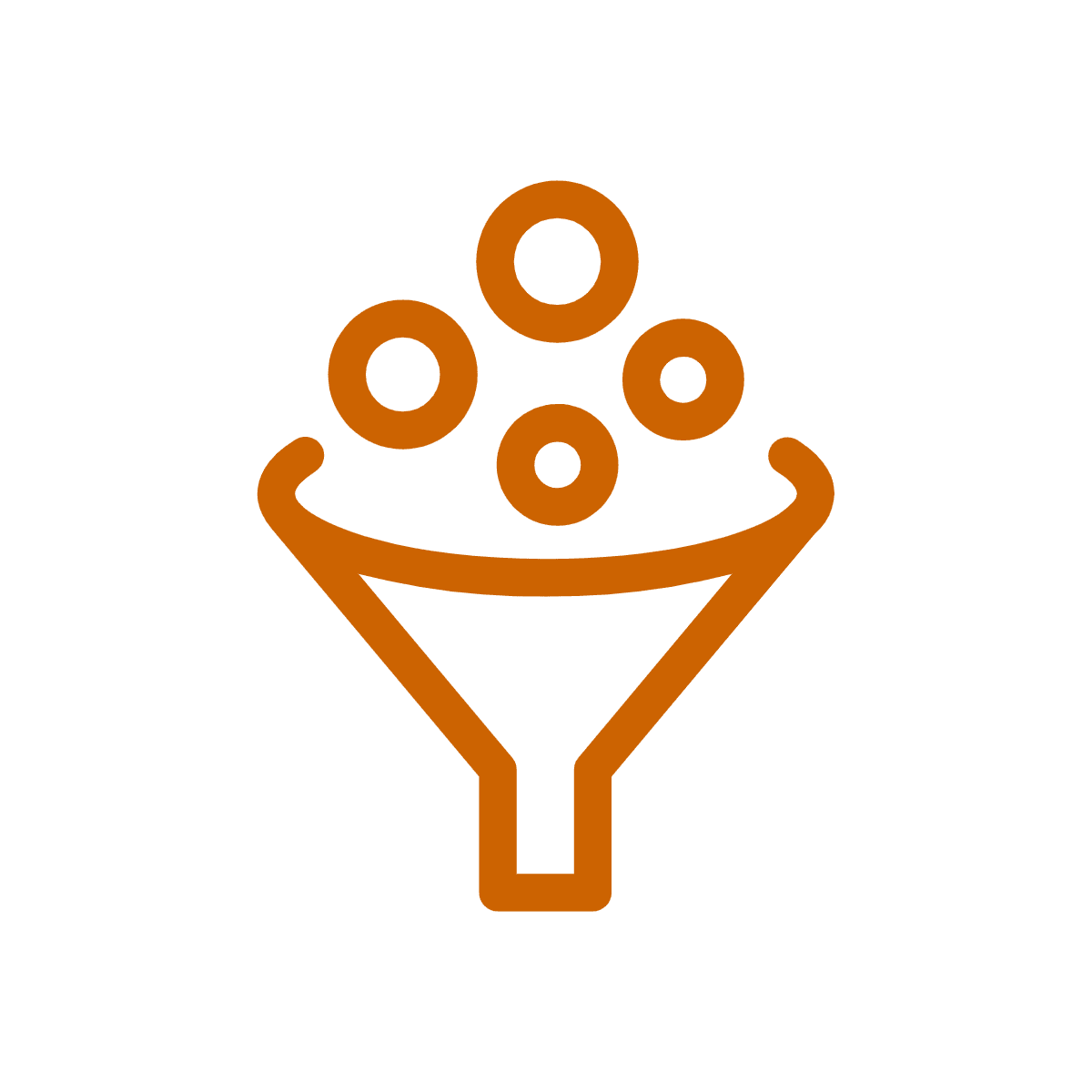 Pipeline Growth (Grew the Company's Pipeline by More than 10%)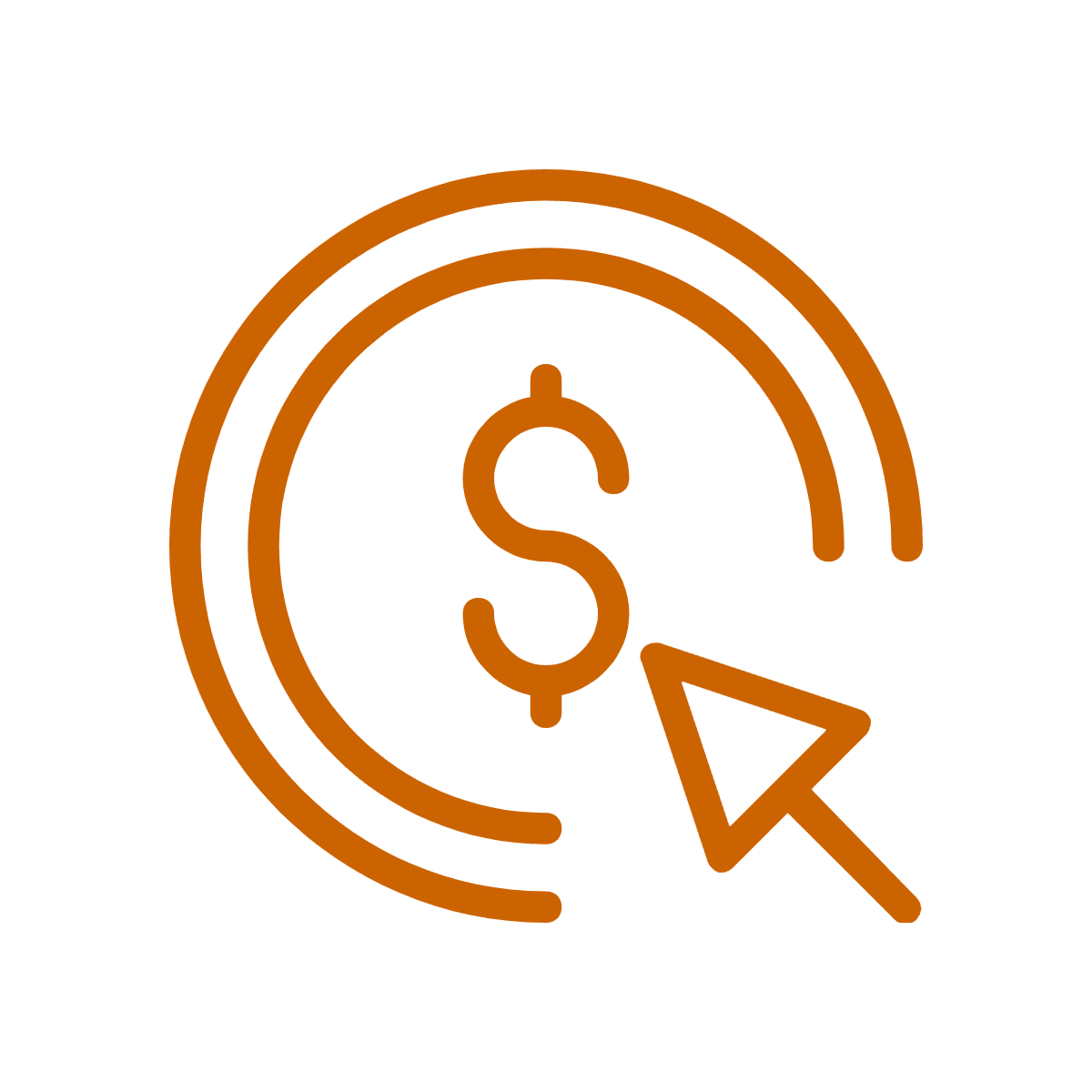 Tradeshow Planning & Execution (Pre-Planning, Lead Generation, Post-Event Follow Up, & More for 4 Major Industry Events)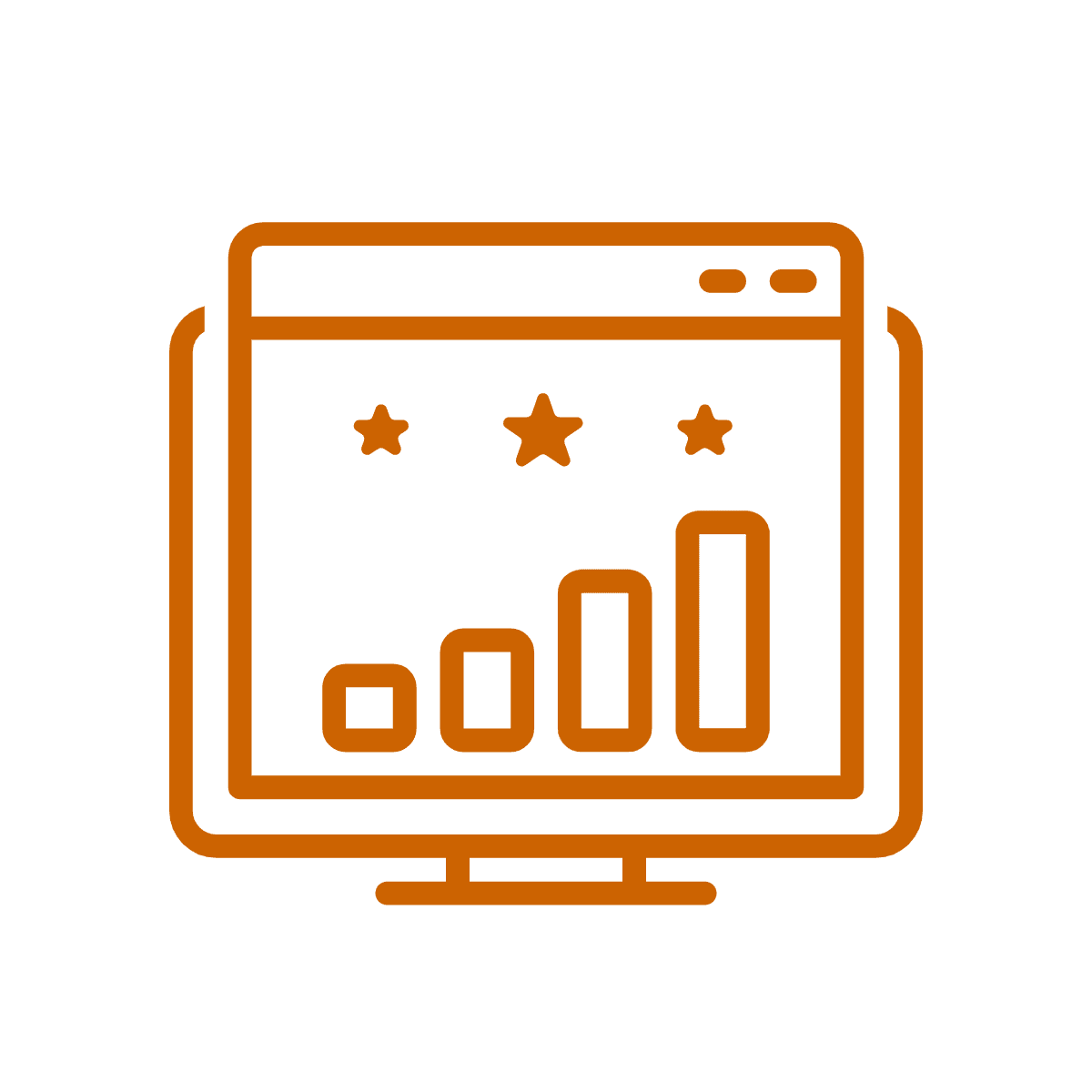 Productization (Launched 6 Major Service Lines Using &Marketing's Productization Framework)
Are you facing challenges of your own in generating leads and meeting your business' growth goals?
We'd love to learn more about your challenges and how a coordinated marketing approach might help take your organization to the next level.
About &Marketing:
&Marketing provides the robust outsourced marketing department growing companies need without the high overhead costs of big agencies or full-time employees. Our variable model empowers businesses to reach their growth goals through access to the guidance and expertise of senior level strategists and a flexible execution team.