Tracey Colla
|
Marketing Director
Marketing planning
&
execution
Marketing Director Tracey Colla focuses on ensuring each client's needs are being met in a timely, productive, and creative way. She is a well-rounded marketer, with a talent for identifying opportunity, product strategy and positioning, go-to-market strategies and launches.
Prior to joining &Marketing, she worked as Marketing Manager for Jamba Juice and Peet's Coffee in the SF Bay area. Whether developing strategy or securing seamless execution, Tracey pulls cross-functional teams and clients together for results-driven marketing.
&'S INSIGHTS
Recent Articles by Tracey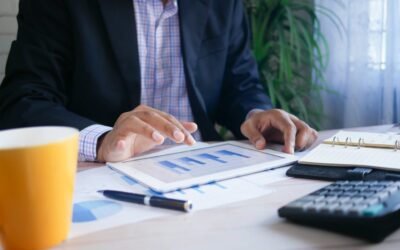 Private equity acquisition is a complex undertaking with...
read more