Nicole Amsler
|
Marketing Manager
Marketing Planning
&
Execution
Marketing Manager Nicole Amsler offers a rare mix of creativity with detailed organization, yielding exceptional campaigns with consistent results and within budget.
As a creative director, she has overseen award-winning marketing collateral, white papers, catalogs, direct mail campaigns, and digital assets. Within web development, she has shepherded numerous websites from conception to reality, putting detailed emphasis on storytelling, clarity, and effectiveness.
Prior to joining &Marketing, Nicole worked with numerous small or mid-sized businesses, both B2B and B2C, including several startups.
Nicole graduated from Spring Arbor University with a Bachelor of Arts in Communication, with emphasis in professional writing and public relations.​
&'S INSIGHTS
Recent Articles by Nicole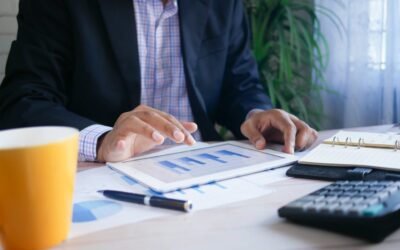 Private equity acquisition is a complex undertaking with...
read more