Kim Steinmetz
|
Content Specialist
Content Specialist Kim Steinmetz helps brands and thought leaders discover and develop their unique voice and tone while establishing authority on a topic through compelling messaging and copywriting. An accomplished writer and marketer with over a decade of experience, Kim is well-versed in both B2C and B2B content. Her portfolio includes written print and digital ads, national television & radio spots, press releases, blogs, email newsletters, eBooks, and more for a variety of industries including IT, pharmaceutical, healthcare, manufacturing, and consumer packaged goods.
Kim graduated from Indiana University in 2013 with a Bachelor or Arts in Creative Writing and a minor in Audio/Video Production. She currently resides in New Orleans, Louisiana and spends her time second lining and volunteering with animal rescues.
&'S INSIGHTS
Recent Articles by Kim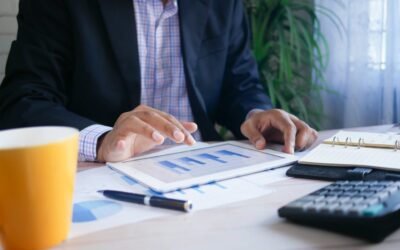 Private equity acquisition is a complex undertaking with...
read more