Keri Sawyer
|
Operations Manager
Operations Manager Keri Sawyer focuses on ensuring the 'trains' of &Marketing run on time and on track. She has a passion for making sure the &Marketing team is set up for success and ensuring some fun along the way. Keri has extensive and diverse experience in administrative and project management, traditional marketing, and operational management.
Keri graduated from James Madison University with a BS in Marketing and a minor in Psychology. After more than 20 years with fortune 500 companies, Keri found her niche with smaller and more intimate companies allowing her to better support her team in results-driven marketing while fostering the company's unique culture.
&'S INSIGHTS
Recent Articles by Keri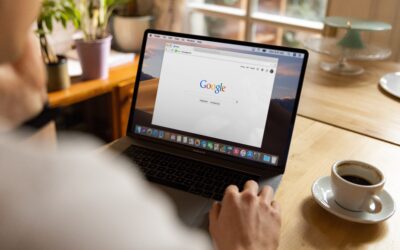 Having a strong online presence has become a crucial part...
read more