Ann Ehinger
|
Marketing Manager
Marketing Planning 
&
Execution
Marketing Manager Ann Ehinger serves as the link between clients and creative to drive projects that deliver results. With over a decade of experience working in the non-profit, technology, and agency space, Ann is adept at managing a project from idea to completion while navigating all the ups and downs that pop up in between.
Ann graduated from the University of Saint Francis School of Creative Arts with a degree in Communication and Public Relations after pursuing a degree in International Relations from DePaul University.
&'S INSIGHTS
Recent Articles by Ann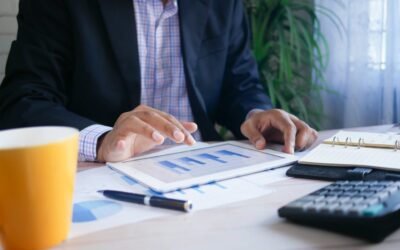 Private equity acquisition is a complex undertaking with...
read more