Savannah Kleiner
|
Marketing Manager
Marketing Planning 
&
Execution
Marketing Manager Savannah Kleiner sees marketing has a way of connecting people through creativity. She sees every aspect of marketing, from data analytics to graphic design, as creative and enjoys helping highly skilled people best pool their innovative efforts. By keeping a constant pulse on both internal and external needs and dynamics, she aims to deliver quality projects on time and in budget.
Savannah holds a Bachelors of Science in Marketing from Butler University, where she co-founded Fashion at Butler, a student organization providing college students with real-life experiences from the business side of fashion.
&'S INSIGHTS
Recent Articles by Savannah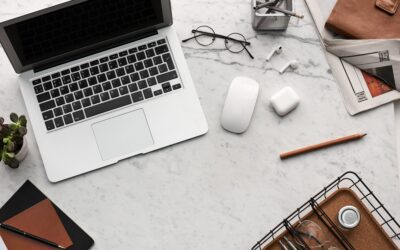 One of the most powerful tools in advertising and...
read more